Johnnie Walker supports Gallery B57's Grand Opening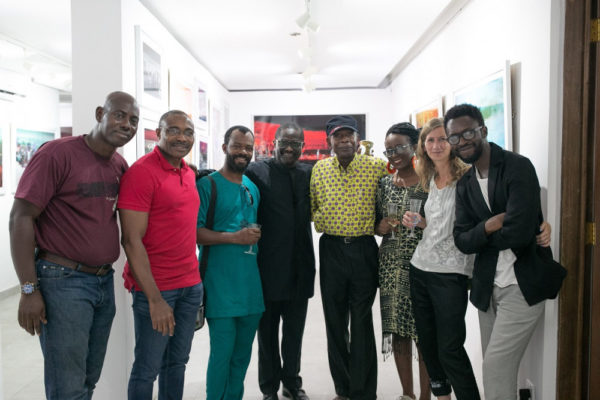 On Sunday, October 28th, 2018, Gallery b57 opened the doors of its new space situated at 57, Bishop Oluwole St., Lagos, Nigeria. The inaugural exhibition featured Ghosts of Bar Beach, a solo show by Ade Adekola. The exhibition provided a Post Documentary perspective on the history of Bar Beach as contemporary artists deal with the concept of nostalgia and memory.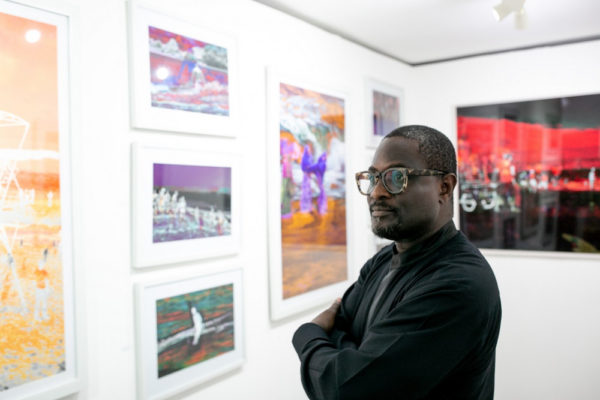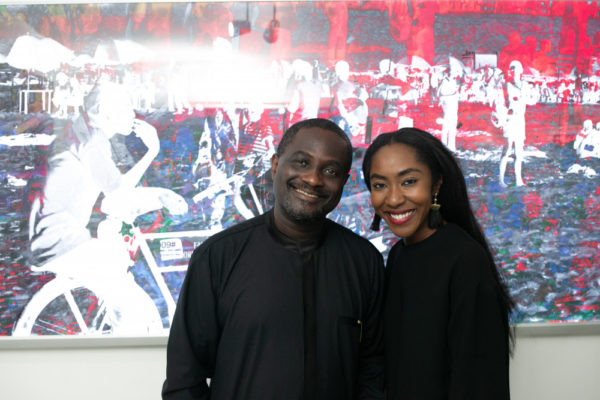 Bar beach's long history was truncated by the development of Eko Atlantic City. The remastered images in this exhibition are presented with their electrifying colours to provide access to moments of nostalgia and memories of bar beach moods lost for good.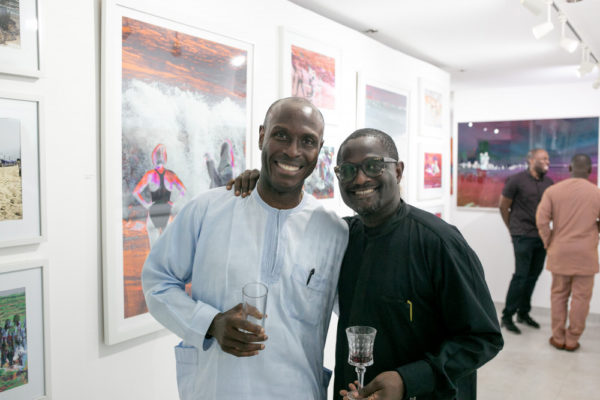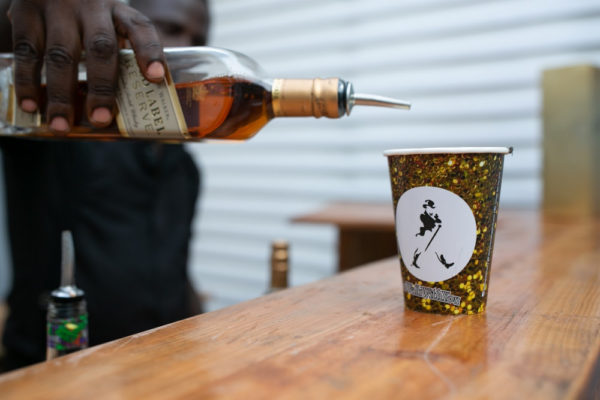 Ade's body of work is defined as "Post Documentary" because of the long time interval between shooting the images and creating the remastered works. As guests experienced the journey of what was once an iconic landmark in Nigeria, Johnnie Walker Black Label's rich flavours came alive in a wide array of exotic cocktails.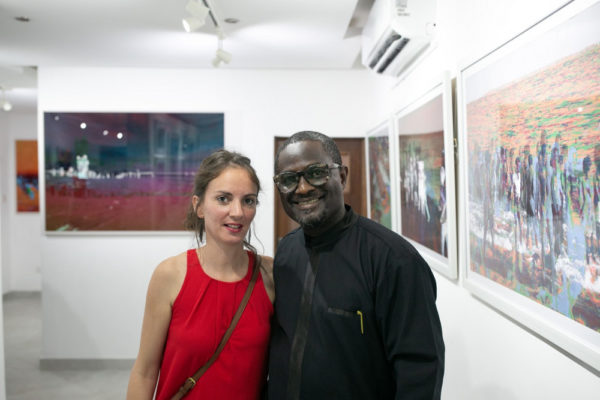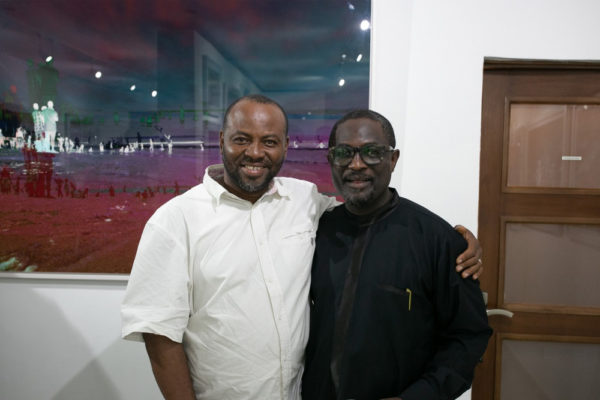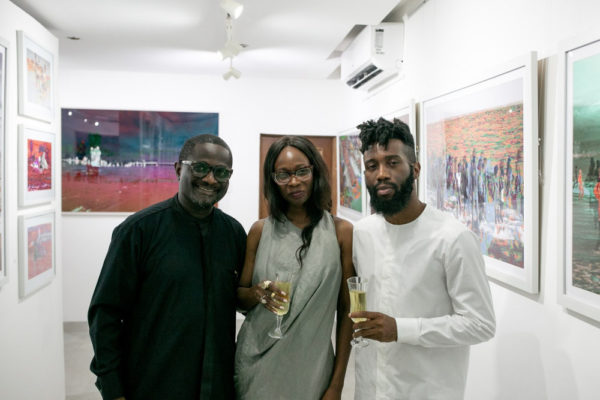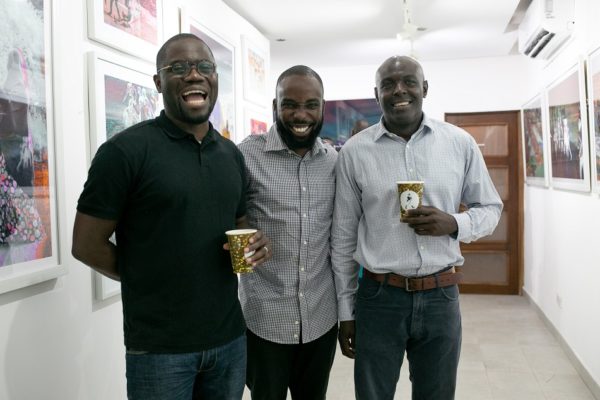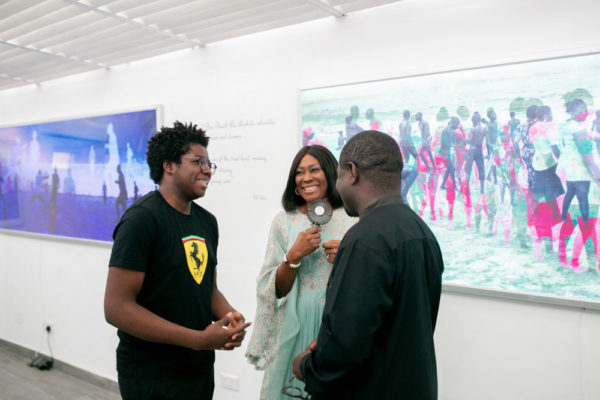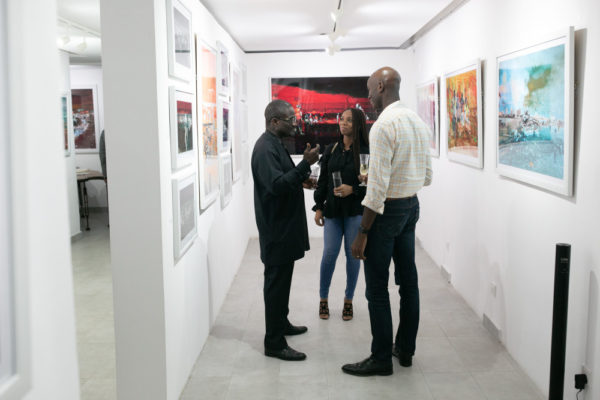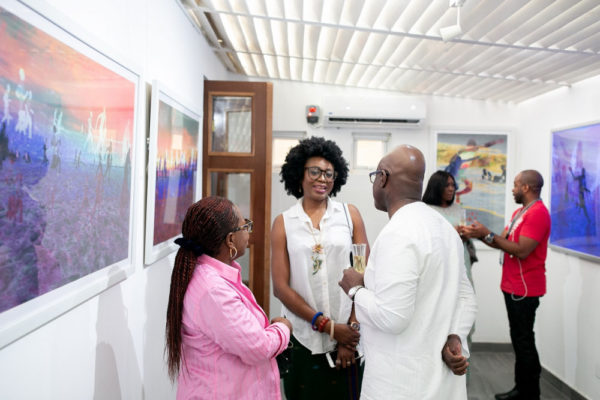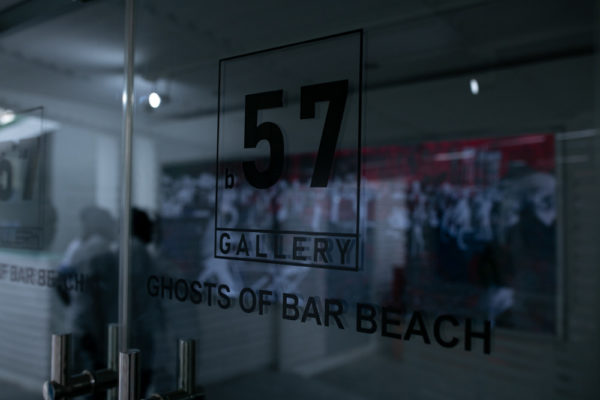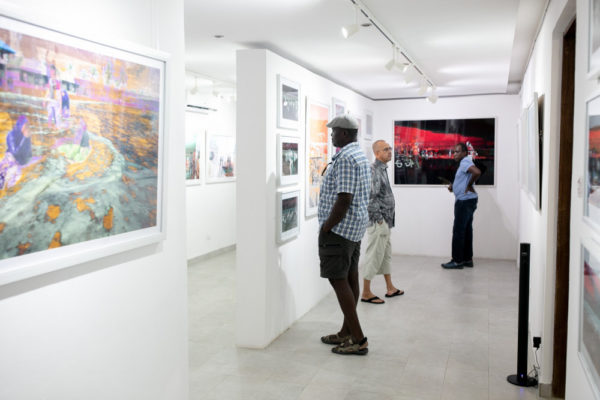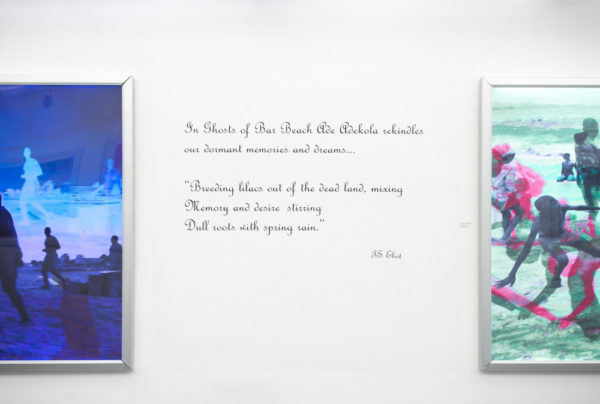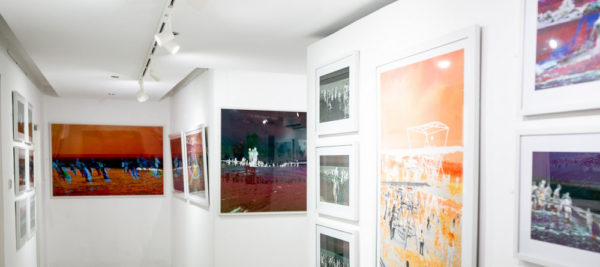 Ghost of Bar Beach in Gallery b57's distinctive contemporary art space remains open to the public till Saturday, November 10th, 2018.
———————————————————————————————————————
Sponsored Content