Bowen University Releases Official Statement concerning the Fire Outbreak in the School
Africa's largest Baptist University and one of Nigeria's foremost institutions of higher learning, Bowen University has added another feather to its cap by intensifying their fight against the ongoing scourge of drug abuse and other social vices in our society which have become rampant today. Dedicated to the primary goal of raising God-fearing leaders and helping define their future, the university is doing everything within its powers to safeguard its high academic standards, shutout ungodliness, and discourage mediocrity in its system.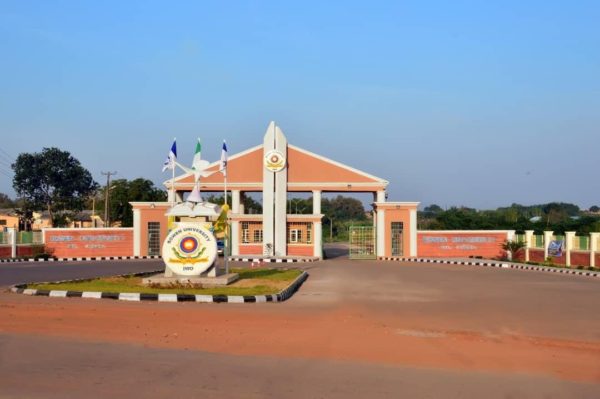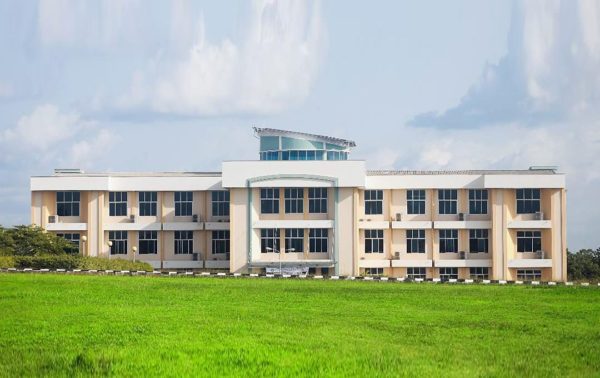 Speaking recently about the state of the Nigeria educational system and delinquency amongst students, the Vice Chancellor, Prof. Joshua Olalekan Ogunwole said "Globally, governments are taking more responsibility towards ensuring that quality education is available to everyone. As a matter of fact, the fourth of the seventeen Sustainable Development Goals (SDGs) adopted by the United Nations (UN) in 2015 is to provide Quality Education for all by the year 2030. While commitments like this from the UN provide hope that someday we will have a society free of disadvantaged kids who cannot afford to go to school, it also raises a concern for nations like ours where good education is a scarce commodity". He further added "while it appears that the standard of education is stagnating and in most parts of our country deteriorating, it is the spread of social vices that is threatening our co-existence and the future of our nation like never before. Hence we must come together to put an end to it."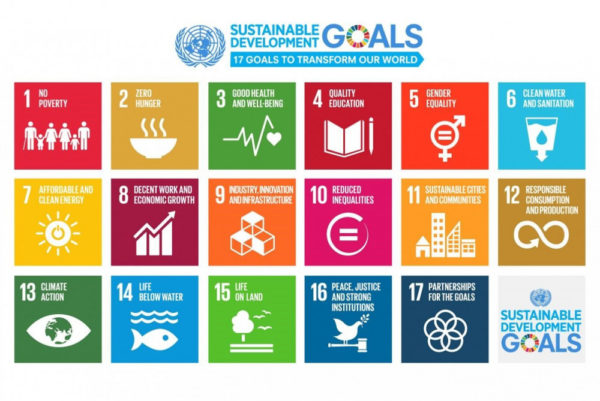 Surprisingly, recently on campus, during what should have been a routine test and general evaluation of our students and their wellbeing, we were saddened at a tip-off that a number of them had begun to deviate from the values under which we have based all our teachings, as a few of them tested positive to substance abuse.
"As an institution that is committed to teaching Excellence and Godliness, we considered this development most unacceptable and immediately engaged with parents of the affected students to come pick up their children who had been suspended. Our students are conversant with the rules and regulations governing activities on campus, and the corresponding penalties for defaulters hence, no one was surprised at the suspension.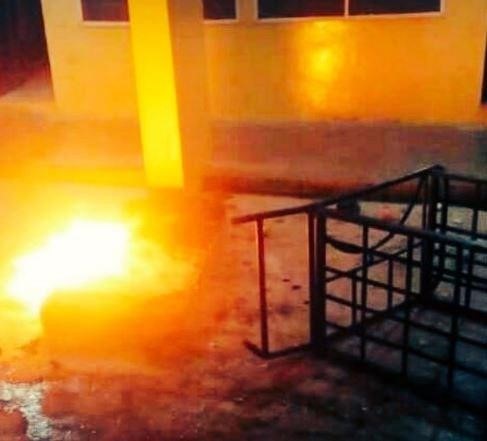 Unfortunately, a fire outbreak was reported on campus hours after the suspension and we are aware that conspiracy enthusiasts have already begun spreading rumours of students' rampage due to this incident. Whilst a full-fledged investigation is underway, preliminary reports indicate that the incident was caused by a mattress that was set on fire, however, the situation was brought under control, quickly" the Registrar, Dr. Kayode A. Ogunleye said.
At Bowen University, we are constantly striving to create a conducive and dynamic teaching, learning and research environment that will empower our graduates with Christ-like character, positive attitudes and extraordinary leadership qualities. We are ever proud of our students and alumni who are making progress in their different corners and upholding the values they imbibed while at the university. We encourage other students to emulate them and trust that we will continue to support them till they become successful. While students have been instructed to vacate the school premises on a break, it will be sure to de-escalate any unruly tendencies and guarantee their safety. We encourage everyone to be rest assured that Bowen University will never compromise on its efforts to provide quality education through hard work and uprightness.
ABOUT BOWEN UNIVERSITY
Bowen University of the Nigerian Baptist Convention is the first and largest Baptist University in Africa. The University has all its academic programmes currently accredited by the NUC and produces graduates who are not only technically sound but with undiluted Christian virtues. These hallmarks of the University make it peculiar and unique and Bowen products are potential agents of societal transformation. Bowen University is listed in the World Higher Education Database (WHED), the International Handbook of Universities and the International Association of Baptists Colleges and Universities.
The University is a center of learning and research distinction, combining academic excellence with love for humanity, borne out of a God-fearing attitude in accordance with the Baptist tradition of ethical behavior, social responsibility and democratic ethos.
Established in 2001, Bowen University has over 4500 students in 6 Faculties and a College of Health Sciences – altogether, the institution offers 54-degree programmes.
—————————————————————————————————————————————–
Sponsored Content