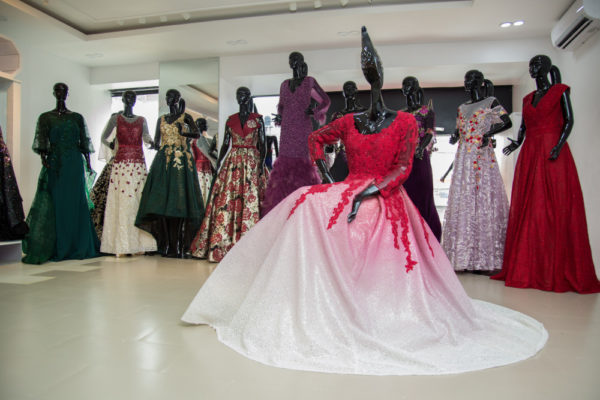 Fast-rising Lagos fashion designer, Kiki Okewale has vowed to take the fashion and style game of the rich and famous on the Island to a whole new level as she opened her new luxury store on Awolowo Road, Ikoyi with a cocktail event on Sunday, December 2nd, 2018. The popular style icon and CEO of HOPE Fashion @h.o.p.e.fashion has in recent years become the favourite clothier of distinguished ladies of style and class: from A-list celebrities and Nollywood icons, to top women politicians and business leaders as she continues to wow with her exquisite range of unique 'Kiki Okewale' designs and collections.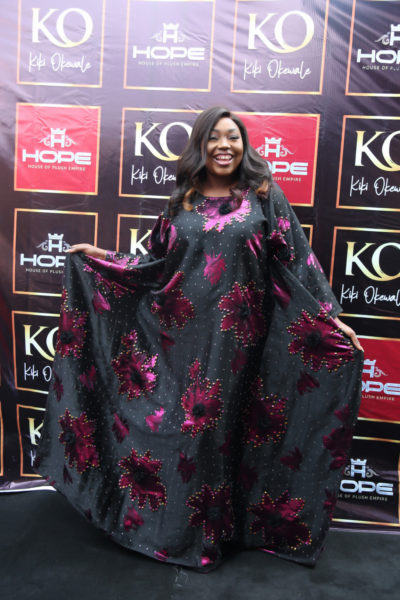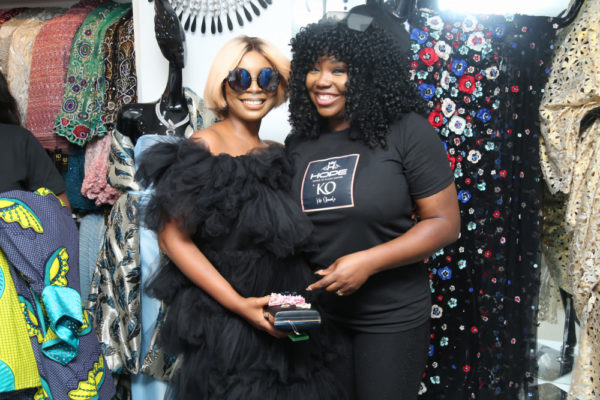 The new store, being fondly called "Land of Luxury" by her friends and clients, is located at 74 Awolowo Road, in Ikoyi, Lagos just at the junction linking Keffi Street. With this new outlet, she claims her clients and other women with taste for luxury on the Ikoyi, Victoria Island and Lekki axis can now more than ever, "shine with class" as they have access to the most authentic and quality stock of exotic fabrics, shoes and accessories from the top fashion capitals of the world.
"Our clients are empowered to always be their best for all occasions as we only stock the highest quality materials, jewellery and fashion accessories, which we then patent, style and embellish to fit the unique style needs of our customers."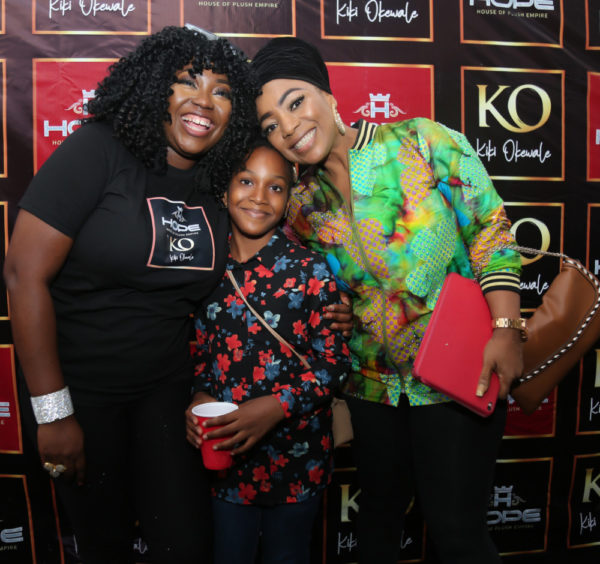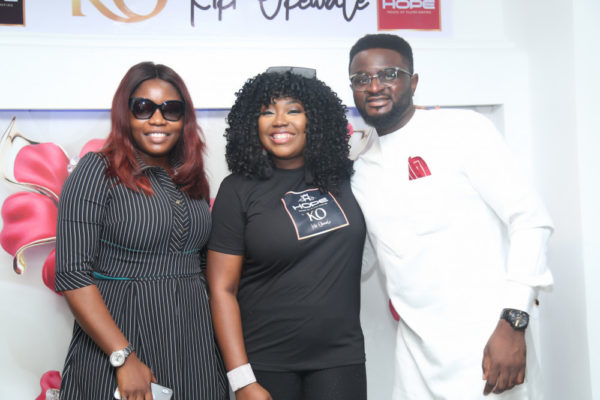 Kiki Okewale's distinctive stock and creations have seen her shoot to the top of the fashion and clothing business in Nigeria within a short period of time as she boasts of several of Nigeria's women of class and elegance as clients. Her unique selling point is her unparalleled mastery of combining colours and sparkles in a most remarkably amazing way that makes her clients glitter like a million diamond. According to her, luxury speaks only one language: and that is quality! And that understanding is one reason distinguished women keep coming to her for their style needs.
"Those who know, know. Quality does not hide.  We believe every woman who desires to stand out should be a queen of style and that is why we run this empire where they can rule with their uniqueness and elegance. That is why our clients are royalty." Kiki is also the recipient of several styles and achievement awards The new store is currently offering a 20% discount on all items as a special store opening offer. Follow @h.o.p.e.fashion #landofluxury on Instagram for more info.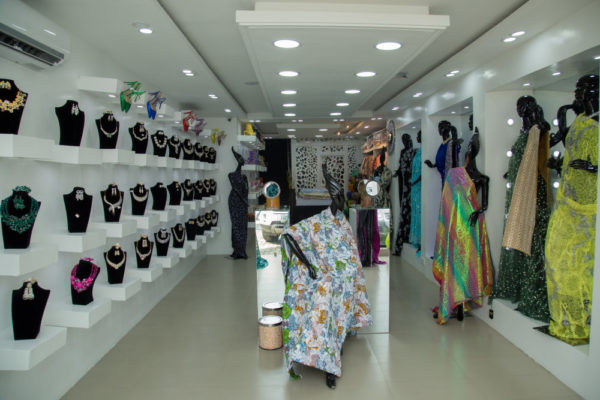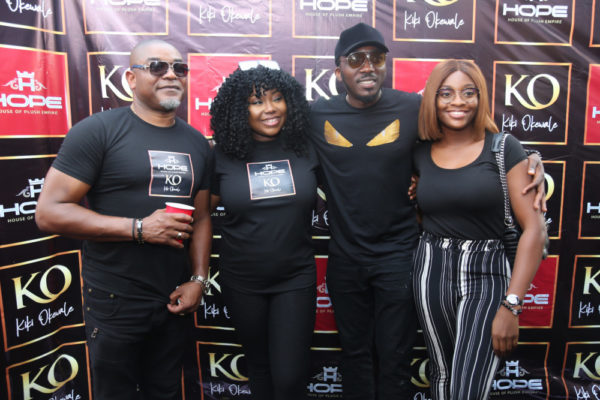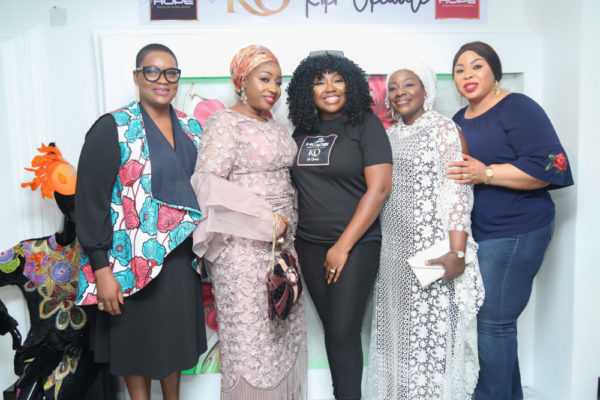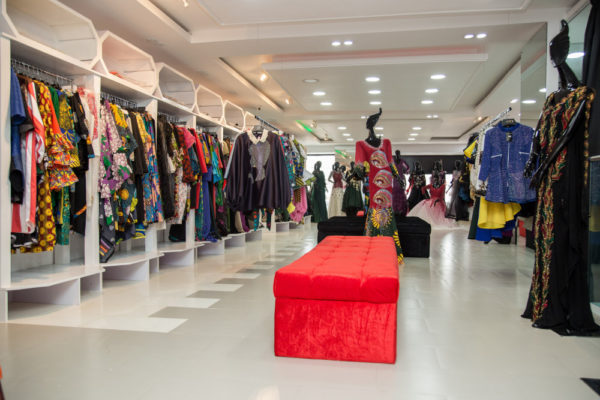 ————————————————————————————————————————————-
Sponsored Content