#TheLoveFest18! Gideon Okeke & his Sweetheart Chidera Uduezue are Traditionally Hitched ?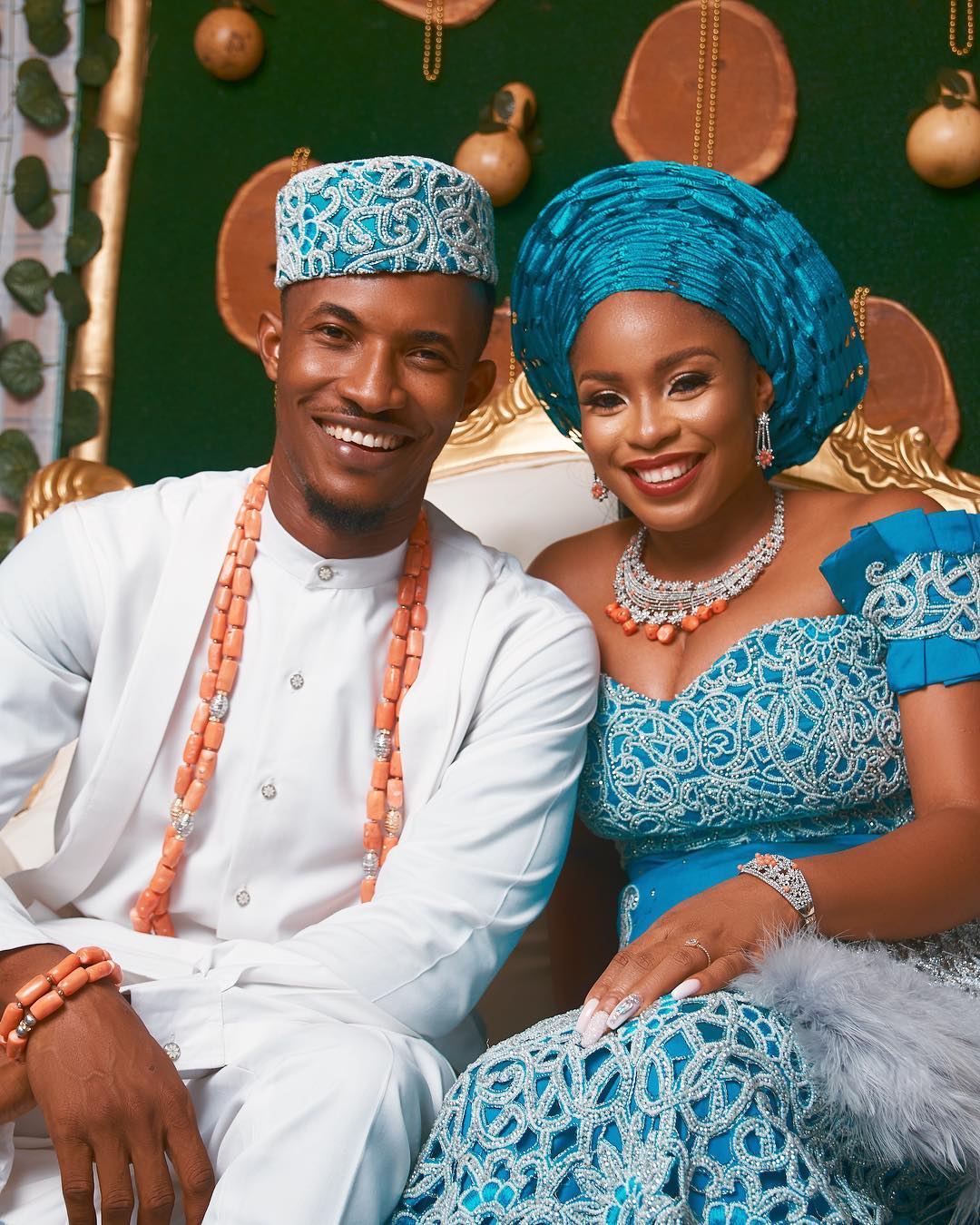 Such a great way to wrap up the year!
Actor Gideon Okeke and his fiancee Chidera Uduezue are traditionally hitched.
The lovebirds had their traditional wedding this weekend and we love how happy the two of them looked as they celebrated their love in front of their family and friends.
See the first photos below.