BN Sweet Spot: Davido is Giving Chioma the Motivation She Needs for her Cooking Show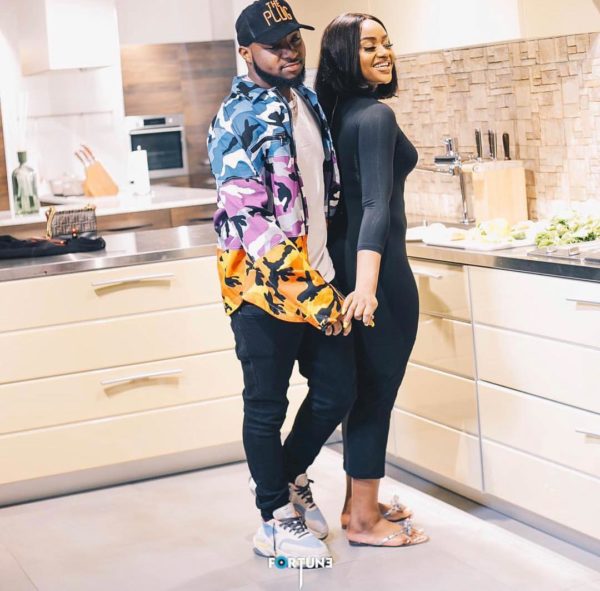 Get you someone who believes in you like Davido believes in Chef Chioma.
The singer shared a video on his Snapchat of him in the UK with his girlfriend Chioma.
While the couple has been plagued by break-up rumors in 2019, Davido has told fans that she's only focusing on her career and spending less time on social media.
And as we see in the video, Davido is egging her on, letting her know she's going to have the biggest cooking show on television.
Such a motivator.
View this post on Instagram