Listen to Osi & Segun discuss December Events & IJGBs on "Off the Radio" Podcast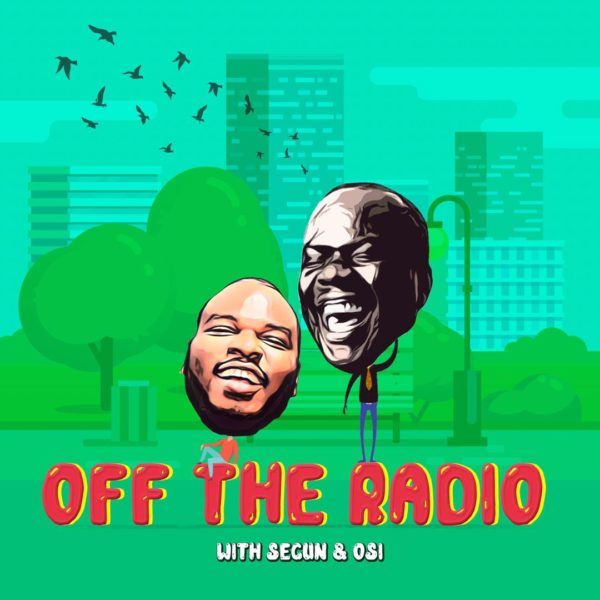 On air personalities Osi Suave and Segun Emdin have for years been talking about working together on a podcast. For years.
Well, they finally got to it, and the result is "Off the Radio," where in the first episode they discuss all the December events and the (annual) return of the IJGBs.
Check it out below: