Stephanie Coker's New Podcast Series is all about Unfiltered Conversations! Listen to Episode 1 on BN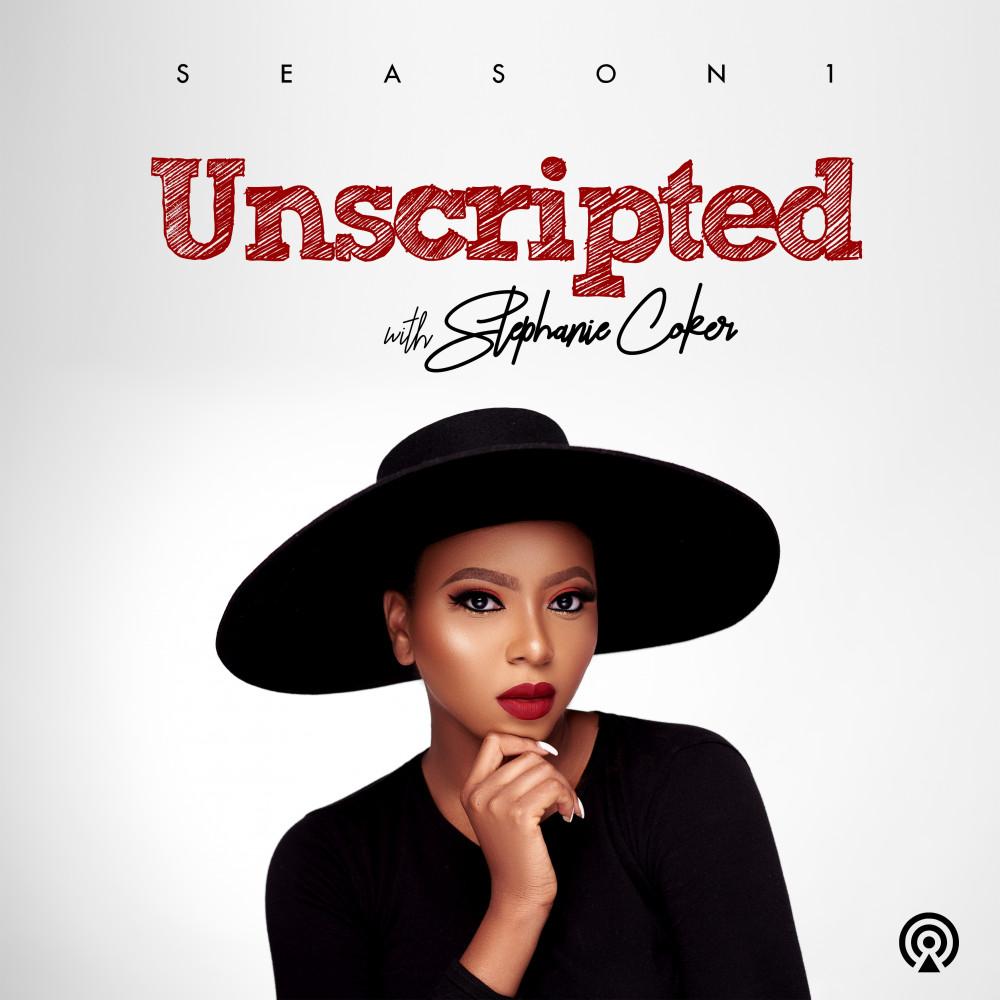 Media personality Stephanie Coker has revealed a new project for 2019, a new podcast series tagged "Unscripted with Stephanie Coker".
Stephanie says:
Super excited to announce my new Podcast "Unscripted with Stephanie Coker" We're going to have so much fun with this one! ? This is me having real, unscripted, unfiltered conversations with some of your faves, talking about different issues from marriage, fashion, life and everything in between! Totally off the record! The first episode is none other than my mum because mama knows best!
In the first episode, Stephanie chats it up with her mum about sugar daddies, transactional sex, upcoming elections and why mothers can't help but send food supplies to their married offspring.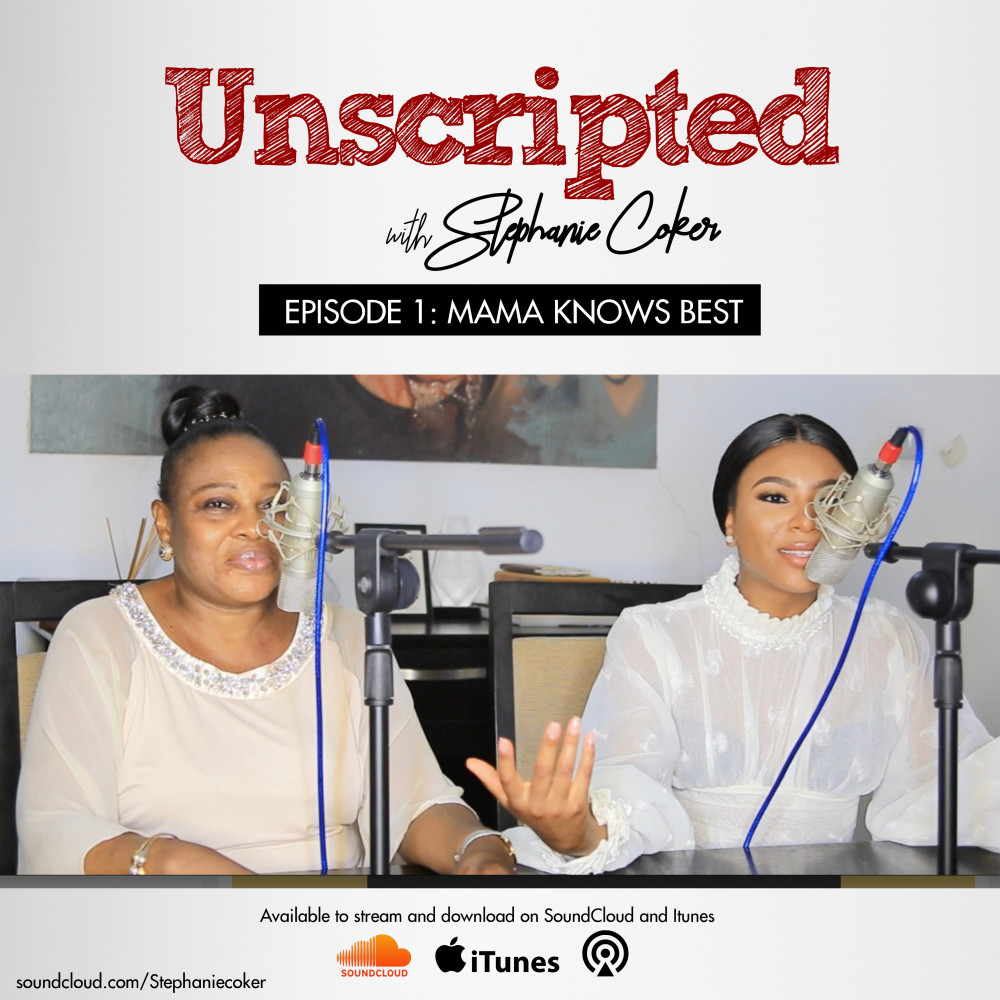 Listen to episode one below.