Bullion Vans: Tinubu says it's no one's Concern what he does with his Money | WATCH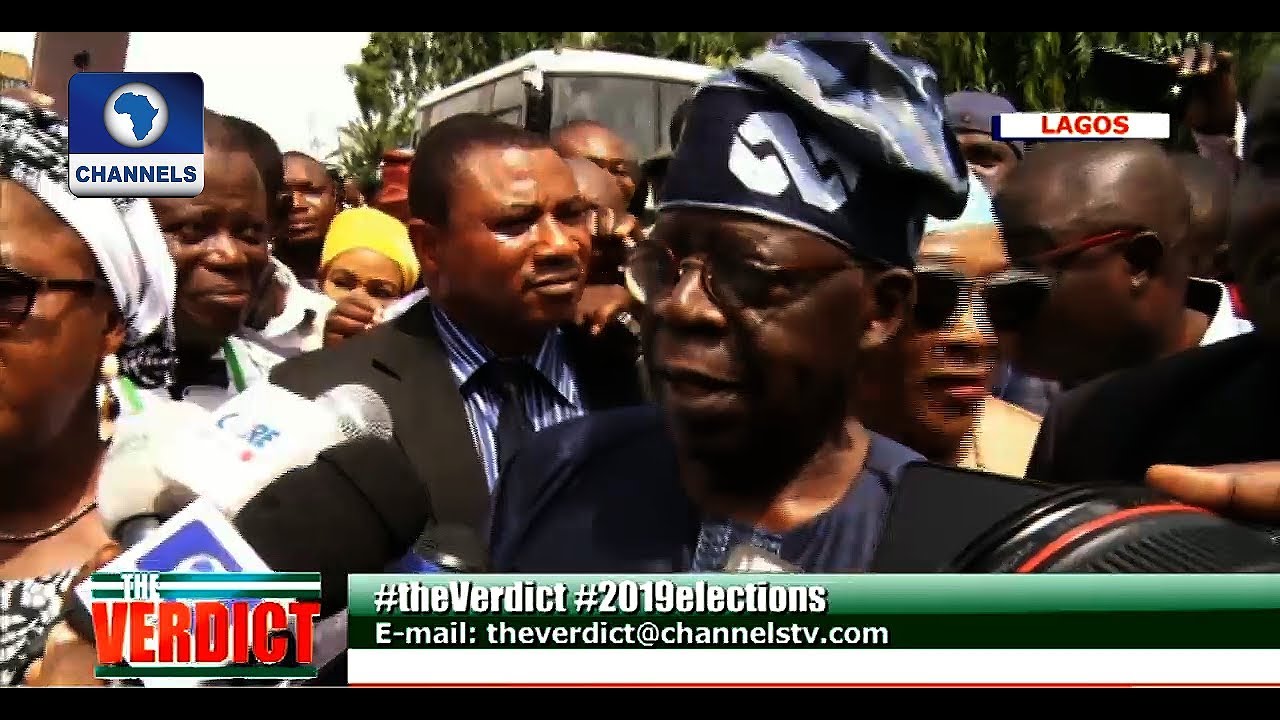 All Progressives Congress (APC) chieftain, Bola Tinubu has played down allegations that there were bullion vans in his Bourdillon Road house.
Tinubu dismissed the reports saying it was not government's money.
Some social media users had shared photos showing two bullion vans making their way into Tinubu's residence.
He also said it should not bother anyone what he does with his own money.
Watch below