Nkechi Alade: 10 Things Nigerian Business Owners Should Consider For Improved Customer Service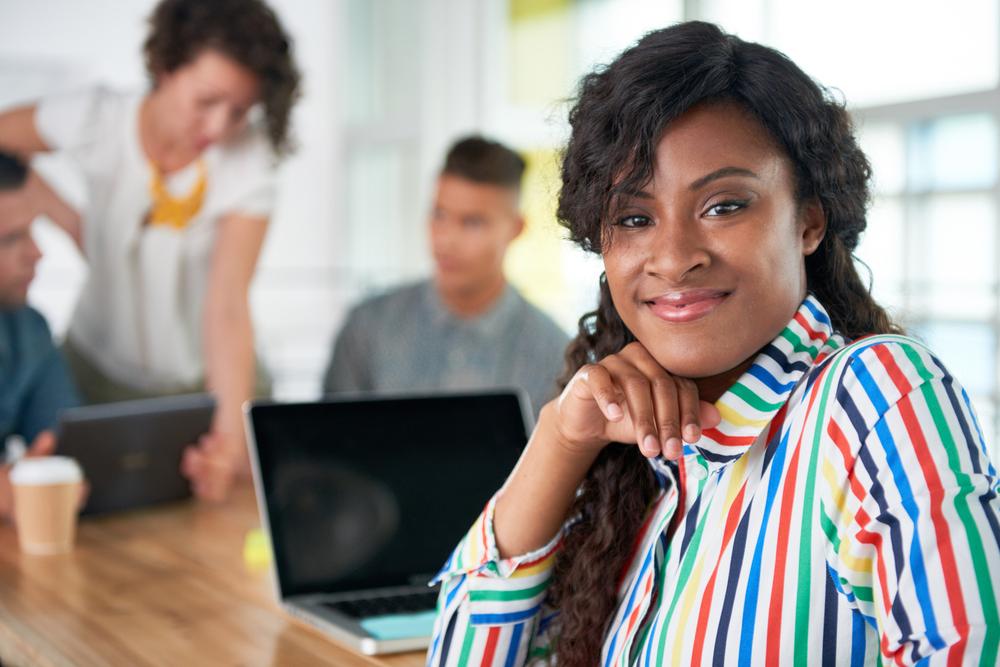 In recent times there has been a uproar from consumers, especially online, bitterly complaining about the manner with which business owners are treating them even when they pay for products and services.
For me, I wonder if it is because once you have grown a following online or are now perceived as somewhat of a market leader, it gives the brand the authority to disregard the feelings and ratings of customers.
One thing we need to note is this: At whatever level you are as a business owner, the customer is and will always be king.
I have put together some tips on how to ensure you stop losing out on customers and ruining your brand reputation, because of poor customer service.
Prompt Response to Enquiries
When people ask questions online, do them the courtesy of acknowledging and responding to them on time. Stop waiting for them to call you out before you do.
Staff Training
A lot of entrepreneurs have neglected the importance of training their staff, forgetting that they are the physical representatives of the brand and are usually the first point of contact the potential customer has with the company. Teach them to talk, smile, smell nice and if possible give them a script to follow when addressing customer inquiries.
Company Mission & Vision
Being a "business newbie" doesn't give you the excuse to not do the needful. Document what your customer experience should be like by identifying key words that customer representatives should use, those they should not, as well as acceptable tones to be used when dealing with customers.
Humility
In business, humility is key. Even if you have made a good fortune or made a good name for yourself/your brand, it is very possible to lose it all in a flash by the customer putting out a video or comment about the negative treatment by your brand.
Customer Reward & Satisfaction
A lot of times we forget to reward the customer who has been loyal. Customers will patronize you when you solve a problem for them, but they will become true fans of your brand when you reward them for being loyal customers over time and even take the time to refer other people to you.
Special Occasions & Events
Birthdays, wedding anniversaries, child births, etc., are important and very special occasions in our lives and your customers will be very happy to get that special text/note/card from you on that special day. For instance, even though the bank has millions of customers, once it is your birthday they will send you a message wishing you well, and that sure puts a smile on your face.
Feedback System
Give your customers the opportunity to send you their review on the customer service they have received from your brand by putting forms in your store. A special email to report instances or a phone number in-store or online can work for the same purpose.
Customer Participation
For instance, if you are a baker and you are whipping up a new cake flavor, who else but your loyal customer base should you get feedback on the new taste from?
Ask your customers questions, send them free samples so that they feel like a part of the business, and you can be guaranteed they will be with you a very long time.
Seasonal Gifts
It is very important you send your customers seasonal gifts such as hampers, calendars, etc., to wish them happy celebrations during Christmas, the New Year, etc.
Value Delivery
A major trend online is "what I ordered vs. what I got," which is usually as a result of the business owner selling or sending something different from what the customer had paid for. If as a business owner you cannot produce for sure what the customer wants, be upfront. Do not tarnish your image and ruin that customer relationship and that of others attached to them with that one sale.
In conclusion, create a whole customer experience for your customers. Customer service is more of giving answers to problems while customer care is more of helping them choose what is right.
Let everything about your brand revolve around being proactive and not reactive by giving the prospective or existing customer the very best they deserve.