Watch Broda Shaggi's New skit "British Citizen" starring KlintonCOD & Nora Maria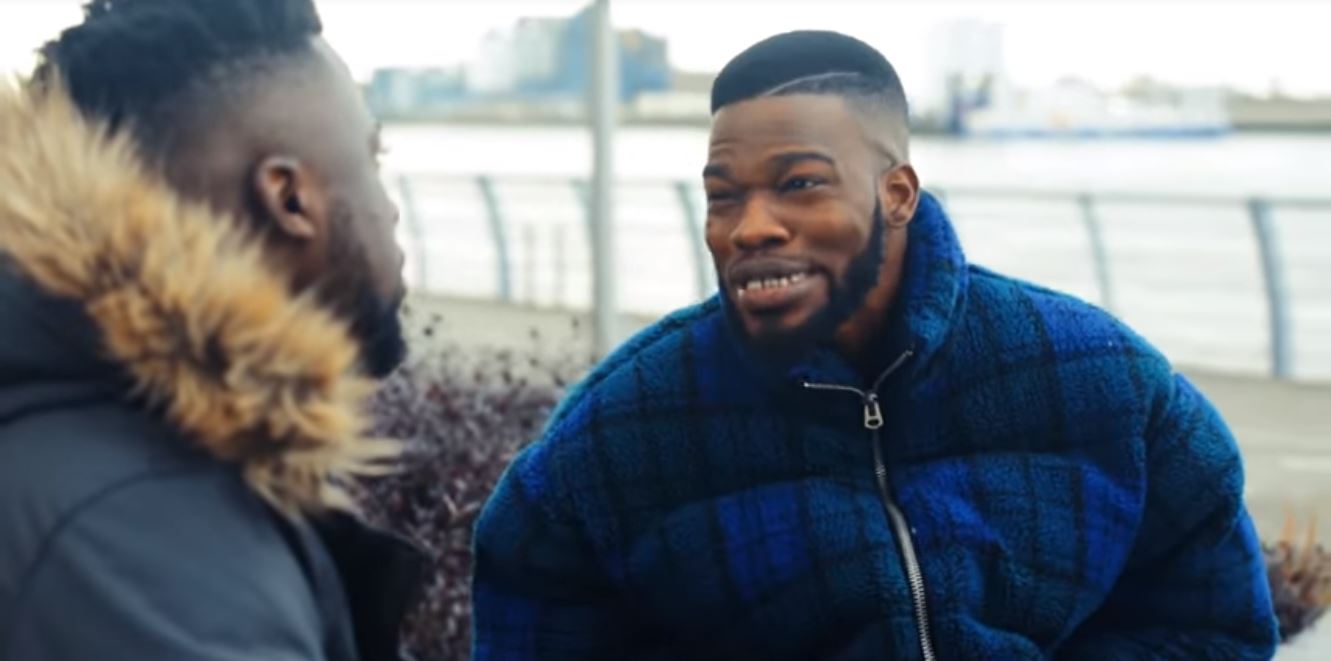 The hustle for a foreign passport is real and comedian Broda Shaggi is not one to carry last. In his quest to find a way to become a British Citizen, his friend, KlintCOD advises him to get married to a white woman to get that UK passport.
Shaggi had intended to return to Lagos. But this fresh idea from his friend was worth trying.
He approaches a lady (Nora Maria) in the next frame and soon, he would be met with one of the biggest shocks of his life.
Watch the skit, "British Citizen" below