Watch the Trailer for "Clash of Choices" starring Ebube Nwagbo, Jide Kosoko, Alex Usifo & Chinyere Wilfred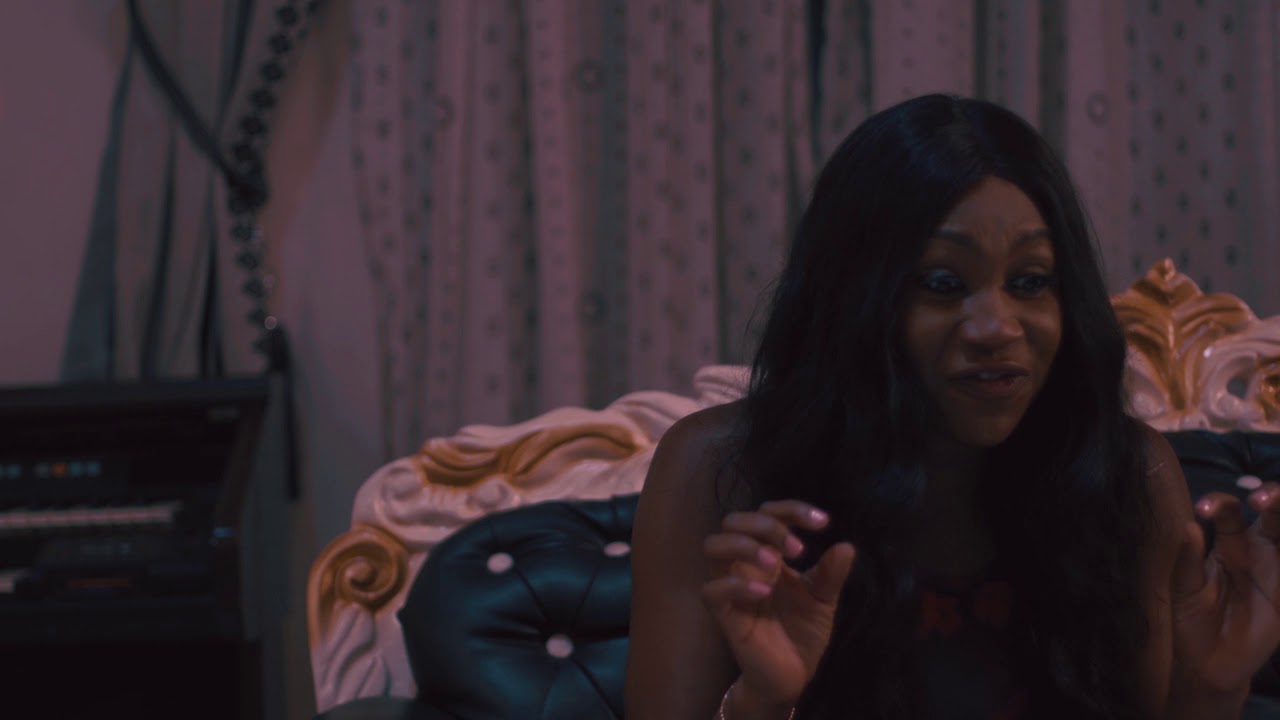 Clash of Choices, a movie produced by Oliver Benjamin Okoro is getting set for a premiere. While movie lovers across the country await its first viewing, the trailer is now available for viewing.
The movie is directed by Collins Aharanwa (Mr. Ahams).
Star actress, Ebube Nwagbo and Chinyere Wilfred starred in the movie alongside veteran actors, Jide Kosoko and Alex Usifo.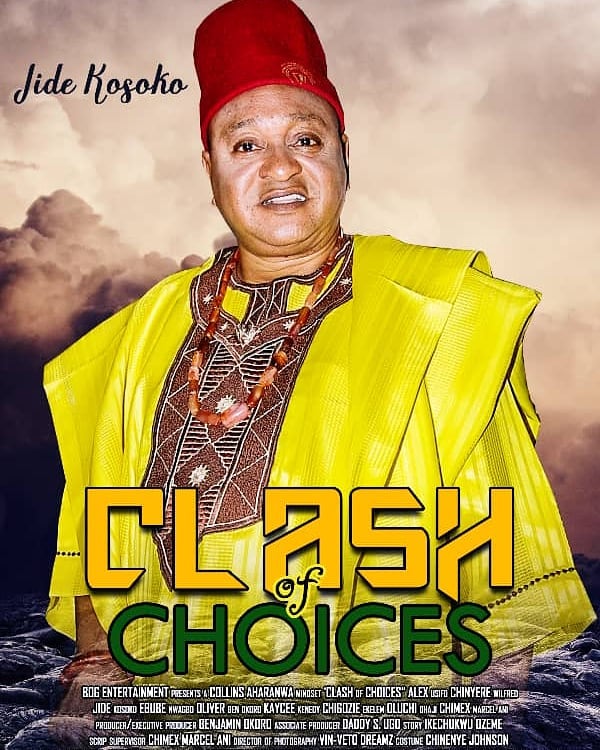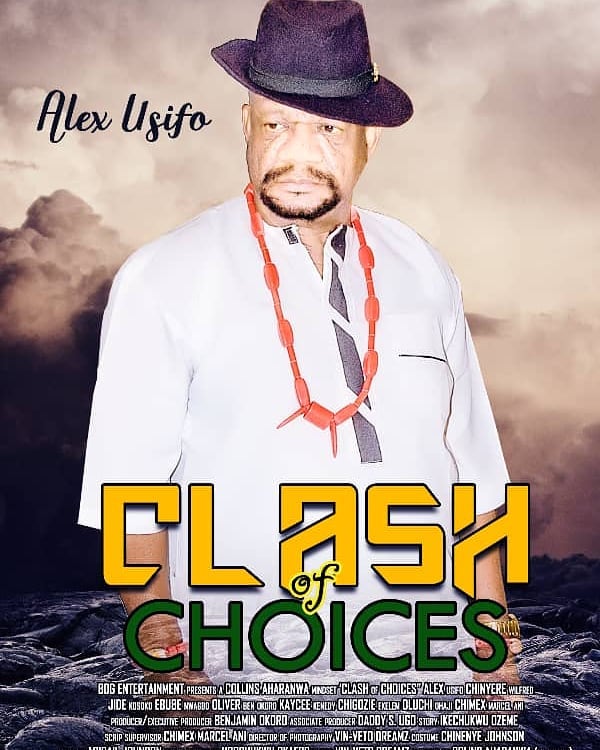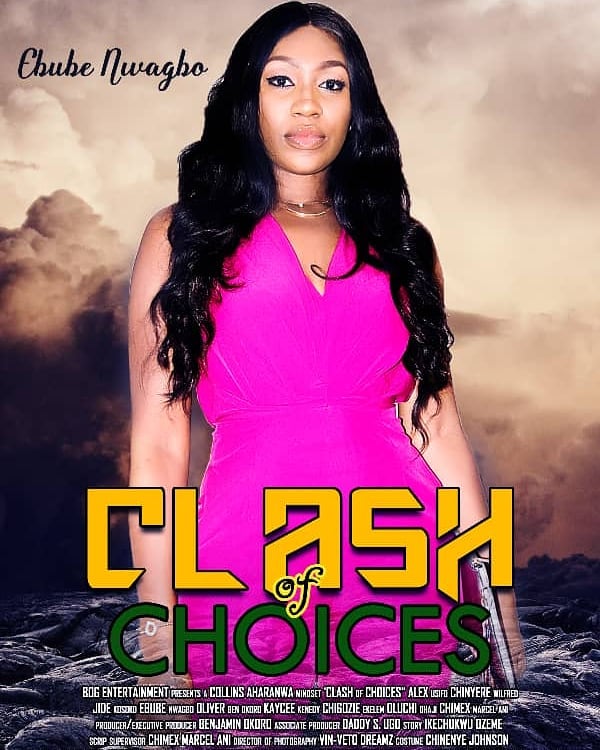 Watch the trailer below.