Don Jazzy just signed a New Artist, Rema & we've got the Scoop!
Meet Rema, a newly signed artist on Don Jazzy's Mavin Records.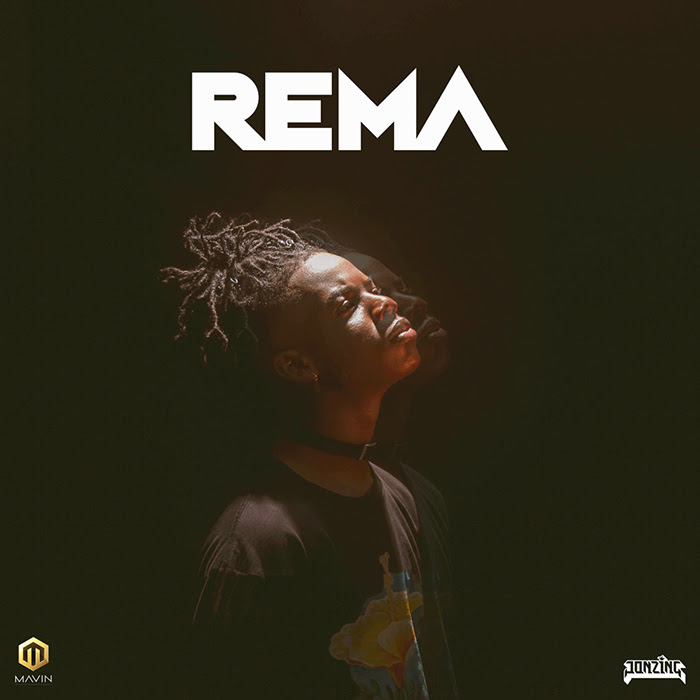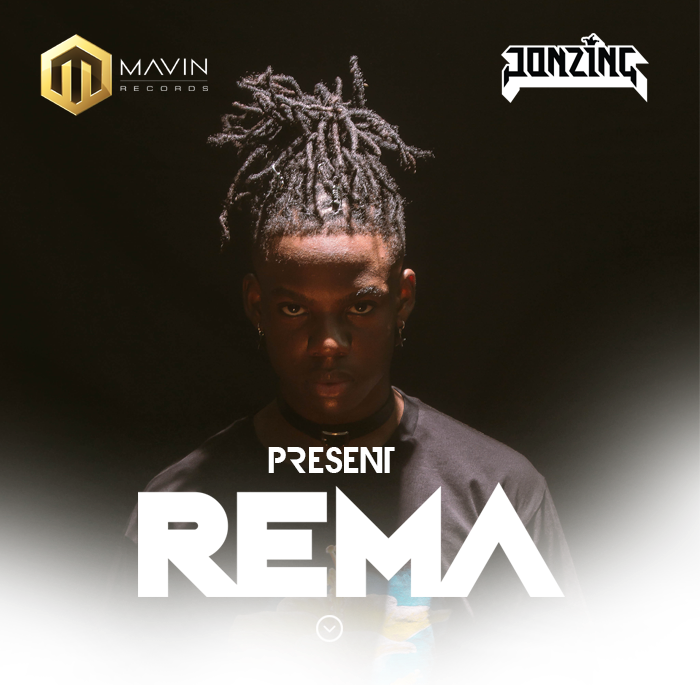 Mavin Records, which recently received investment from Kupanda Holdings, is aiming at expanding the operations of the label globally.
The label is now set to mount its global campaign as it just announced a new artist, Rema. The announcement is also backed up with the release of the artist's video for his song titled, "Iron Man''.
Watch the video below.