BNers, Take Advantage of this Professional MBA Programme at Lagos Business School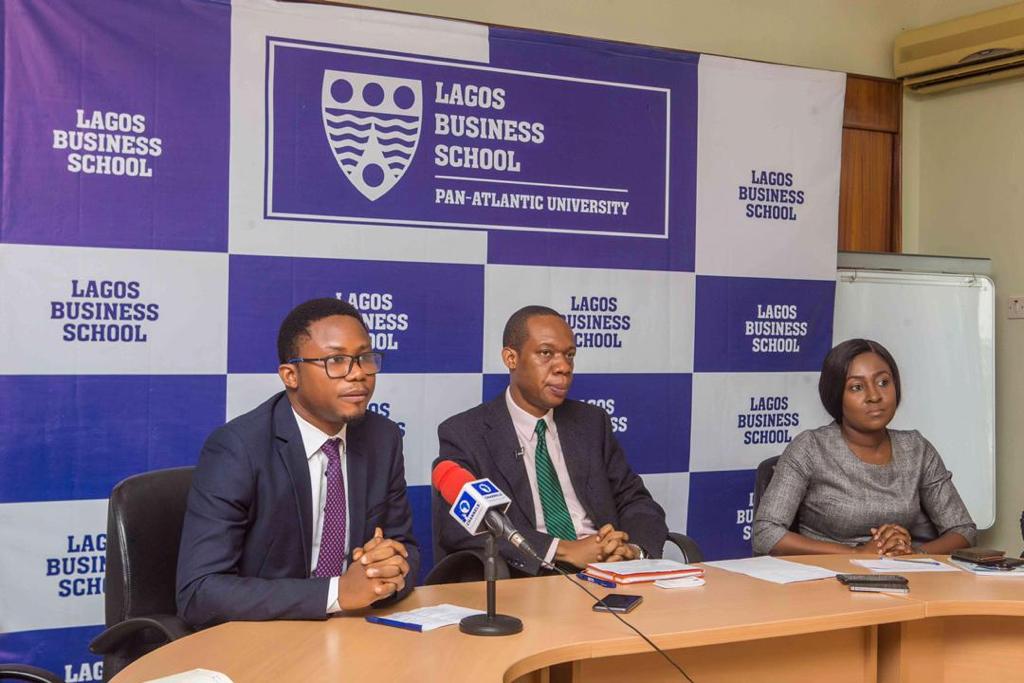 Lagos Business School (LBS), the graduate business school of Pan-Atlantic University, has announced the launch of its Professional MBA programme, an intensive 24-month business management study with separate elective tracks for entrepreneurship, technology, and general management.
 
The programme was announced at a media briefing on Monday, April 8, 2019, at the school campus in Lekki, Lagos. 

The Professional MBA programme will incorporate classroom and online sessions, activity-based learning activities and a final capstone project. It is designed to equip participants with a thorough knowledge of main business disciplines, analytical competencies, and problem-solving capabilities. The classroom delivery is one intensive week in three months, a total of eight weeks classroom sessions spread over two years.

"The Professional MBA is created to position young professionals to deliver a transformational impact on their organizations and careers. The programme is flexible and fully customizable for professionals looking to hone their skills and apply it to their current job," said Dr. Uchenna Uzo, MBA Director, Lagos Business School.
 
"Today's launch is another step towards achieving our set objectives which are to build a new generation of business people with capabilities and competence to transform businesses through applying global best practices," he concluded.
 
Students in the programme will be engaged through interactive computer-based business simulations and case studies to help them practice making business decisions while assessing changing industry and competitive conditions.

According to the Head, Corporate Communications at the School, Aderayo Bankole, the programme is a natural progression in the institution's quest to develop well-rounded entrepreneurs and business professionals. 

"We are delighted about this launch as it opens new inroads for business people and young career professionals to take advantage of. With the quality of faculty and innovative mode of delivery which includes online and offline engagement, we have no doubt that this programme will achieve its set objectives which is to provide participants with the fundamentals of business practice in dynamic and complex markets," Bankole stated. 

Applications for the programme will last until October 2019, with the classes set to kick-off in February 2020.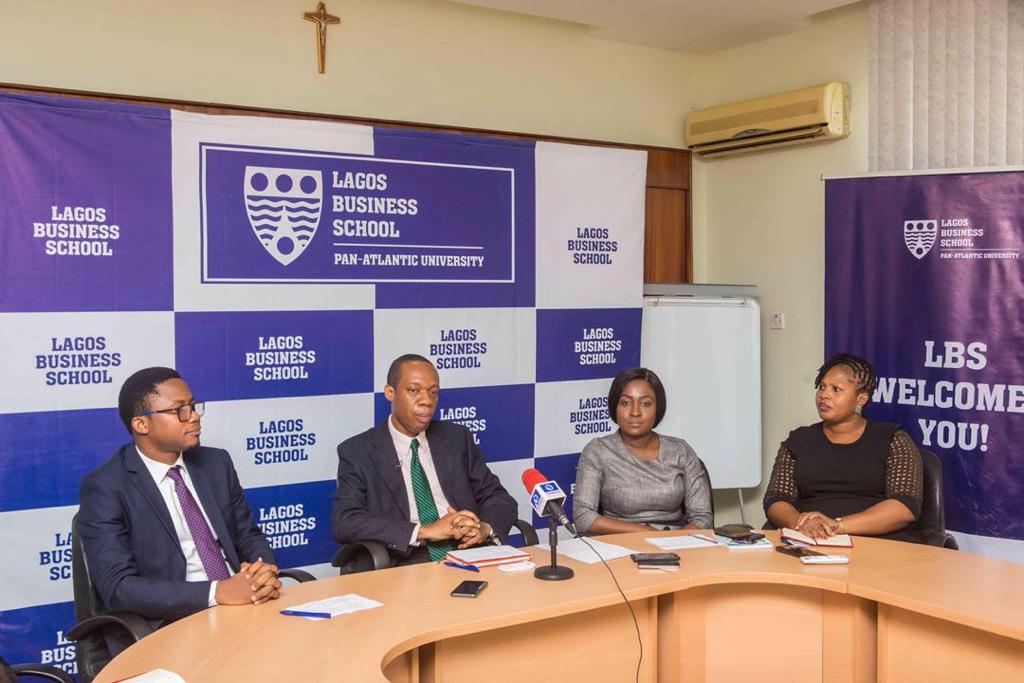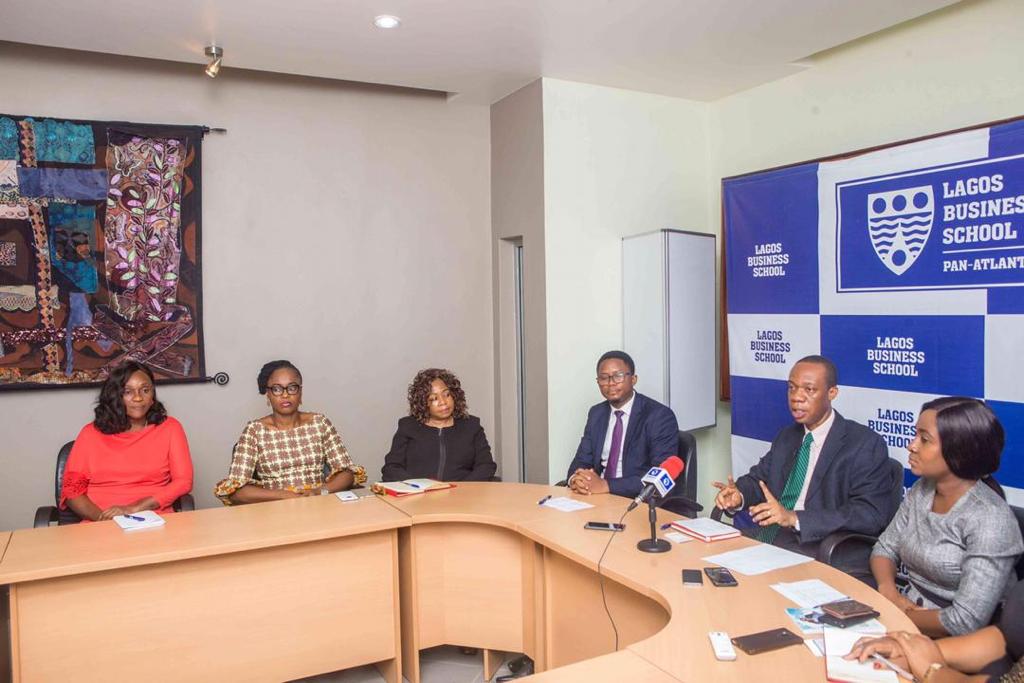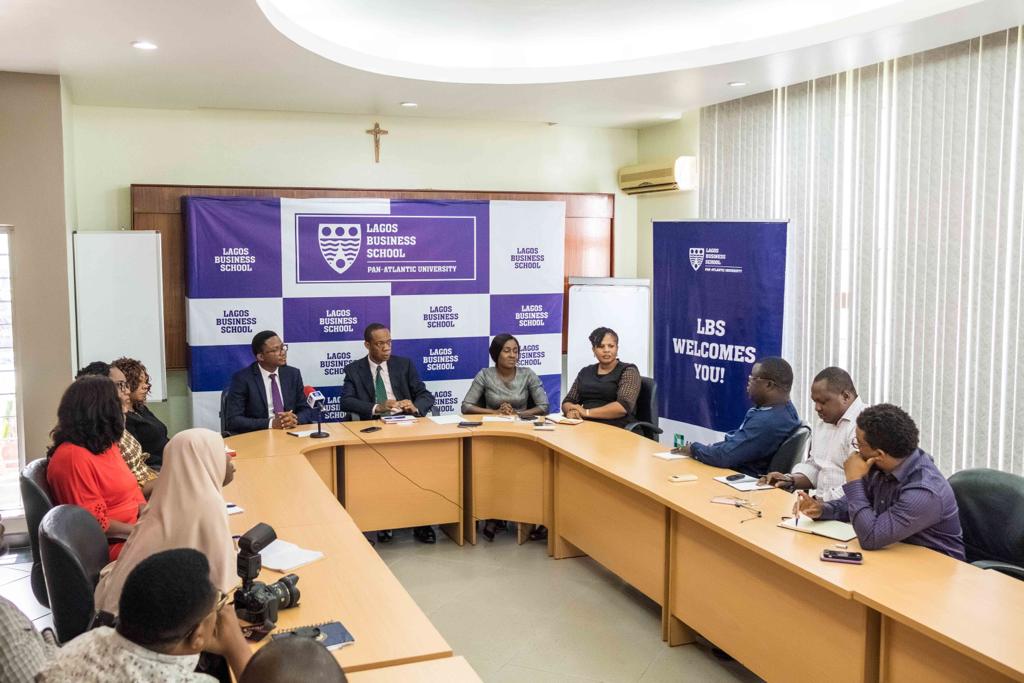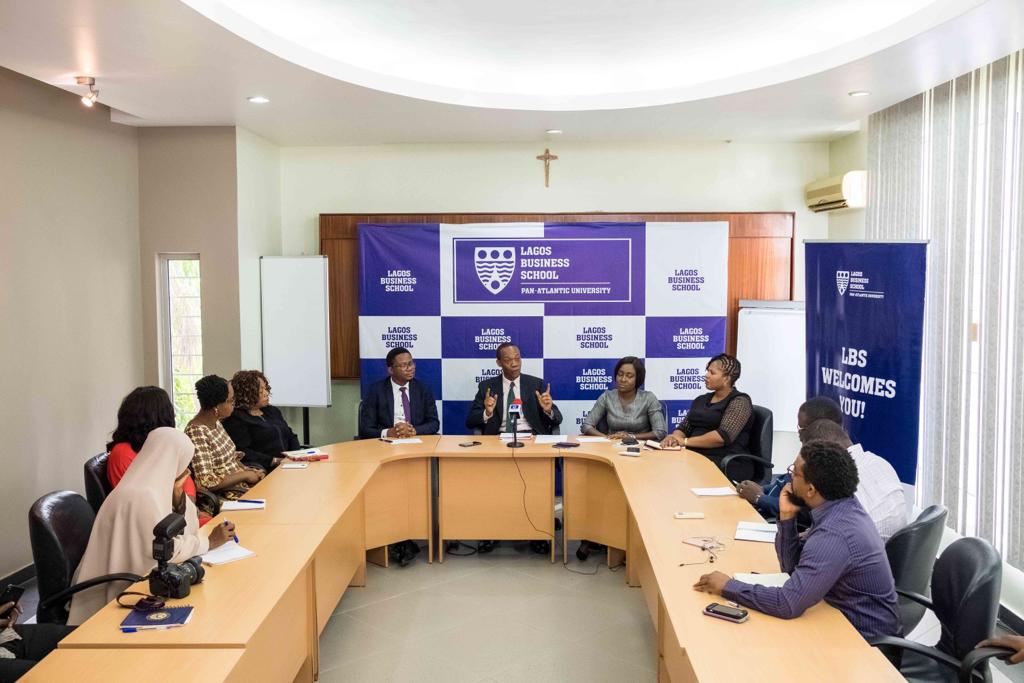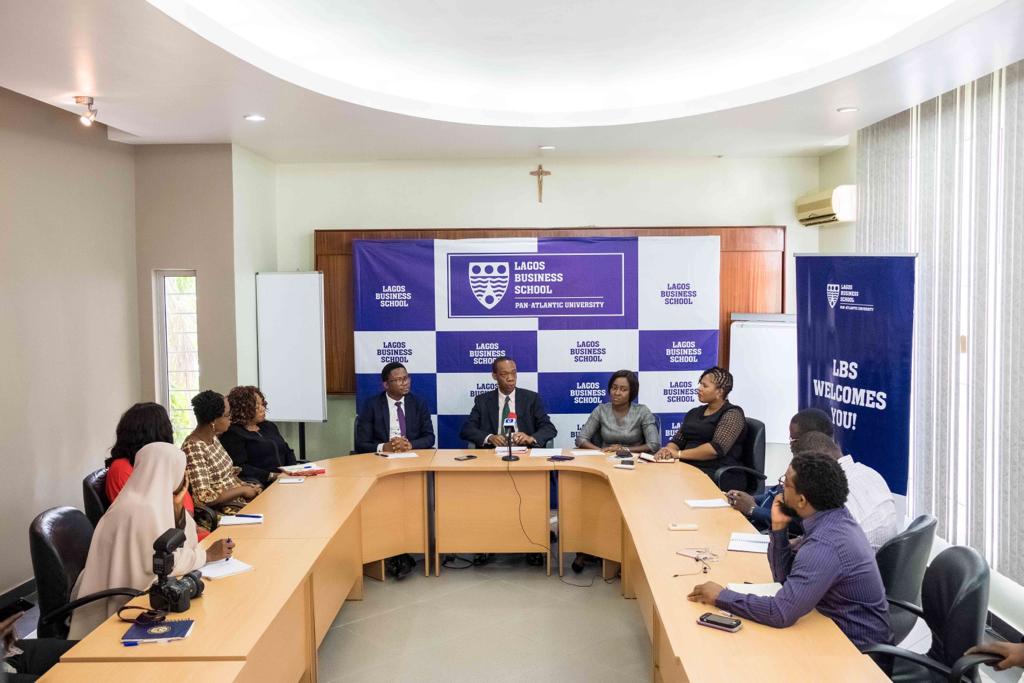 _________________________________________________________________________________________
Sponsored Content