We've Got the Scoop on Shade Okoya and Her Rise to Success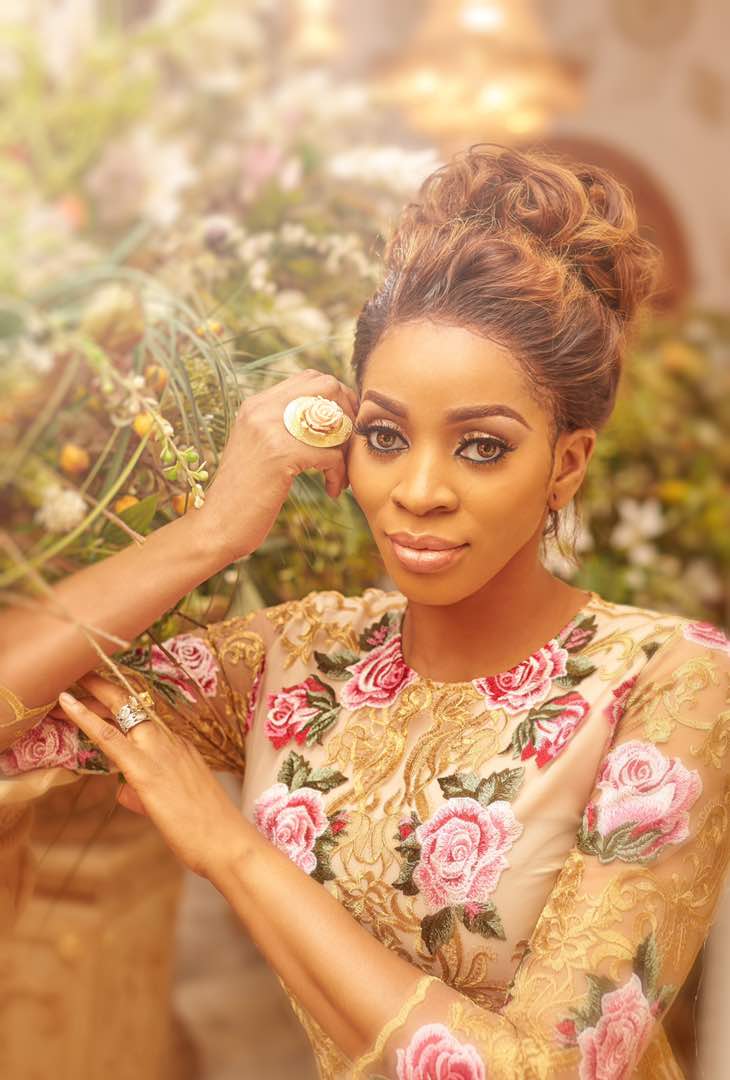 Shade Okoya is steadily building her empire with so much grace and panache.
In this chat with BellaNaija, she explains how she's been able to hold things down in her leadership role at Eleganza Industrial City. Eleganza is a household name and Shade works not only hard but smart.
Here's a little background story about Shade Okoya.
Shade worked alongside her real estate and manufacturing mogul and husband Razak Okoya, quickly establishing herself as an invaluable asset to his evolution as an entrepreneur.
On what she has learned from husband Razak Okoya, she says she has remained inspired by her husband's unique ability to spot talent coupled with his vision to make big bets in business and beyond. Together, the couple has made great strides in their business pursuits. Shade recounts: " If I thought I could make Eleganza a leader in Nigeria, he [Razak] would say ' we can be a household name in Africa'. Think bigger"
While Shade is naturally motivated to "achieve the impossible," she says he pushes her to stretch those aspirations. Shade credits this constant challenge to do things as one of her greatest motivators.
Shade Okoya also shared how she has been able to keep herself grounded with a career, being a mother, a wife, and an entrepreneur.
When it comes to work-life balance, Shade says this is something that everybody can handle but requires a high level of focus and determination. The mother of four says she has a laser focus that allows her to maximize every second of her day, personally and professionally. 
She says, "Whatever I'm doing in that exact moment, I want to do it exceptionally well. If I'm with my children, I want to actually be engaged. I want to listen to actually hear what they say back. I have an actual, engaged conversation with them, and the same goes for my husband. Conversely, if I'm in a boardroom negotiating something that is life-changing for our organization, I want to be locked into that moment."