Ciara's Music Video for "Beauty Marks" is a Must Watch – Featuring clips from her Wedding!
Ciara has released a new album titled "Beauty Marks" and she has also released a song titled after the album.
The music video has also been released and it's a super sweet video, featuring clips from Ciara's wedding ceremony to Russell Wilson.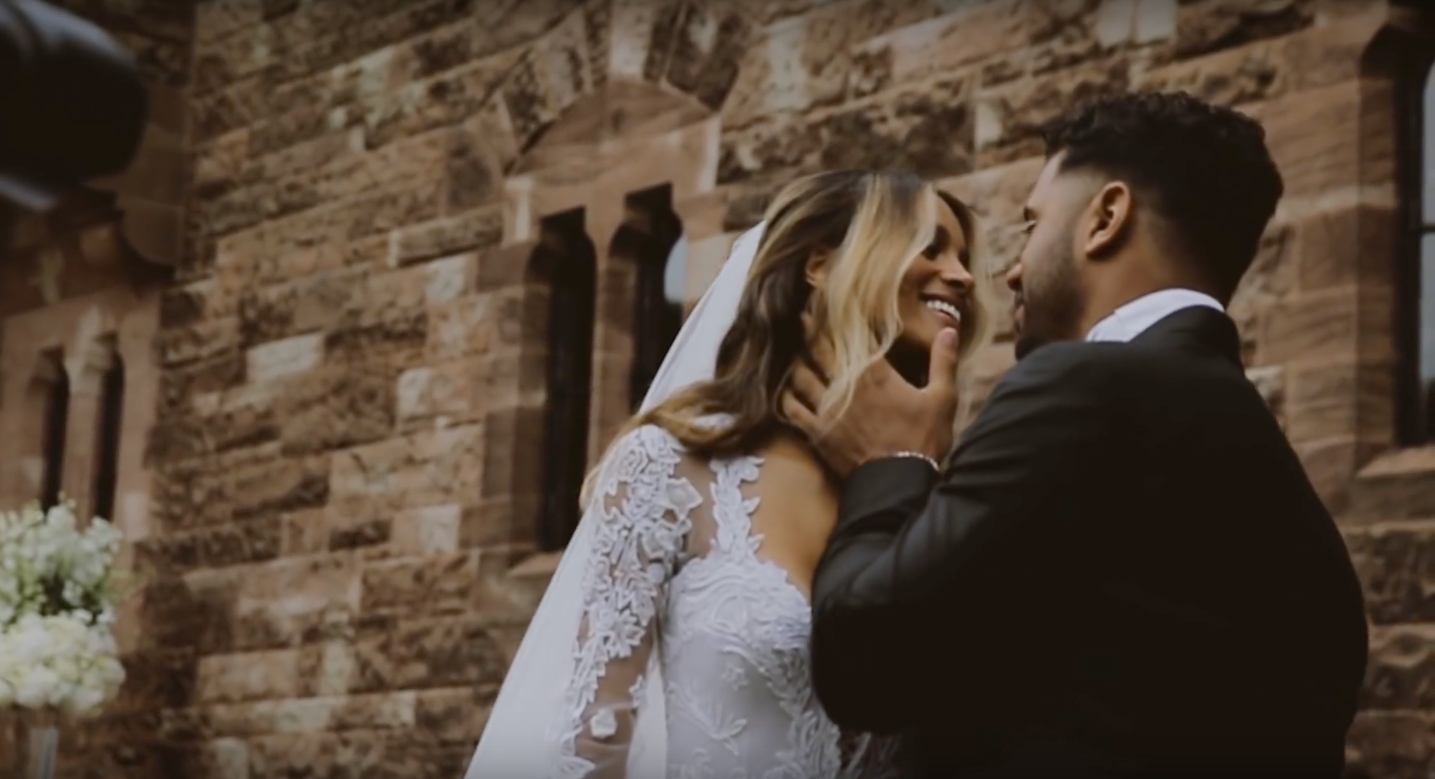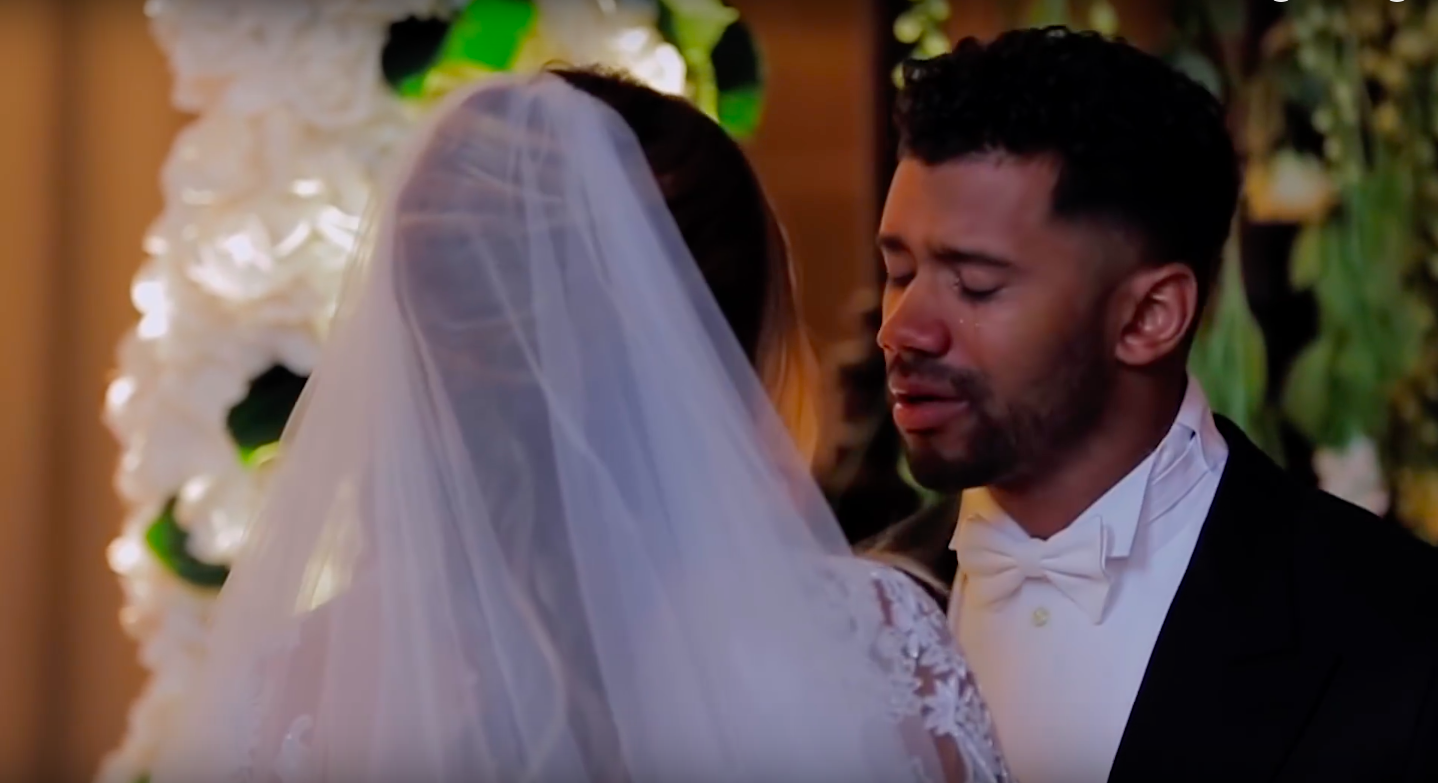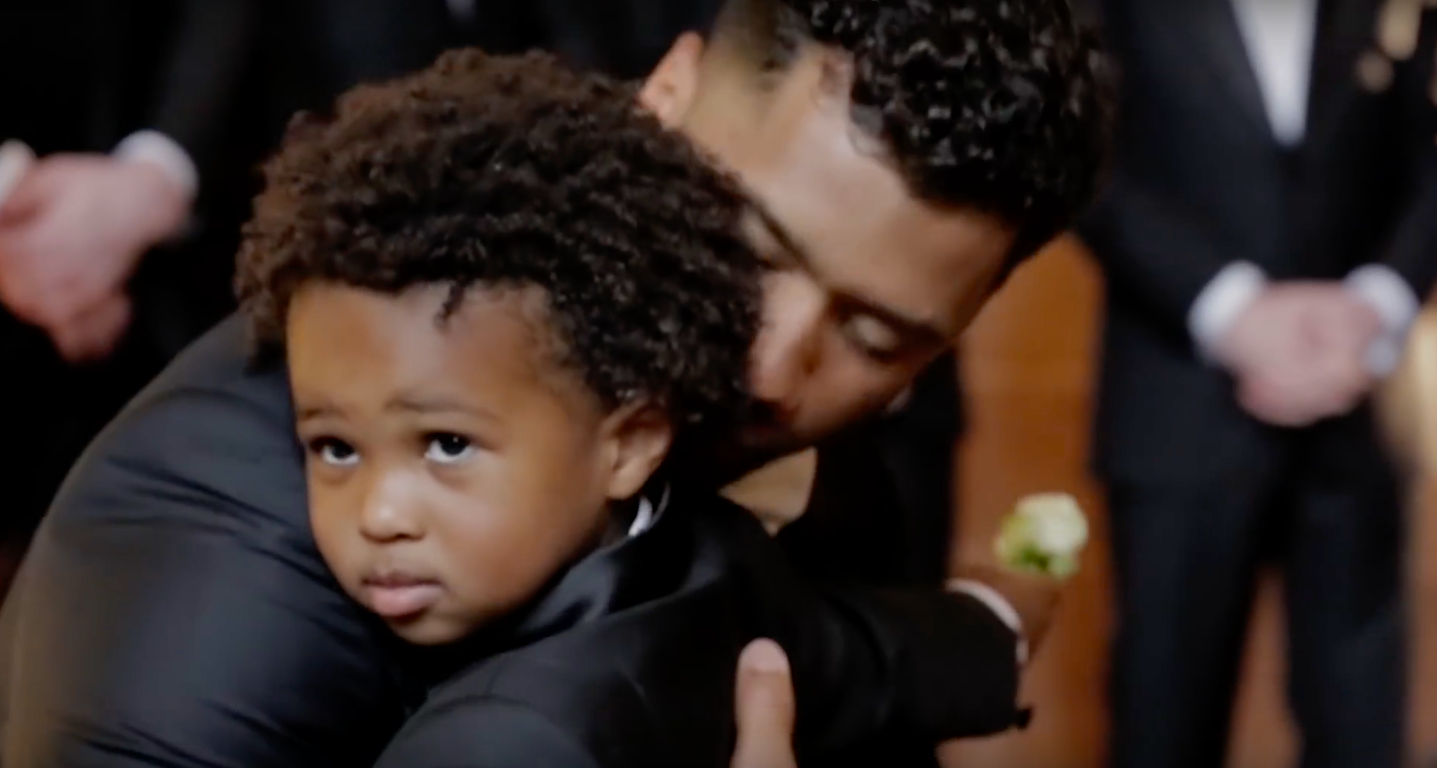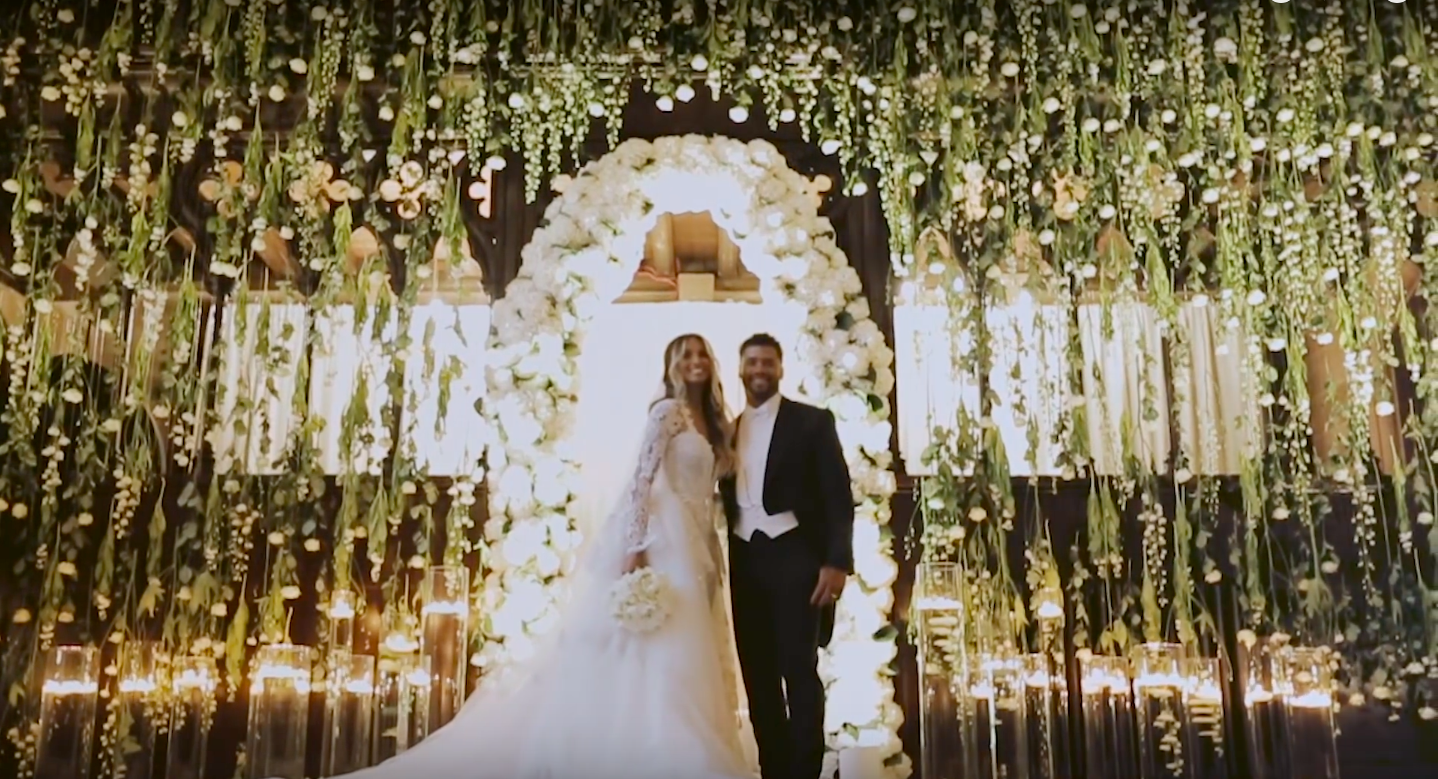 It also features clips from the birth of Ciara's child with Russell.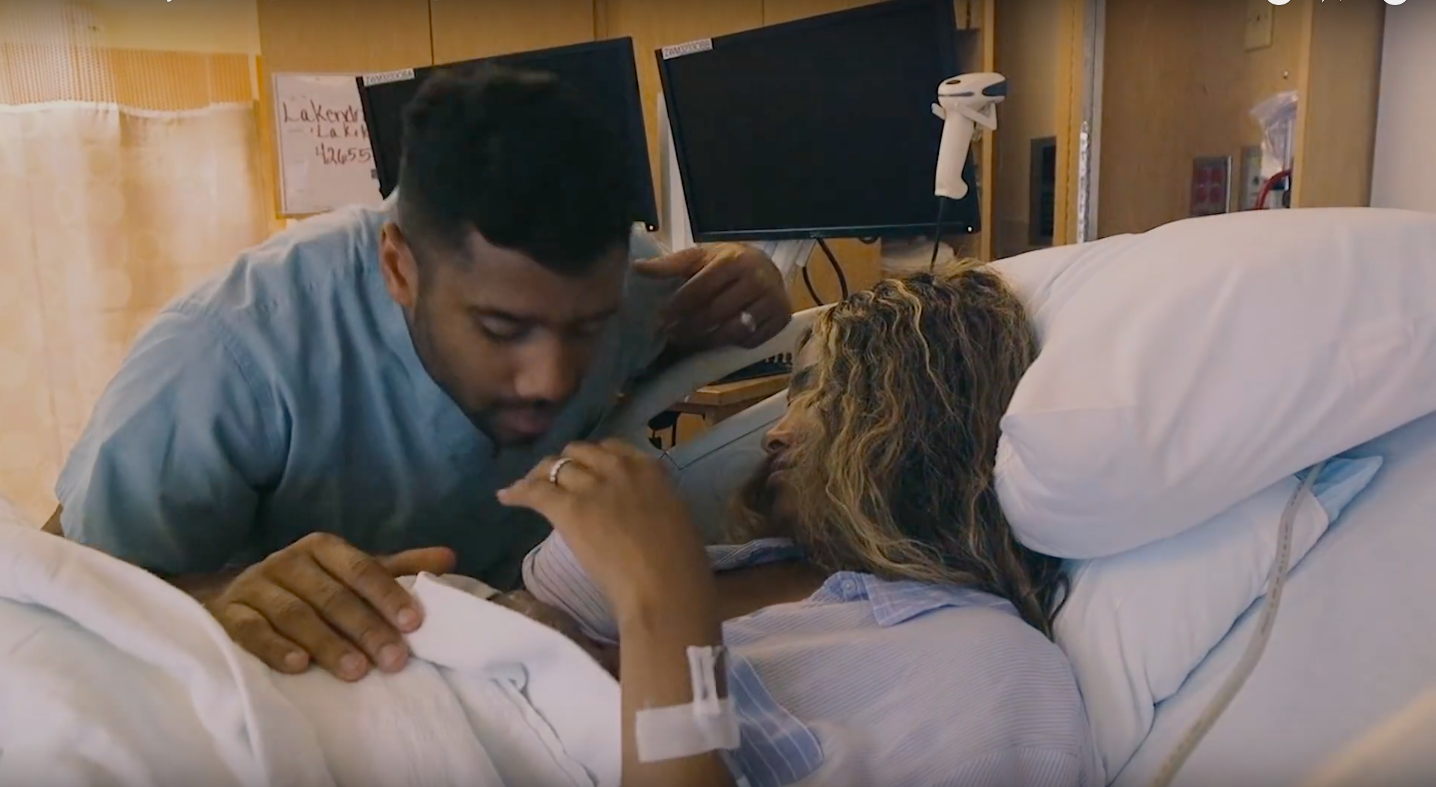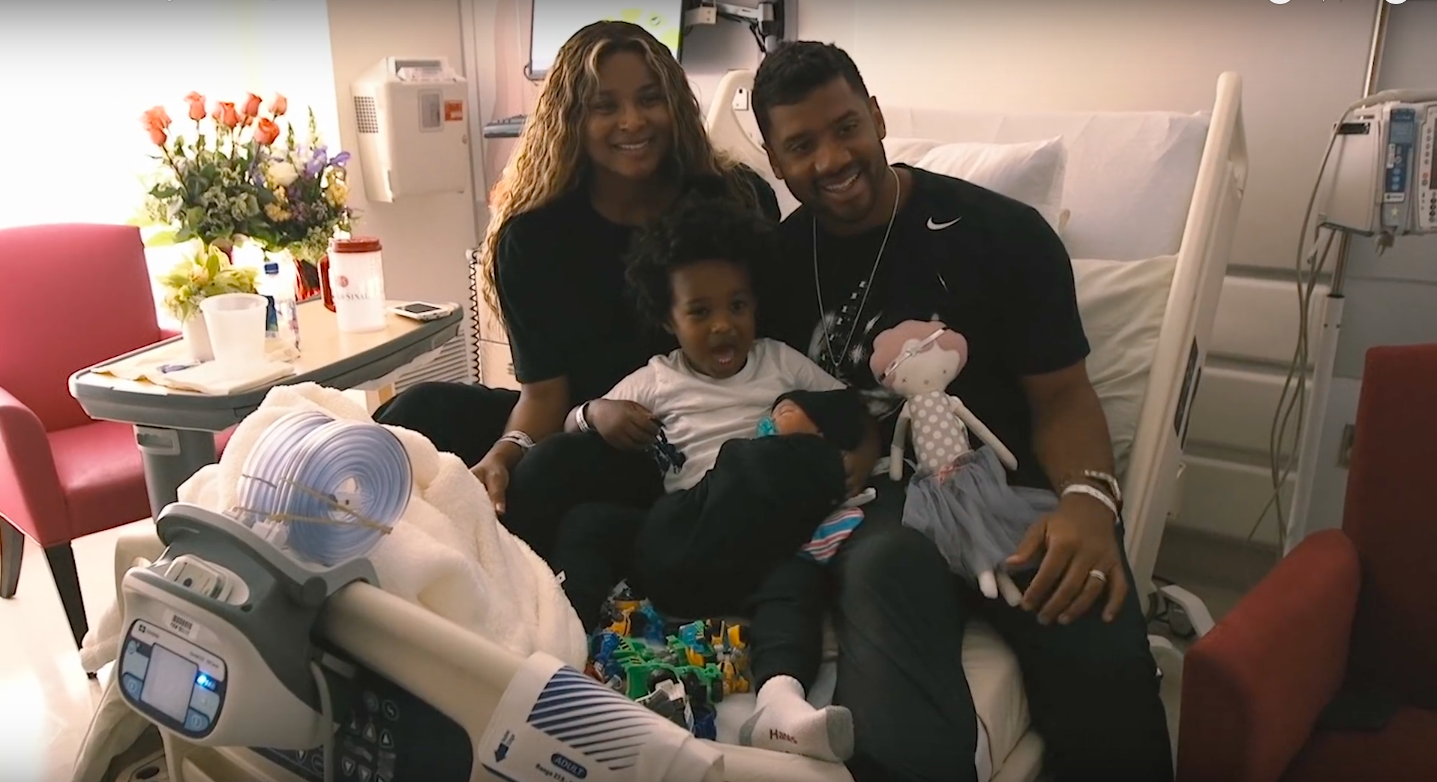 Watch the video below.