FMN unveils New Business Partner Strategy, rewards Key Dealers for their Patronage & Performance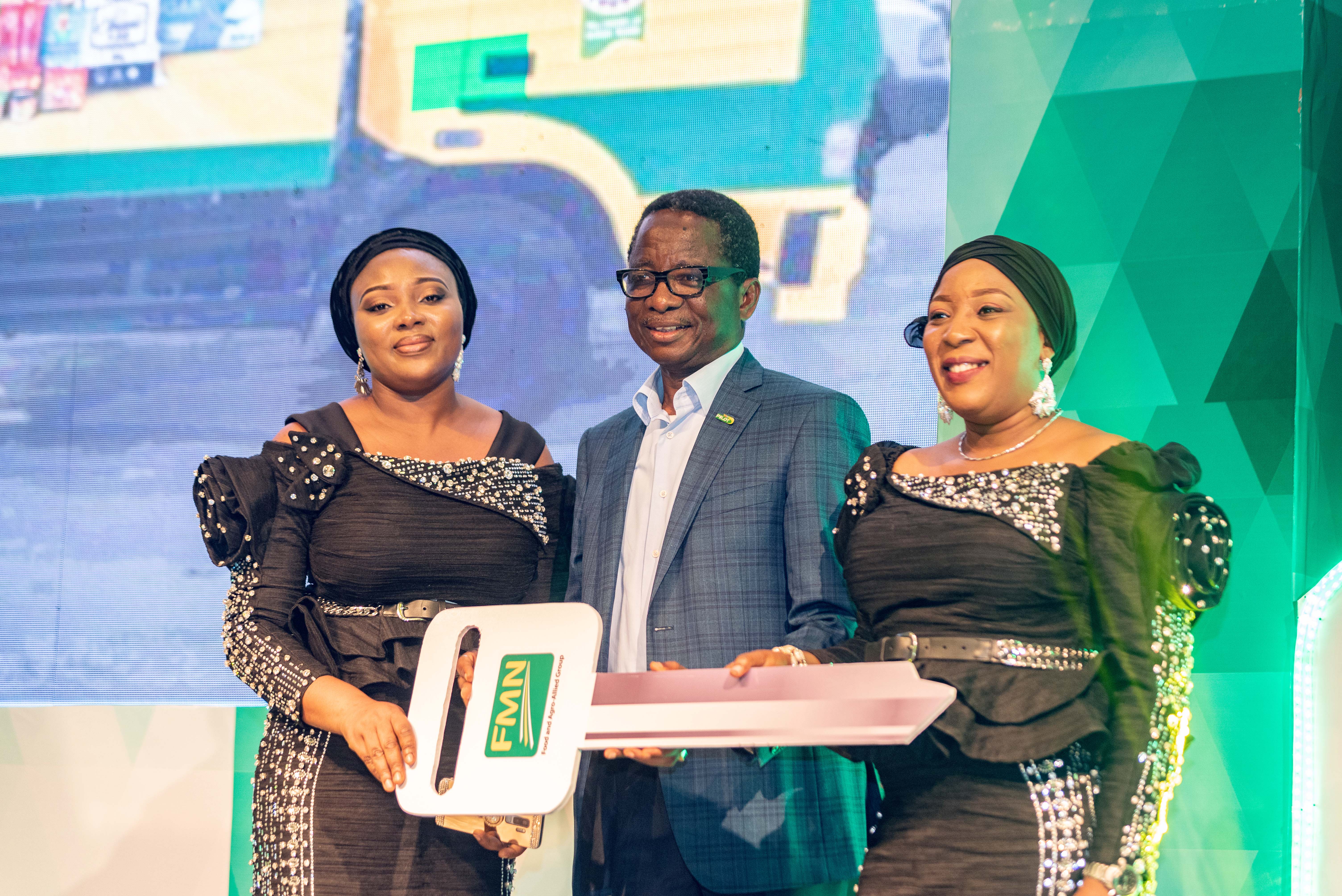 FMN unveiled its new business partner strategy and rewarded key dealers for their patronage and performance at their Consumer conference and Grand gala event held recently in Lagos. The event which was attended by over 500 guests, culminated in the handing over of 17 trucks to top-performing dealers. 
Top 5 Dealers were celebrated with the special award of a 30-ton truck and trailer each. In addition to the trailers, FMN promised to register all the recipients as transporters and pay them for the use of the trailers – every time the dealers use the trucks themselves or when they offer them for use by other dealers. This is a first in the industry, and as expected the dealers were ecstatic and celebrated through the night for the new trailers and the impact that it will have on their businesses.
FMN further reiterated its commitment to its trade partners at the conference with the theme and subject of a business review, "Breakthrough partnering for growth," where they looked back at the rich and unique heritage the company shares with its partners and reinforced the continued commitment towards mutual profitability and growth.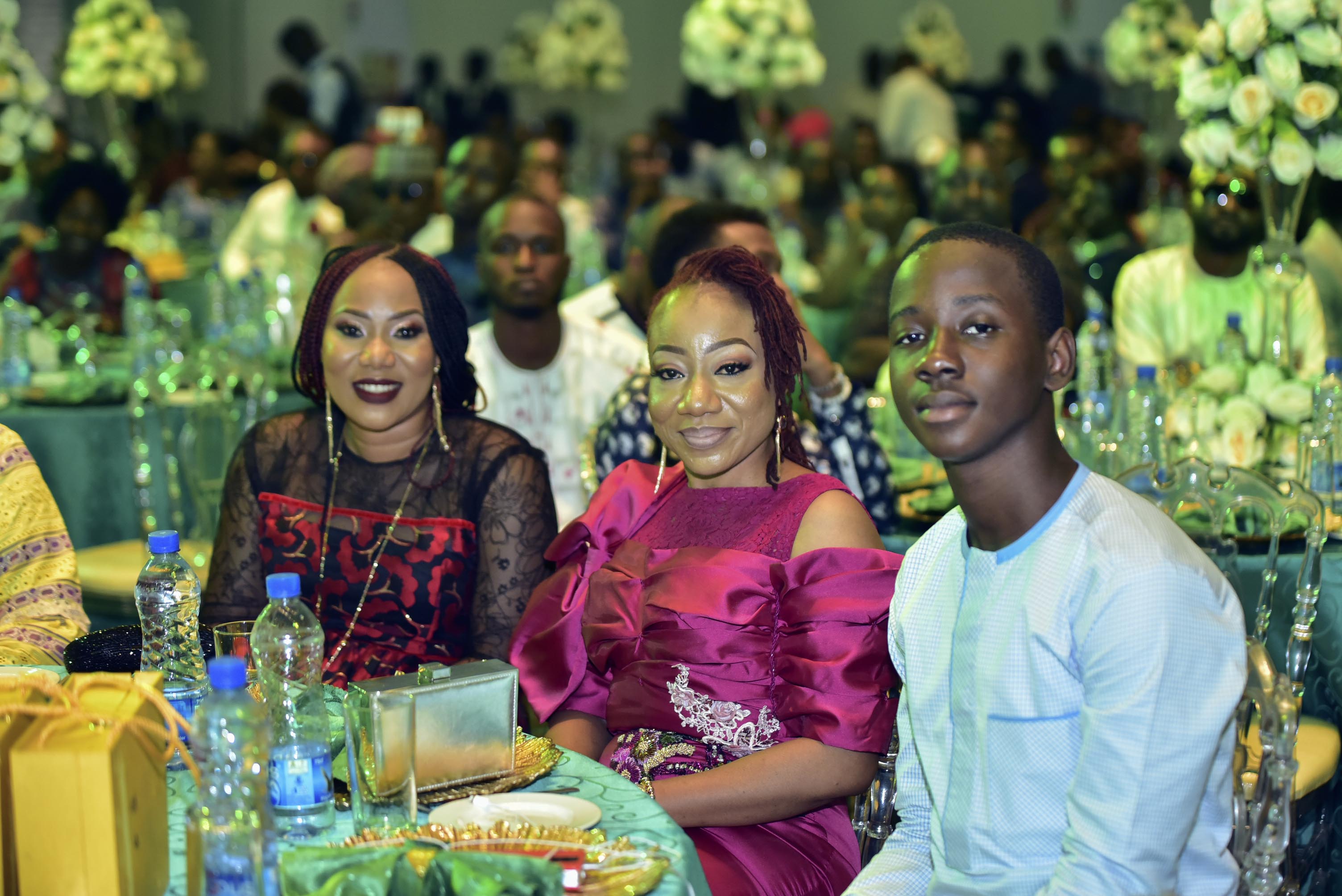 Devlin Hainsworth, MD, Foods division, at FMN, while speaking at the event said:
"After nearly sixty years of doing business in Nigeria, we can say that there are very few companies in Nigeria today, who understand the business environment as we do. FMN has a culture of winning, that is backed with a robust portfolio of quality products many bearing the Golden Penny name, and sound consumer and market fundamentals that are necessary to drive sustainable future growth. "
 "What makes us different is our long-term and innovative approach to partnership. We have a dynamic and interdependent relationship with our Trade Partners and this has resulted in the sustained growth of our businesses. This is an exciting and challenging time and we are totally committed to evolving the relationship that we enjoy with our partners. The breakthrough lies in how we think and act together with our partners. We are now more actively engaged in jointly identifying business opportunities downstream and then unlocking these for mutual benefit and greater customer and consumer satisfaction. We will build further on this approach and with other innovative ideas to ensure future success."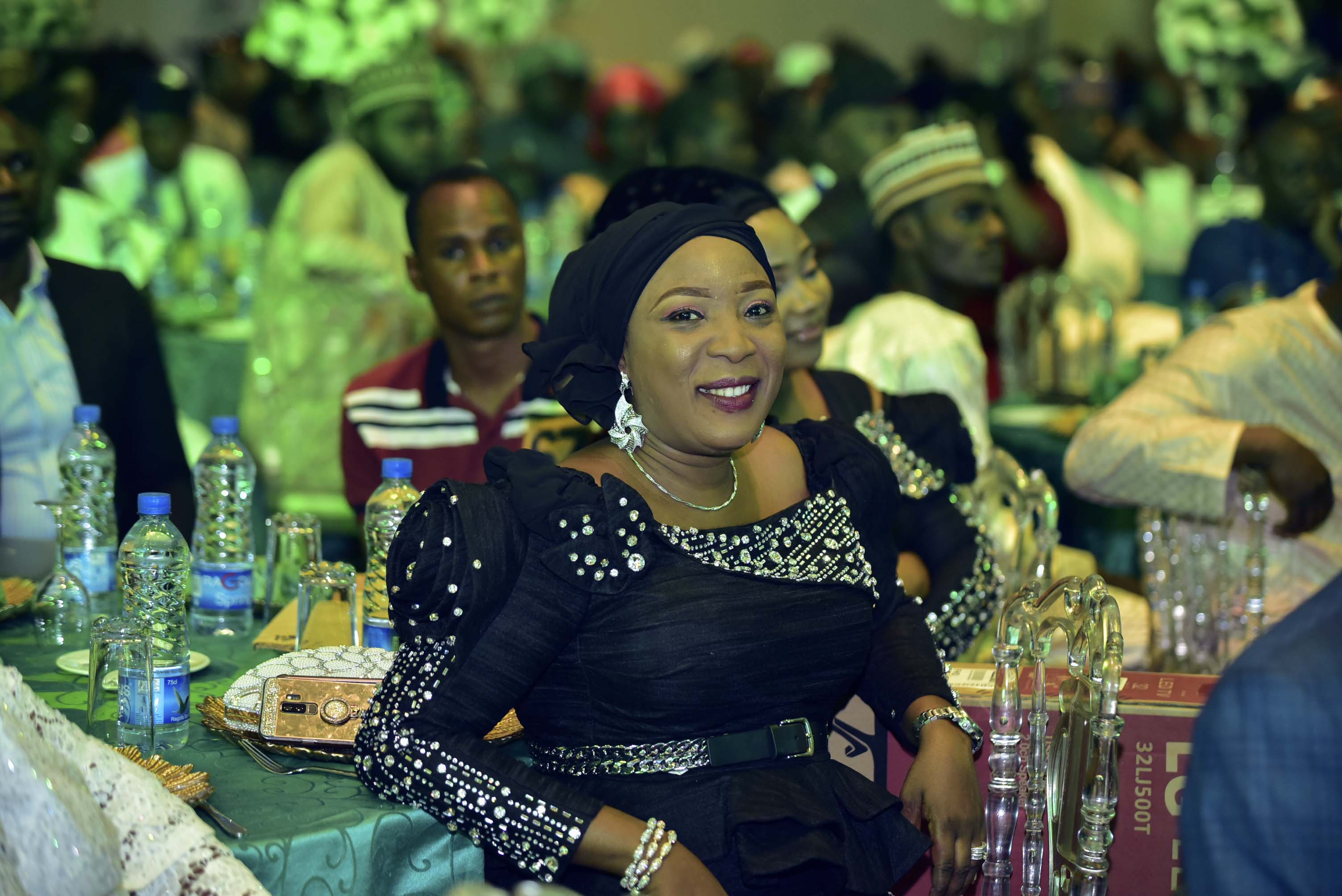 Paul Gbededo, Group Managing Director, FMN said:
"Our success story as the leading consumer business in Nigeria, will not be complete without our esteemed dealers and partners who form an integral part of how we are achieving our purpose of 'feeding the nation every day.' As we continue to look towards the future, our aim is essentially to promote stronger ties with our partners, because we know that the sustainability and future growth of our business depend on it."
 "The rewards that we are presenting to the dealers today, will in addition to recognizing their performance, greatly impact their businesses and spur them on for further growth and profitability."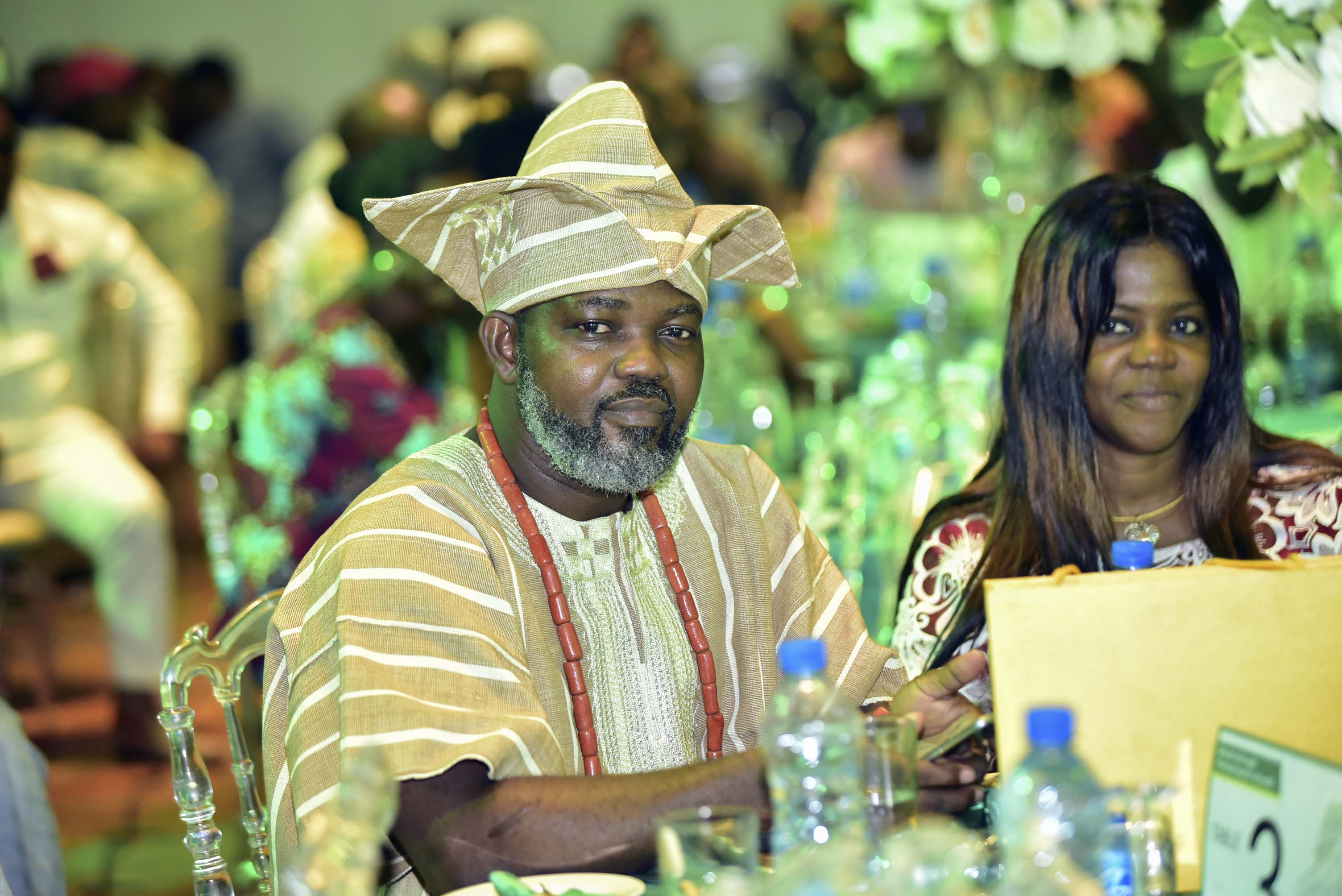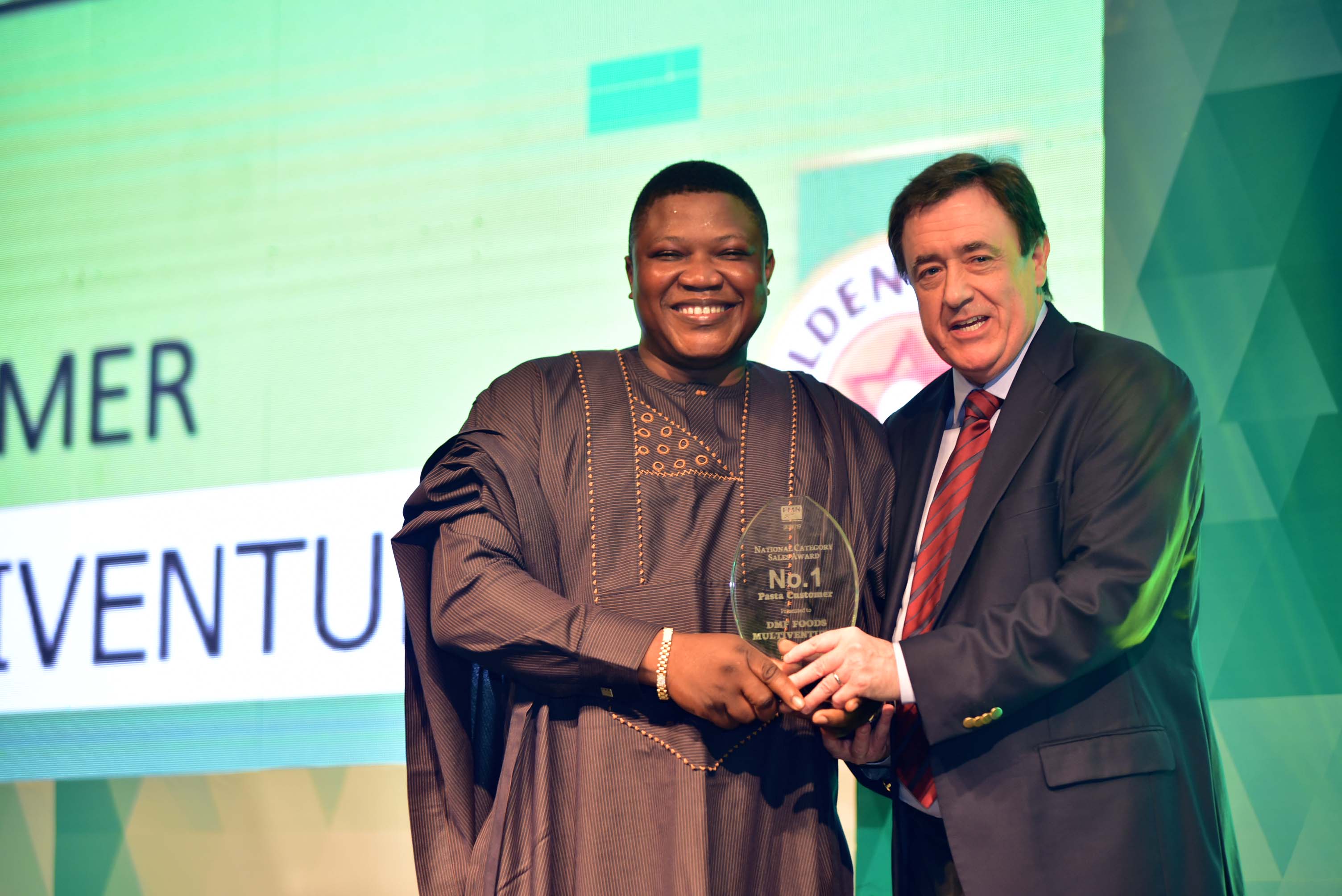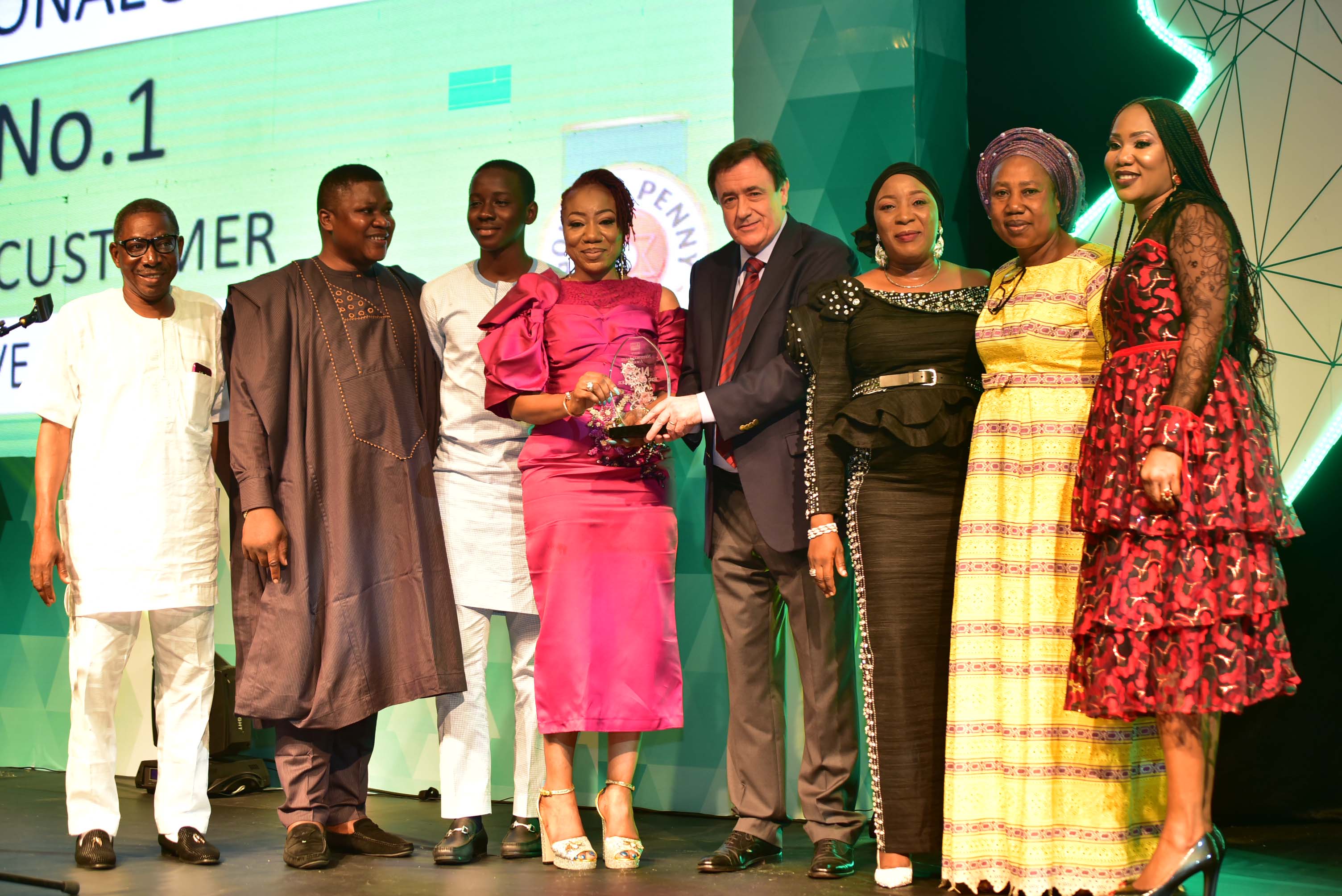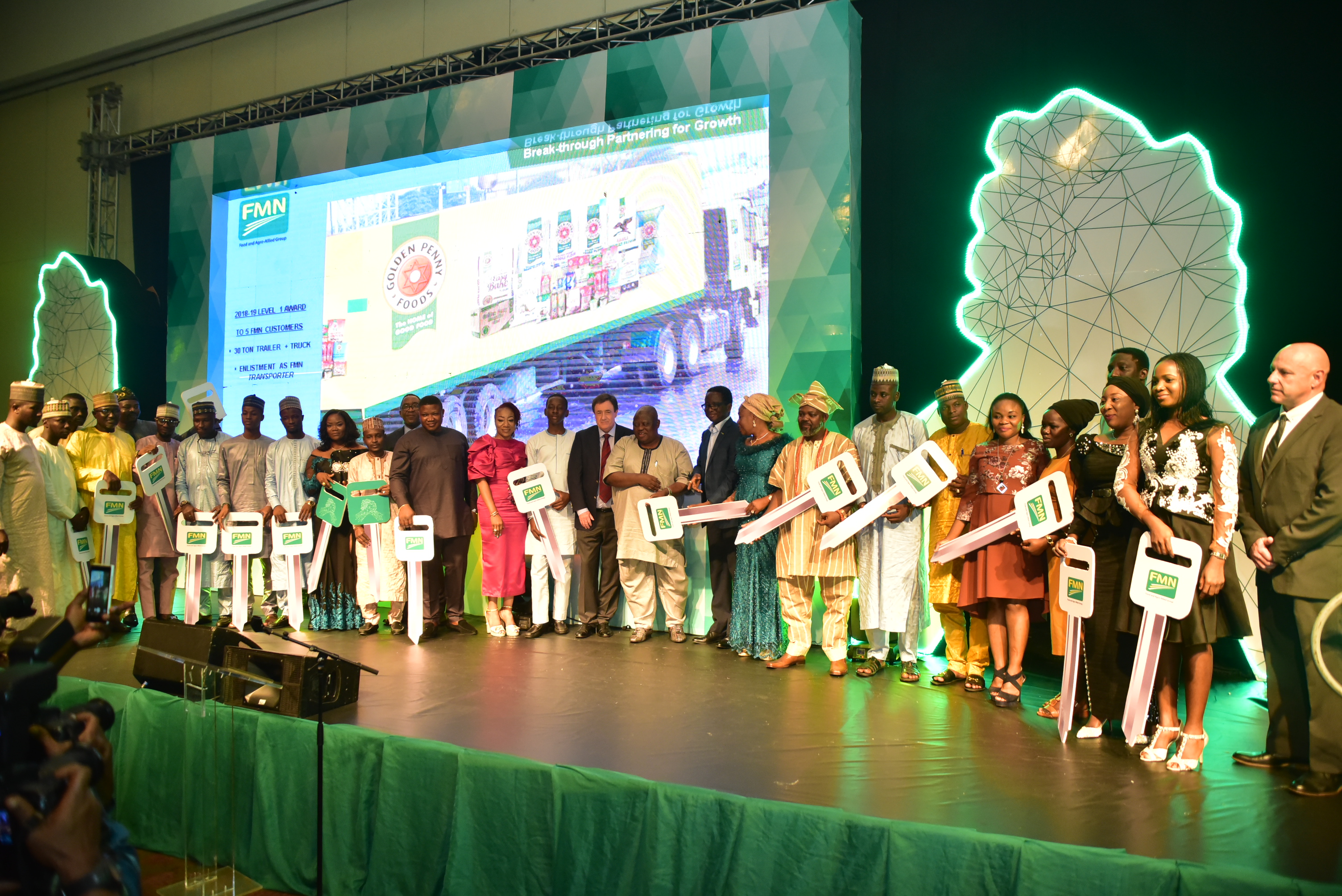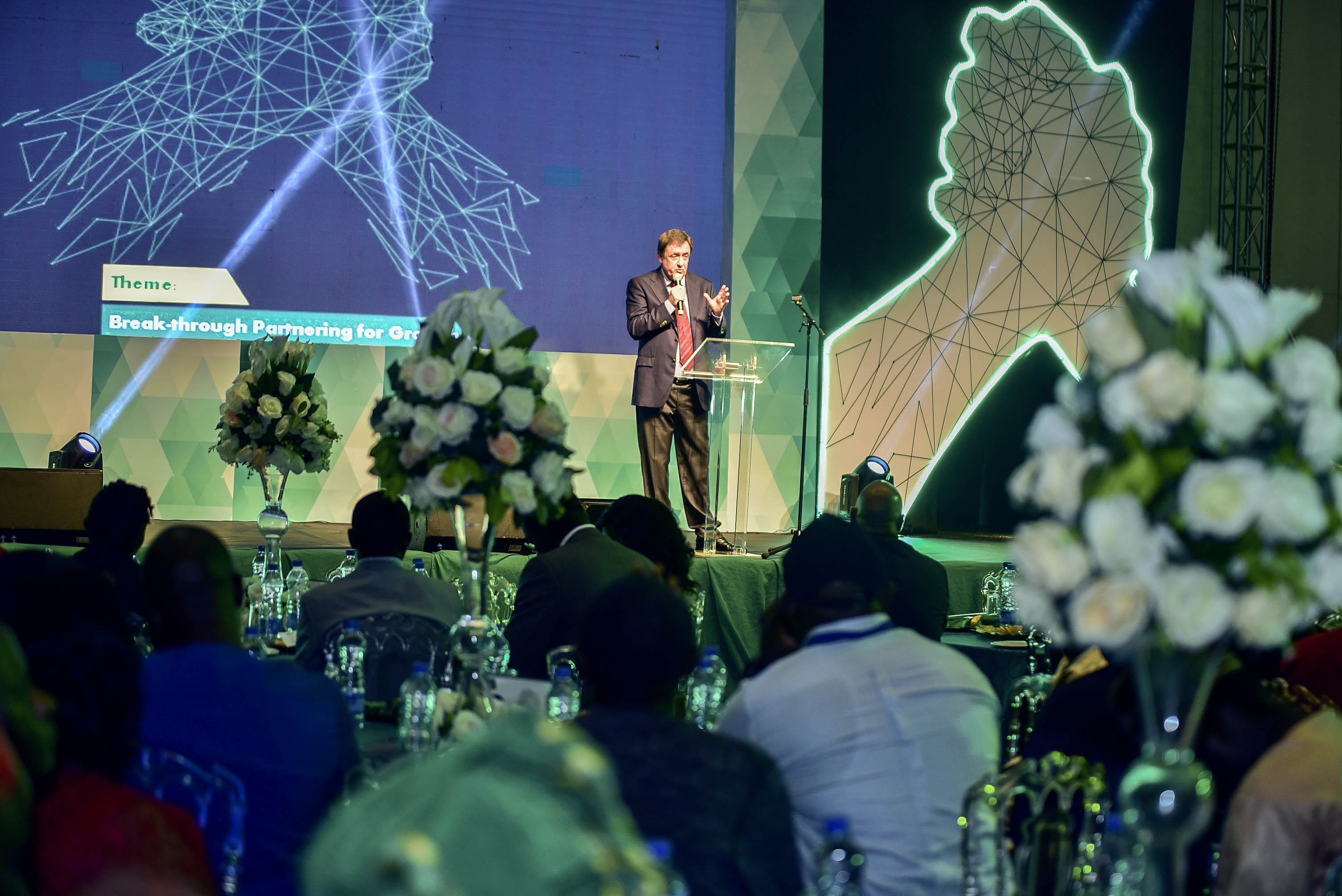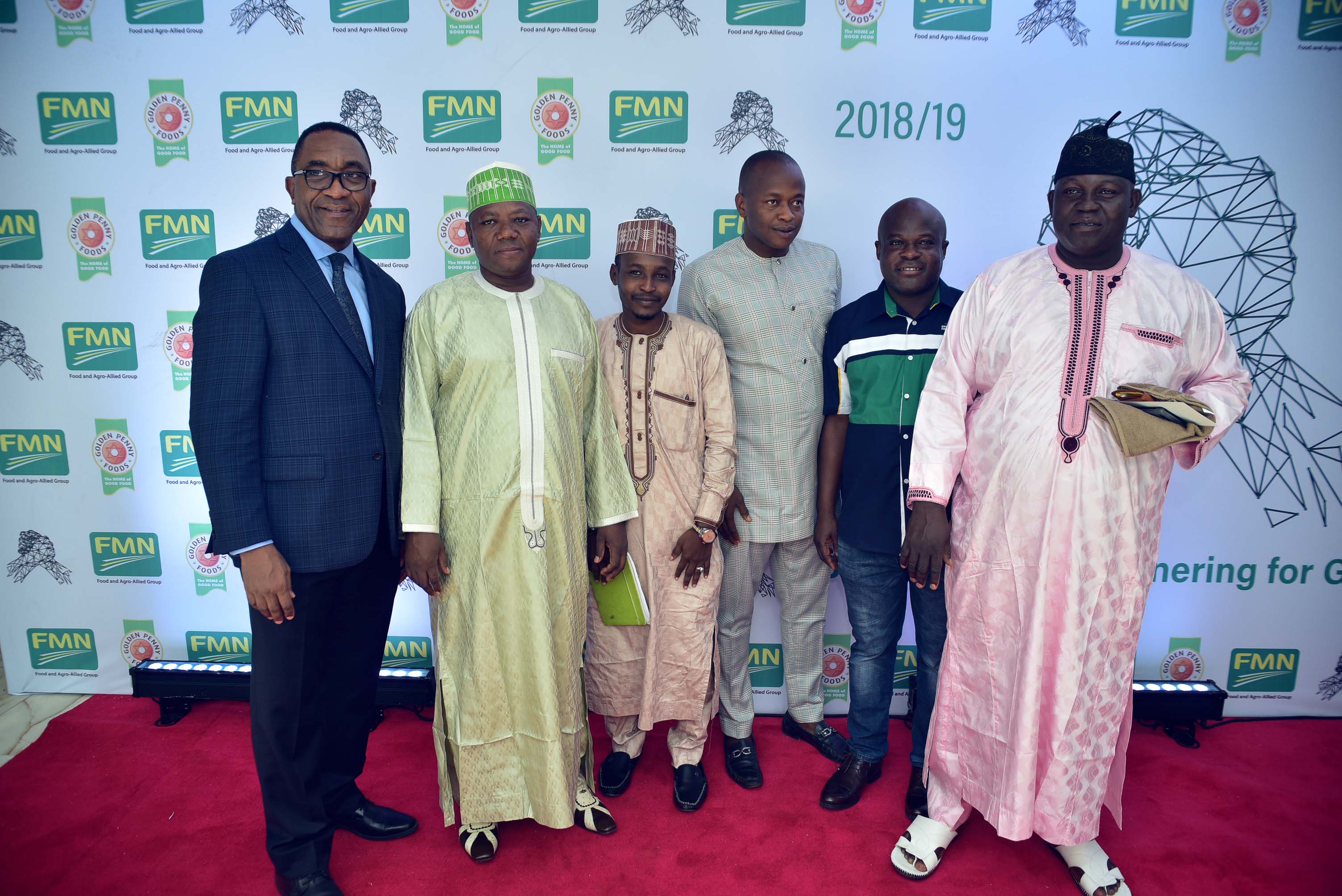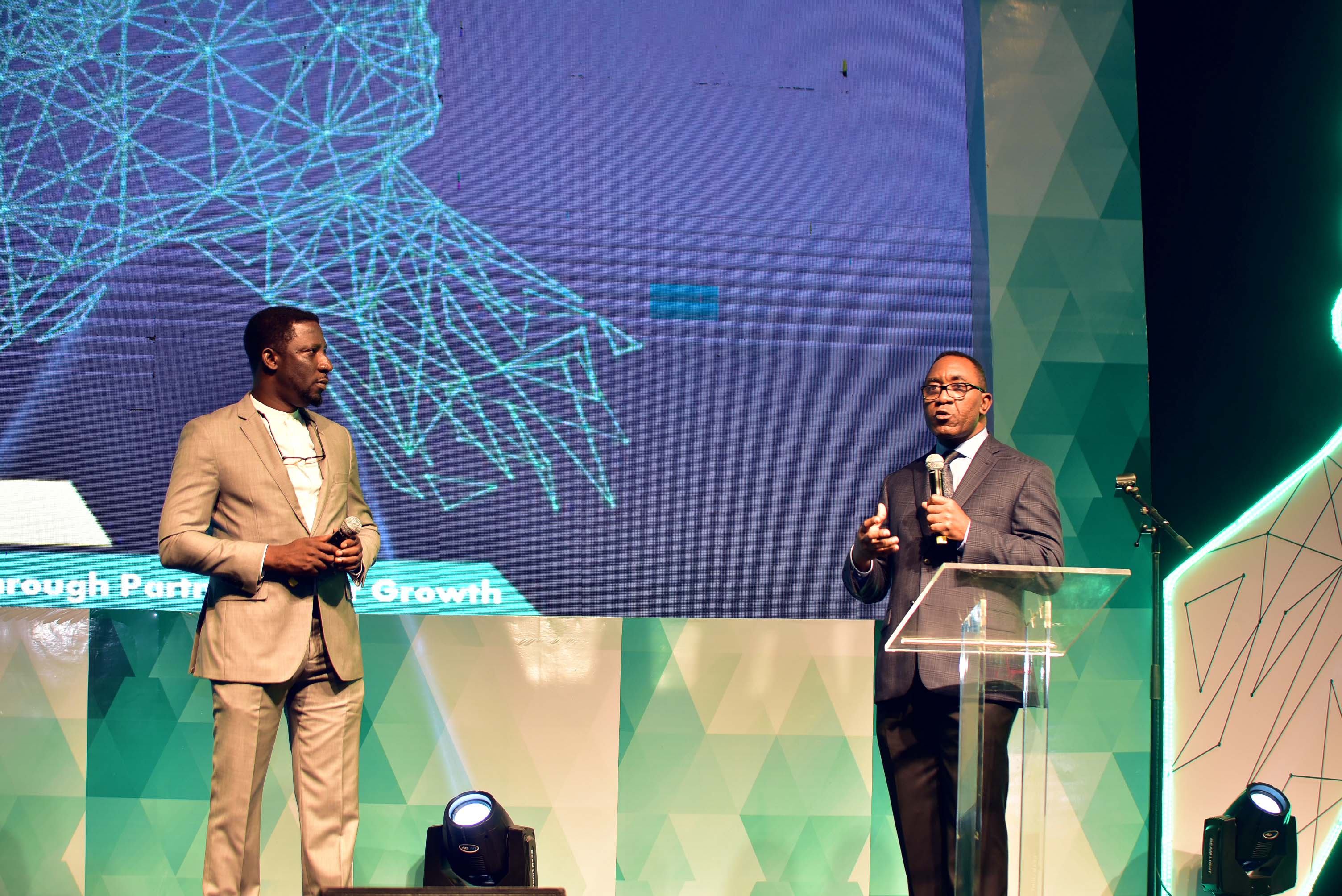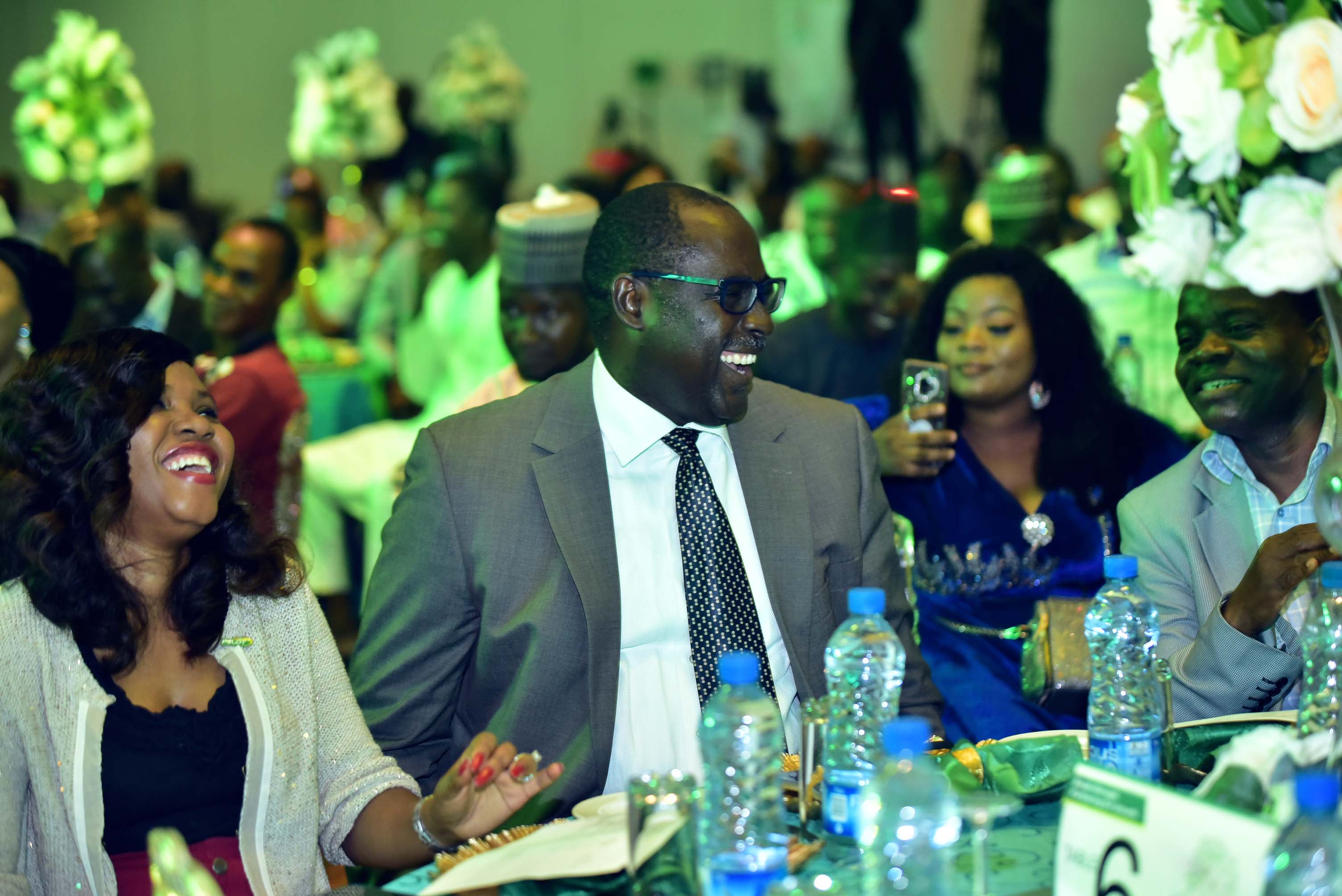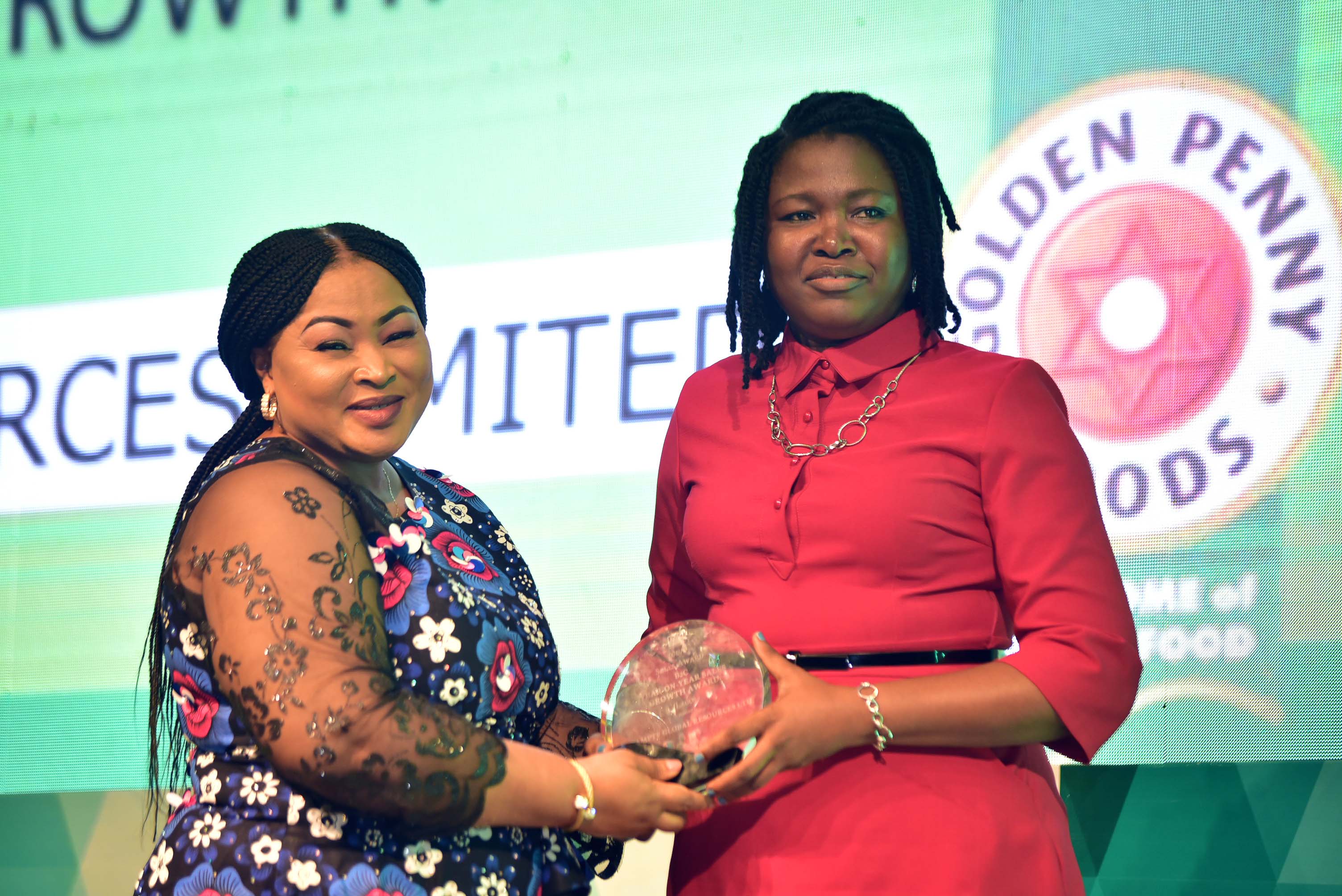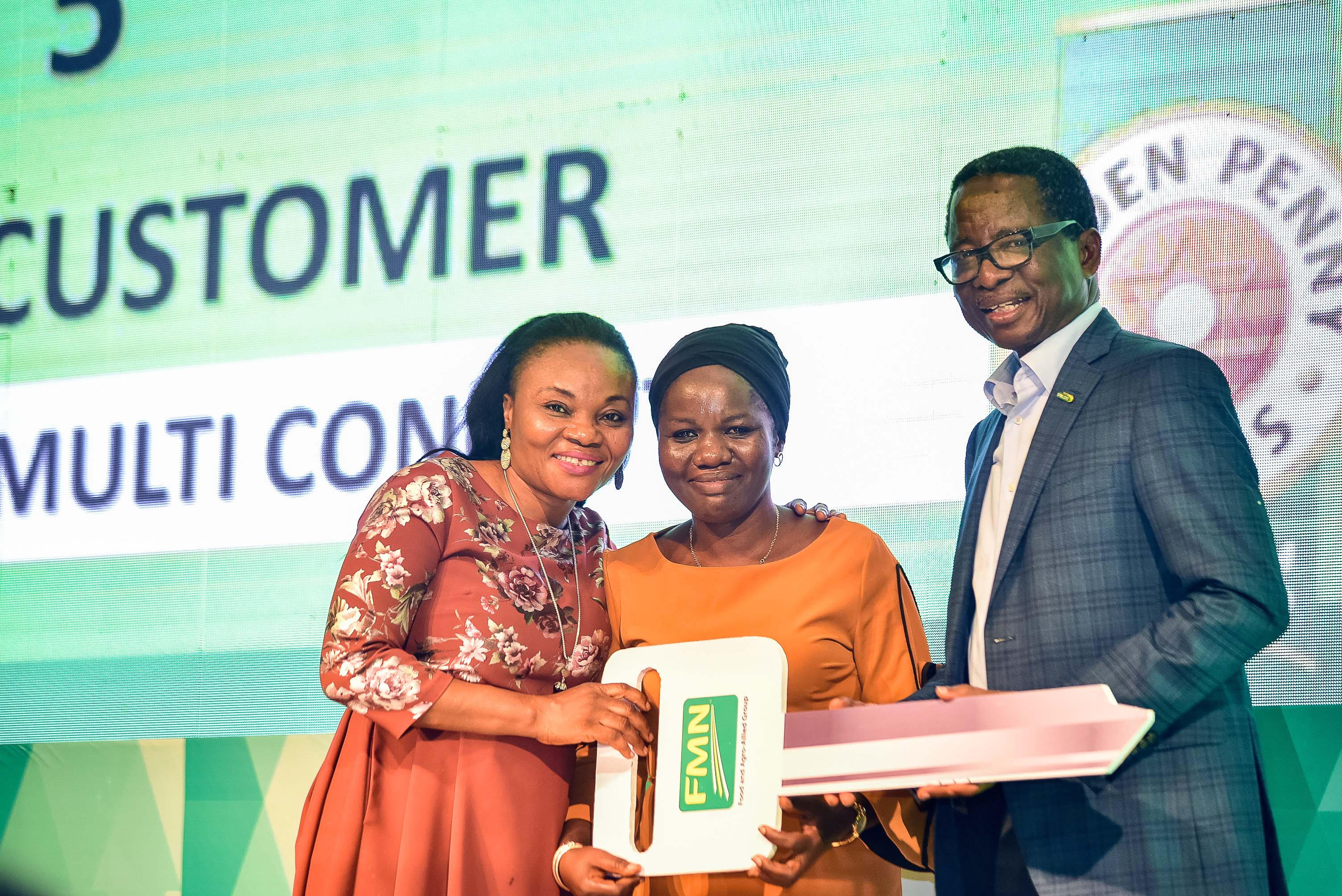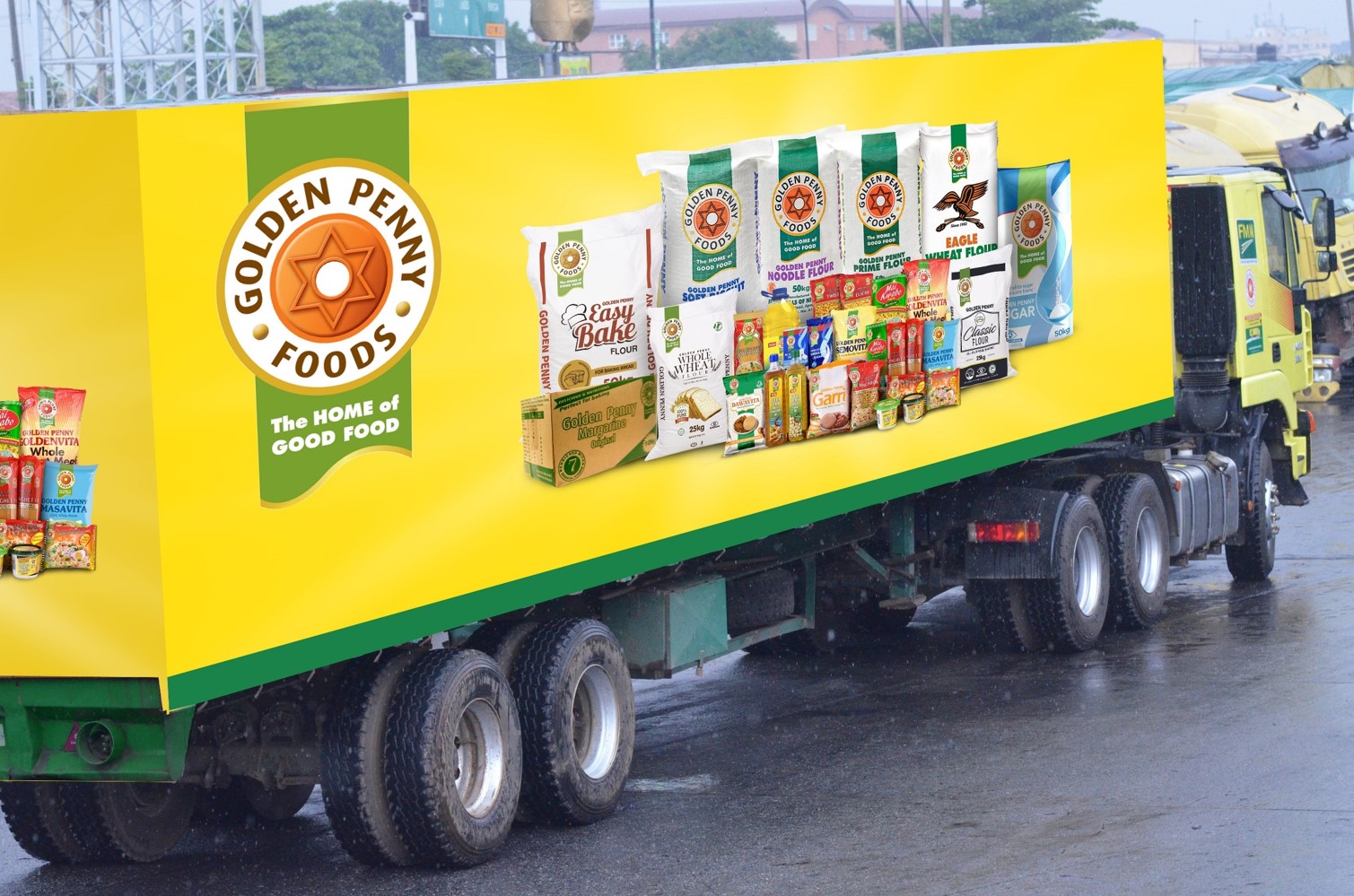 ——————————————————————————————————————————————————————————-
Sponsored Content