Google Doodle celebrates "The Joys of Motherhood" Author Buchi Emecheta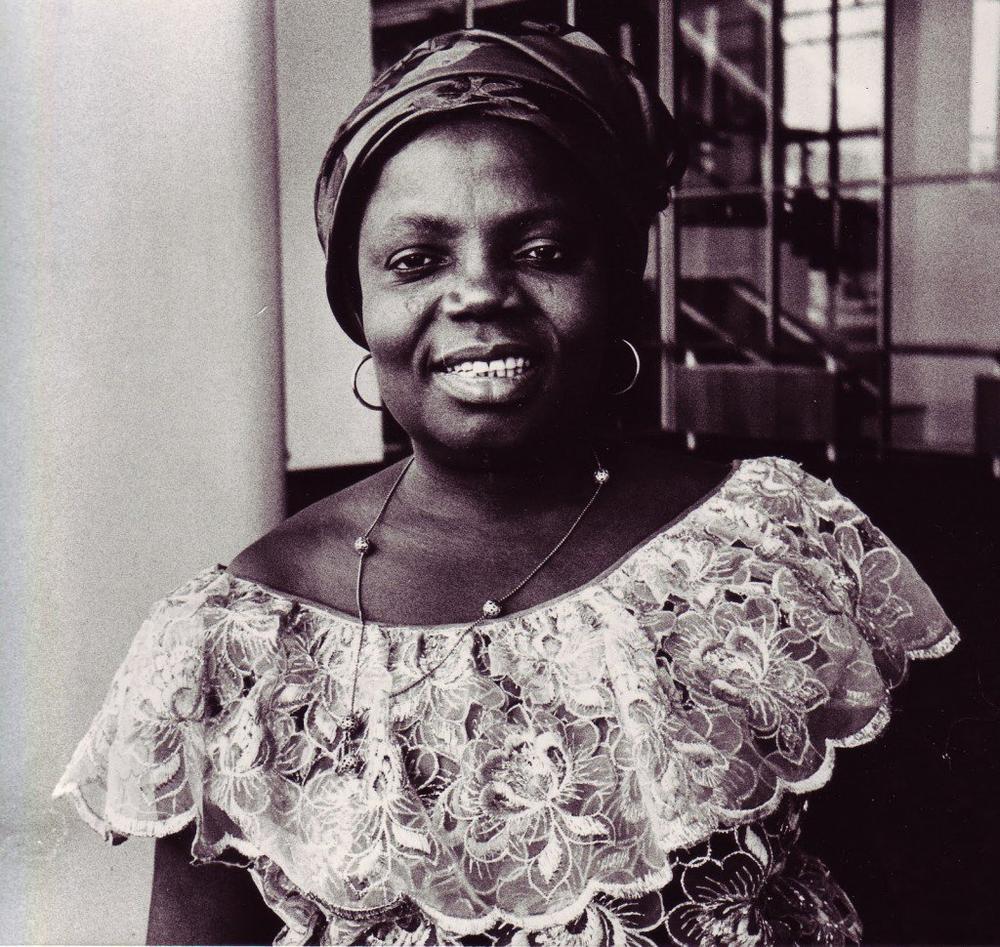 On what would have been her 75th birthday, Google is commemorating the life of the great Nigerian novelist Buchi Emecheta with a doodle.
The writer, who died in 2017, was the author of 20 novels. Emecheta also published children's books, an autobiography, and plays.
Her stories often drew from her life, and they dealt with themes of discrimination against women, and their quest for equality.
Her 1979 novel The Joys of Motherhood continues to be read in secondary schools across Nigeria.
Buchi Emecheta was born in 1944 and married in 1960, at the age of 16. She moved to the UK and had five children with her husband Sylvester Onwordi, whom she left at 22.
In her autobiography Head Above Water she chronicled her violent marriage, sharing how her husband burned the manuscript of what became her novel The Bride Price.