Get to Know Vandora's Boyfriend in her New Vlog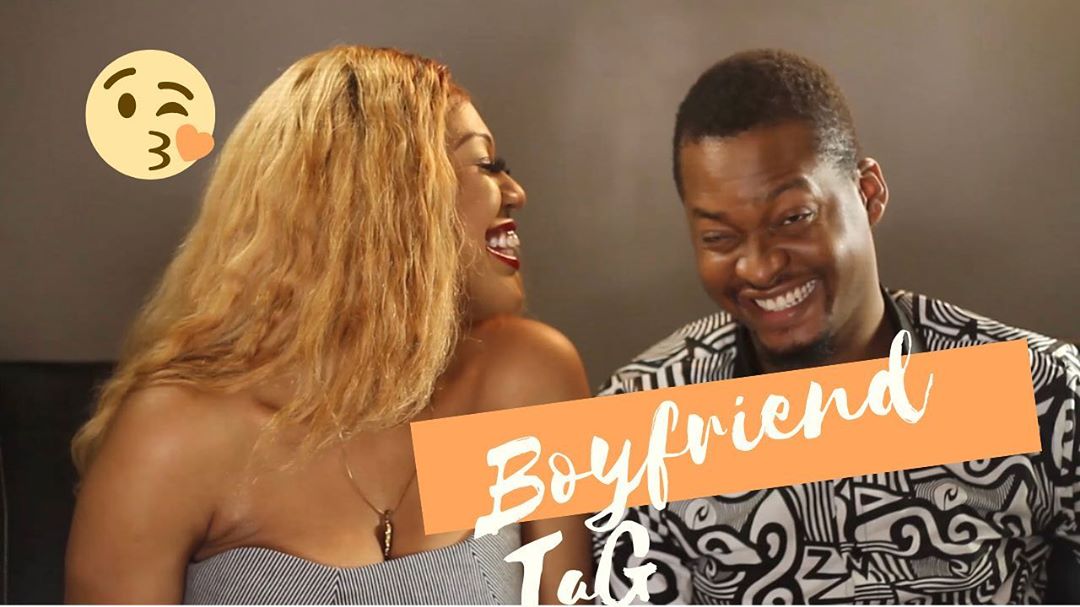 Watch 2018 BBN housemate Vanessa Williams (Vandora) and boyfriend Gbenga "Cruz" Kayode in a question and answer session.
Vandora asked her fans questions they may have for her boyfriend and here they are answered. Together they talk about relationship struggles, the bond of communication and finding a level ground in every situation.
Watch video below