Sujimoto bags "Luxury Developer of the Year" Award at the Nigerian Business Leadership Event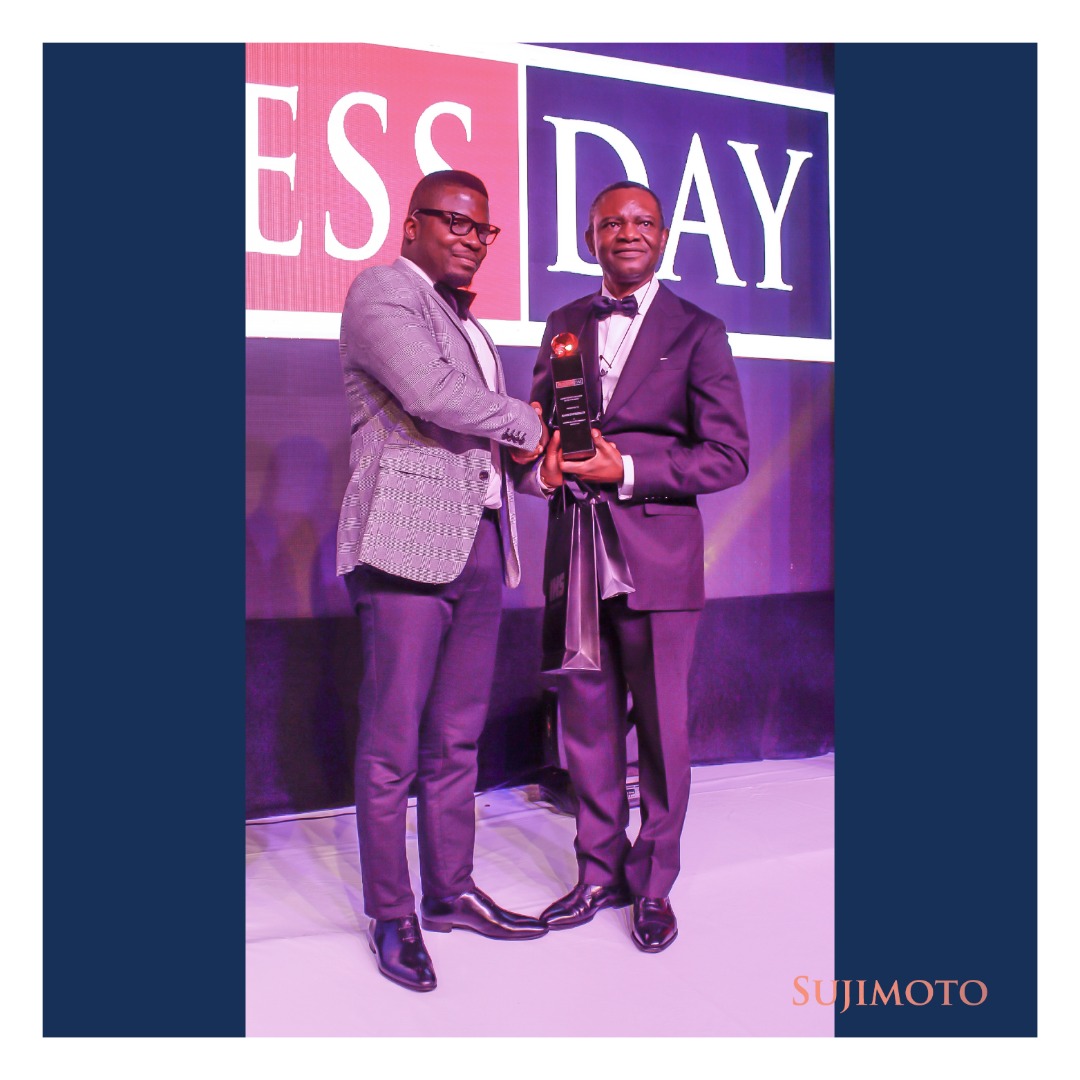 My sincere appreciation goes to Business Day for putting together this amazing award ceremony and recognizing business winners in our great nation, Nigeria.
'Nagode' to the selection panel, who looked through hundreds of Real Estate businesses and decided to honour Sujimoto as the Best Luxury Developer of the year.
'Daalu' to Business Day Publisher/CEO, Frank Aigbogun, a mentor and a leader to our generation. 'Ese Pupo', 'Merci beaucoup', 'Muchisimas Gracias' to everyone and every entrepreneur in this room.
Very few people would understand the significance of this award to us. Tonight, we feel honoured to stand here at the forefront with industry giants. When we started, some said our dreams were too big, our ambitions too grand; but we refused to think small and act local, we chose to think big and act global, so by embracing the spirit of possibility, we created our own destiny.
We knew that there was no nobility in poverty and to win in today's economy, you need an uncommon balance of integrity: integrity of team, integrity of quality, and integrity of itself. Nigerians have stopped following 'mumu' nagging leaders, Nigerians want to follow people that inspire them.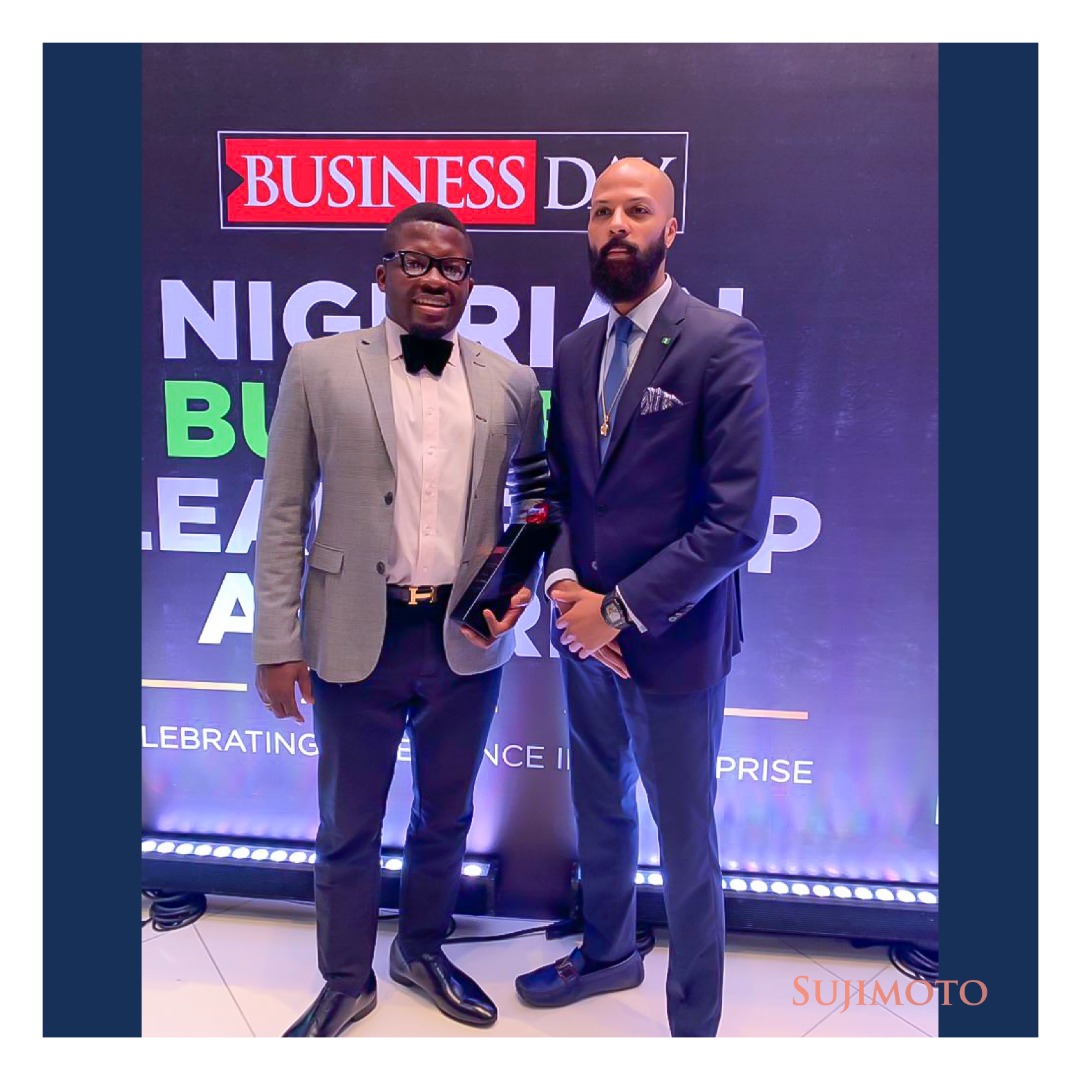 Integrity of Team
Train your team. Be someone that inspires your generation. Surround yourself with the best. Never look down on anyone because you never know where your paths may cross.
Integrity of Quality
Understand that your customer is king. Make quality the center of your business plan. Be a man of your word; let your word be your bond. Be Customer-Centric, offer Customer service that goes beyond the creation of luxury property. Refuse to do things 10% better but 10 times better. Give an unmatched Customer Experience to gain Customer Addiction.
Integrity of Material
Zero tolerance to mediocrity. From foundation to the building façade, we pay extreme attention to details, making quality the centre of your business plan. Upon the commencement of the Lorenzo project, due to our integrity, 11 Nigerians gave us over N400 million and when that project was paused, we refunded the monies to the very last dime; and now these Customers are still our loyal investors.
In the process of raising funds of over N1 billion to finance our project, we met with over 11 bank MDs who said "NO' to us. But despite the rejections, works of critics and haters, we met a shrewd businessman in Owerri who haters yet again, tried to dissuade from doing business with us. Despite the hush talks and the 'can't do' spirit of critics, he still went ahead, trusted Sujimoto and invested. Today, we have refunded this business tycoon faster than we had projected and he has since become a strategic partner of Sujimoto.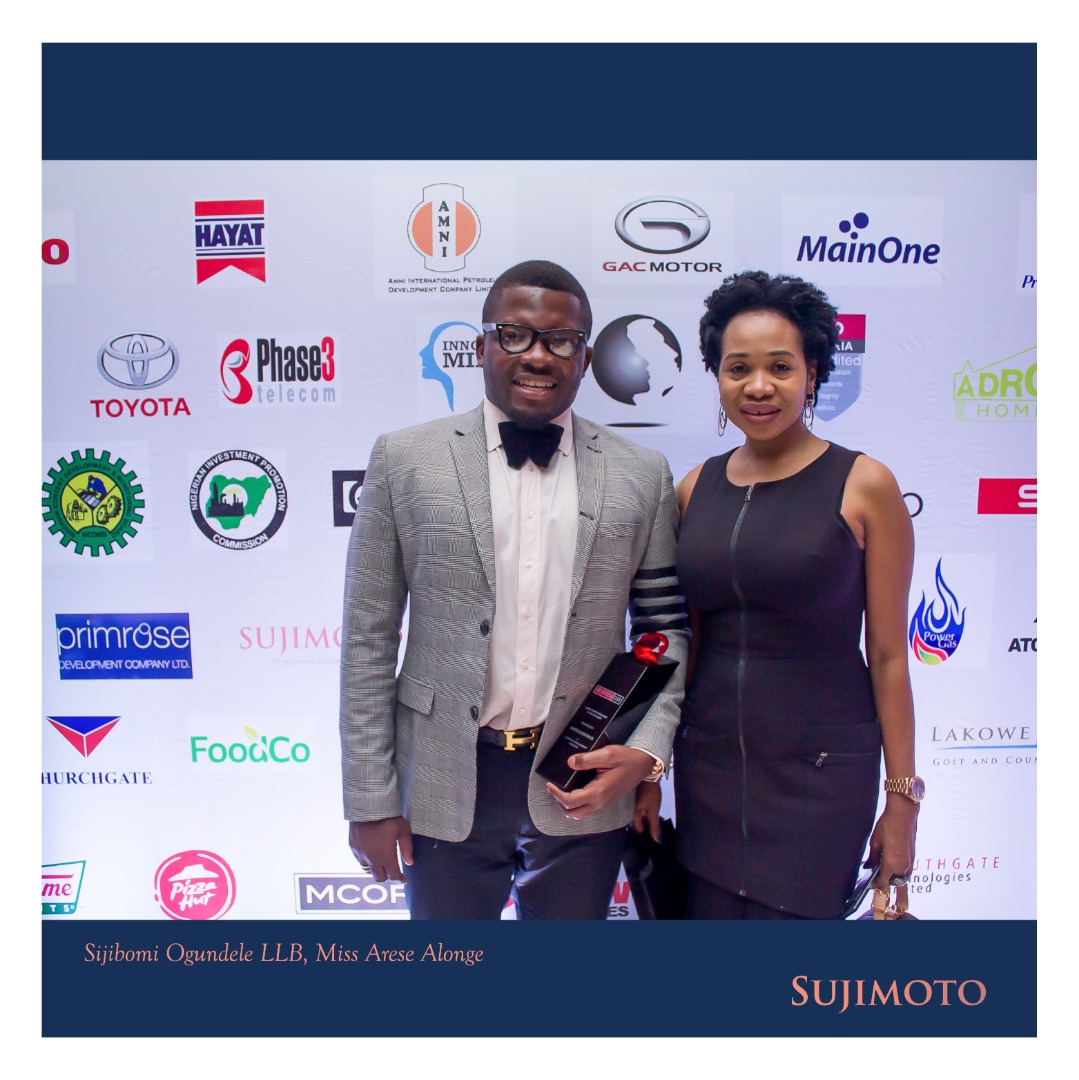 Ladies and gentlemen, how could we receive this award without a mention of our backbone team? The pillars of Sujimoto, a team that understands that to be needed, you have to be loaded. Dayo, an incredible and talented 21-year-old, Vinay; an Indian that has taken the business like his grandfathers', Isiak's Architectural optimism and punctuality, Emmanuel; with his unending devotion, PM, Djalil from Belgium, Engr. Lamid; the Rock, Princess' tenacity and many more. How could we forget the Sales and Corporate Communications team whose hard work and dedication keep taking Sujimoto to the next level.
Finally, this award gives credence to our firm belief that you might not have a rich uncle or a powerful aunty, but with determination, dedication, and diligence, you can achieve your dreams.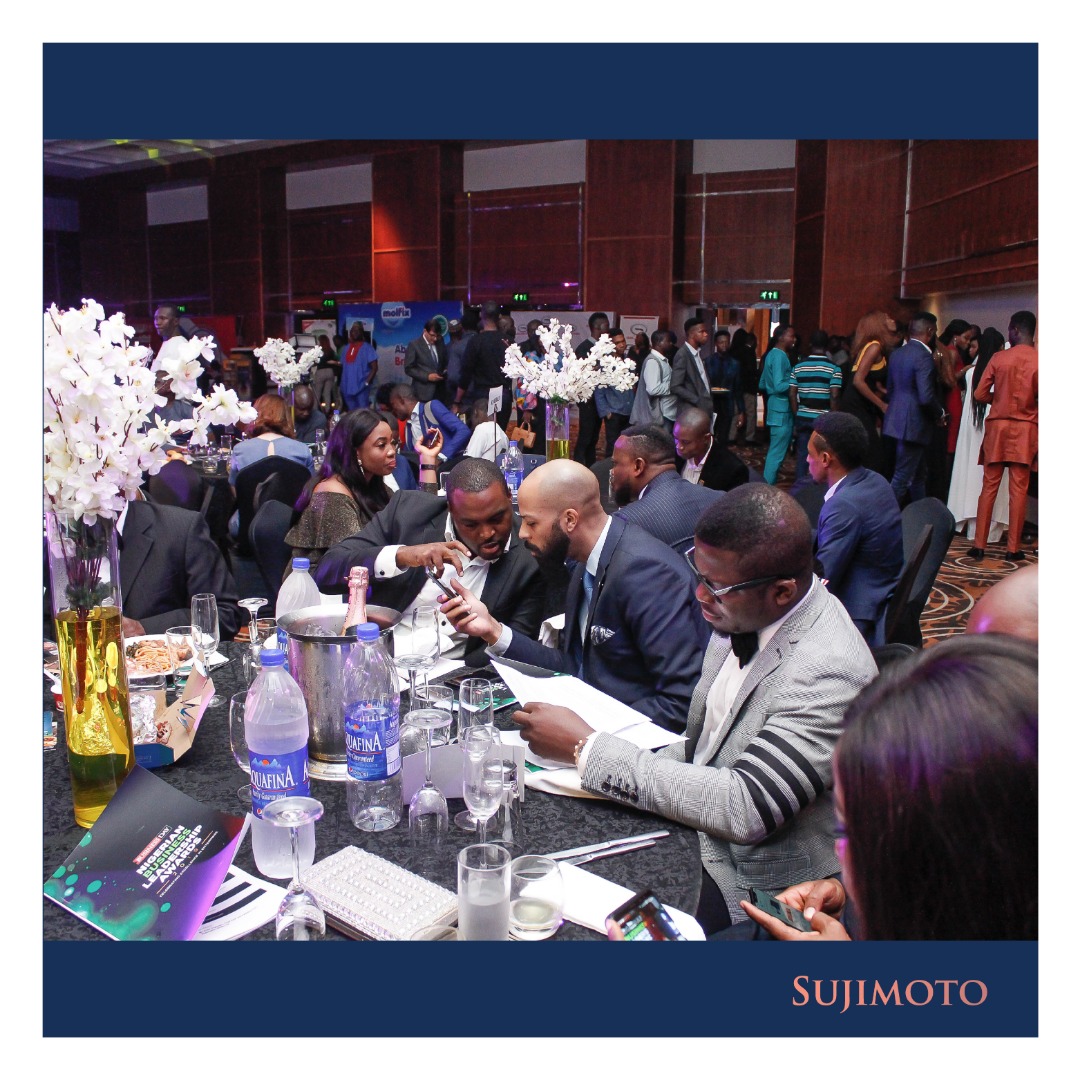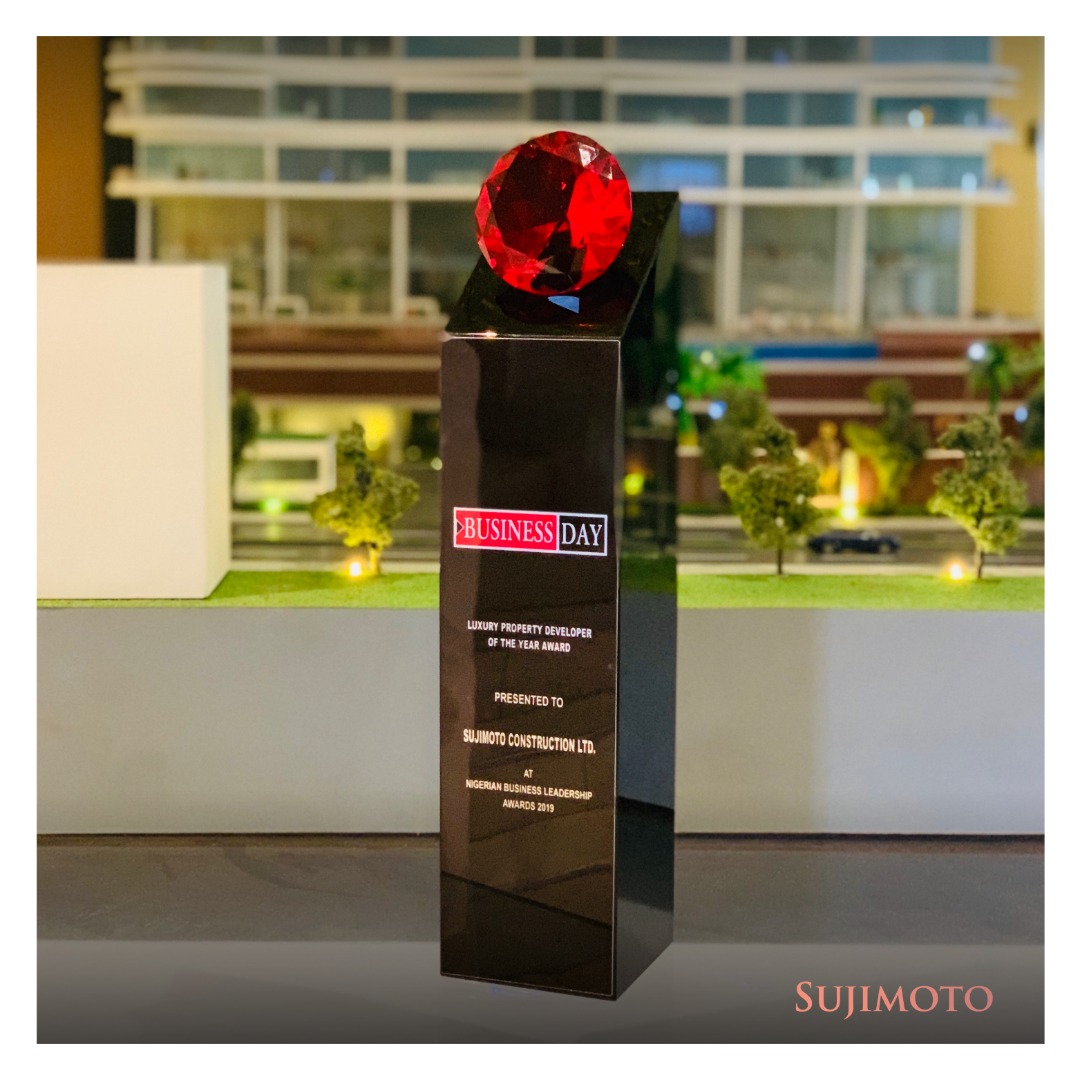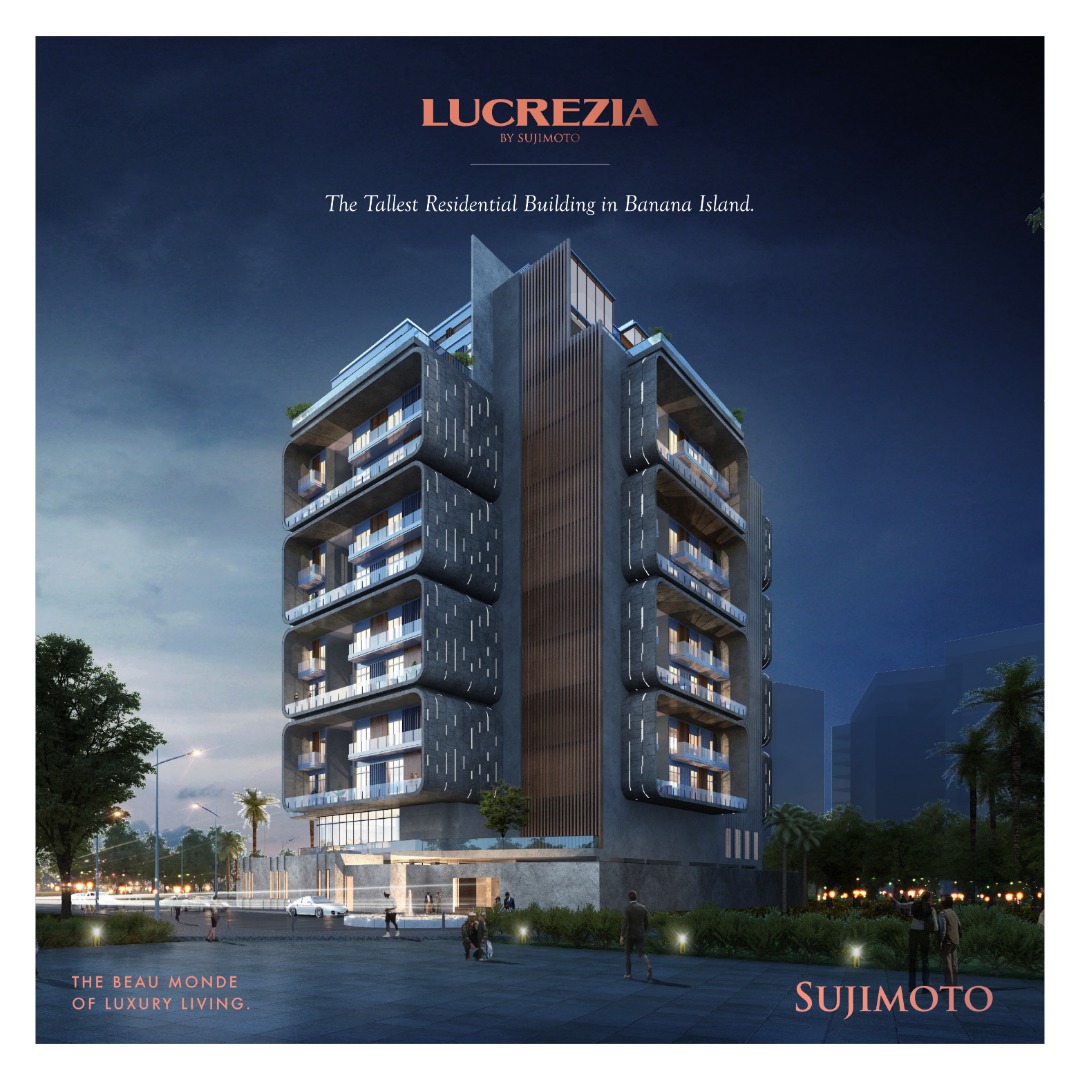 —————————————————————————————————————————————–Sponsored Content