Report reveals Decline in Tourists to South Africa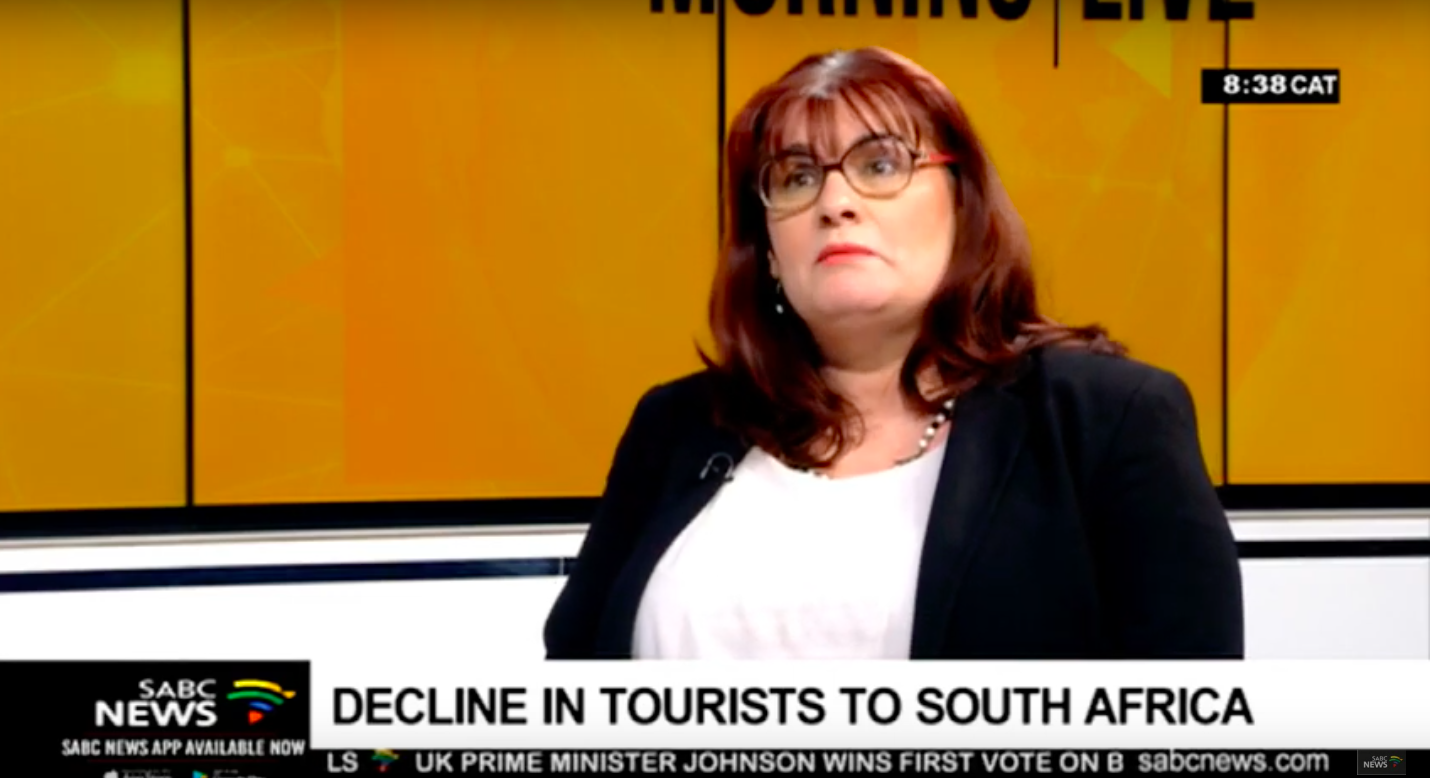 Tourism is a vital sector in any thriving country as it is seen as a means to promote job opportunities and economic growth but South Africa seems to be battling with their tourism sector.
According to BDO South Africa, an advisory service to the Tourism industry, the number of tourists from most of the top 10 countries visiting South Africa declined in August, compared to a year ago. The biggest drop came from Australia, China and, Germany.
Tourists from these countries accounted for 73.5% of all tourists visiting South Africa.
Watch this video as Christelle Grohman, the director of BDO South Africa elaborate more on this matter.