A Classic Gift for a Classic Man! See What Fans Gifted #BBNaija's Mike Edwards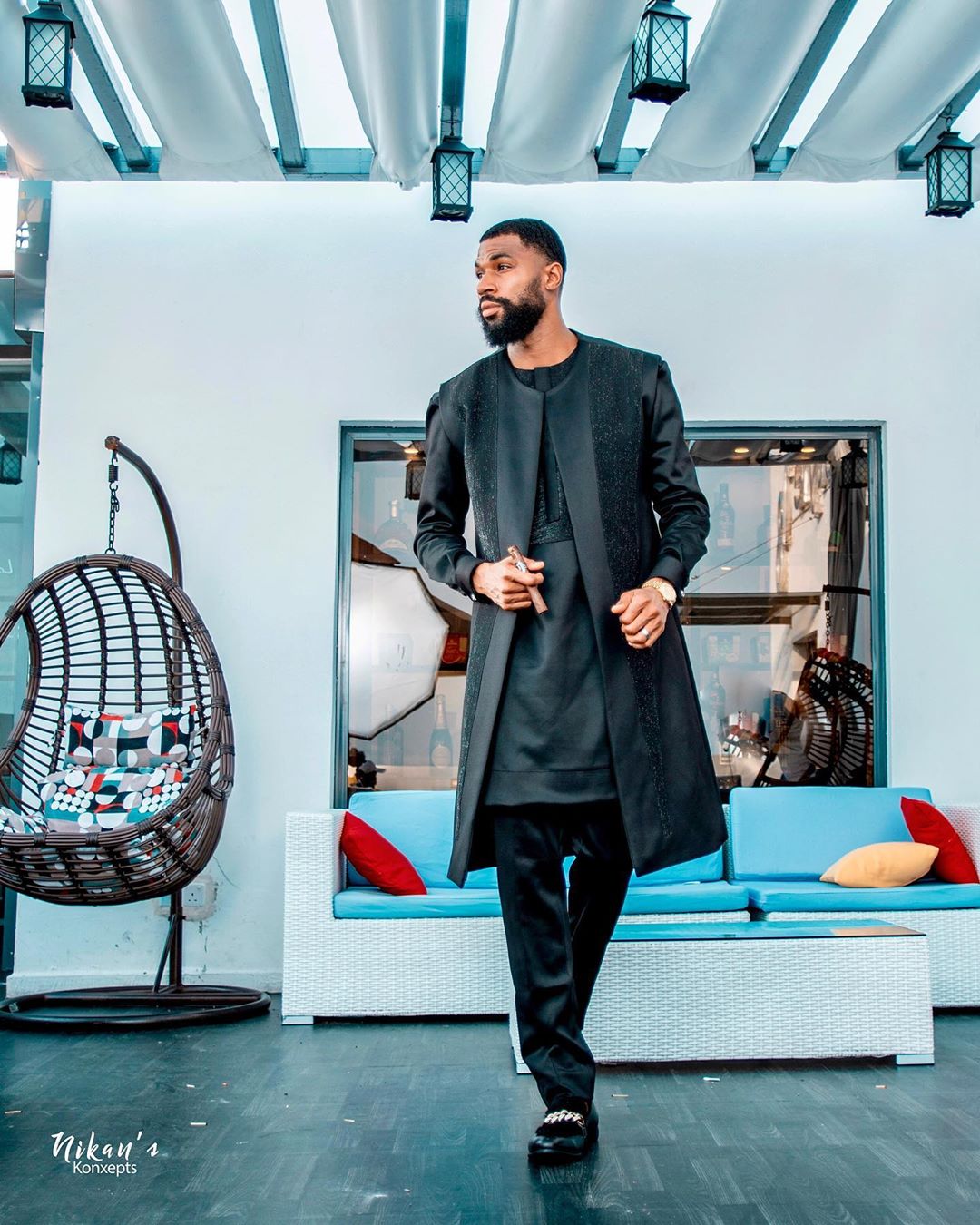 Reality TV star Mike Edwards is a grateful man, as his fans bought him a brand new Rolex wristwatch, among loads of other gifts he received at a meet and greet.
The athlete and entrepreneur made the announcement moments ago on his social media page, where he revealed that that was his first Rolex ever, and it took him time to reveal that to the world.