Power Women 232 at Five: An Evening of Networking & Celebration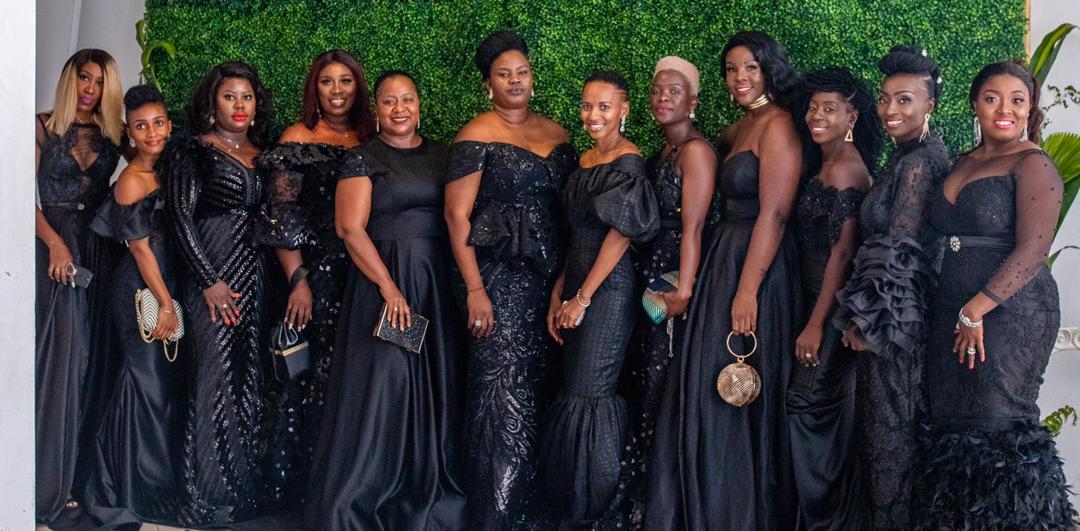 The PowerWomen 232's Networth Ball is a personification of 'Your Network is your Networth' showcasing the best of Sierra Leonean talents in media, storytelling, event creation, decoration, designing, fine dining, makeup artistry, and styling. It has evolved into a hub where business owners create meaningful connections with the public.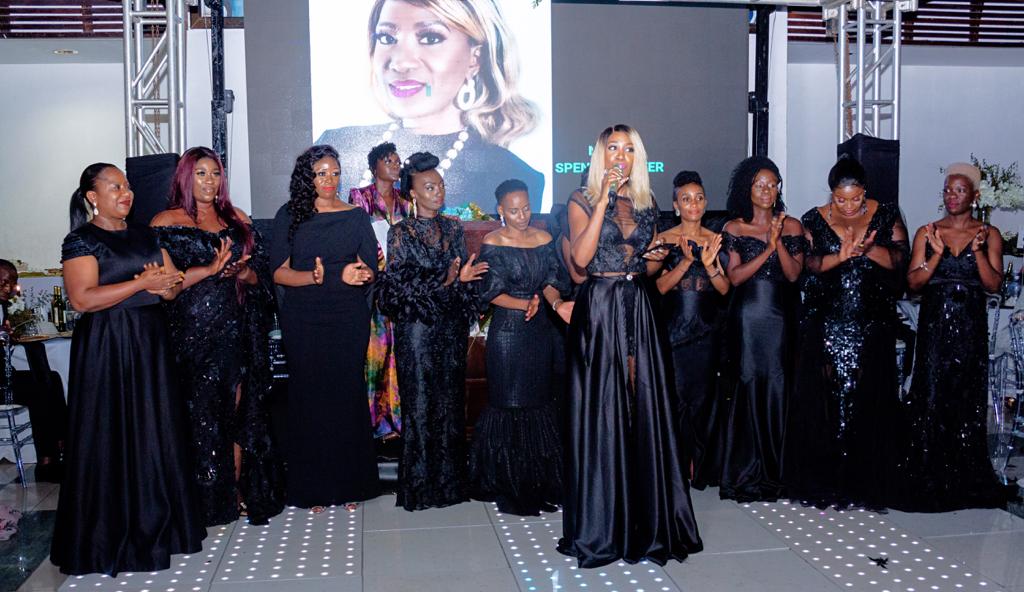 PowerWomen 232 has been five years in the making, they have become recognized both nationally and internationally winning great accolades, gaining recognition and improving communities. They have started new businesses and they seat on boards making formidable decisions across the world. The PowerWomen are highly respected in their fields of choice ranging from professional careers to multiple ventures in entrepreneurship. Each member being a star reveling in their own light, from owning inspiring businesses to been sought after speakers, doctors, education consultants, public relation gurus, writers, lawyers, logistic experts, creatives, innovators and change makers.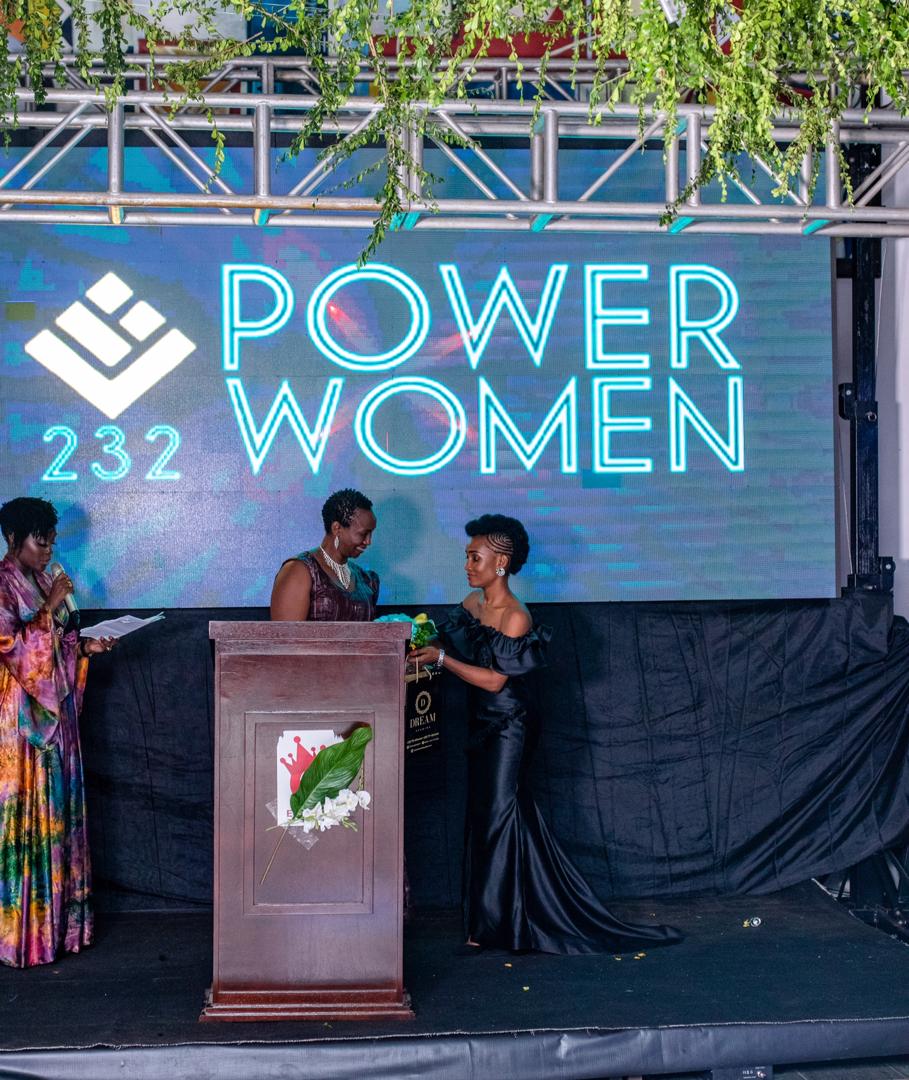 During their 5th year Celebration at their 4th Annual Networth Ball on Saturday, 23rd November 2019, The PowerWomen honoured 5 Powerful Sierra Leonean Women:
Naasu Fofanah- Gender Activist
Fatmata Sorie- Barrister & Solicitor
Emerica Karefa- Kargbo- Entrepreneur & Chairman Board of Directors of STACO Insurance (SL) Ltd
Yakima MantyJones- Senior Government Official, Philanthropist & Entrepreneur
Lara Taylor- Pearce – Auditor General of the Republic of Sierra Leone
Alitta Ansu- Katta, outgoing PW232 President said that 'As an organization, we believe in self-advancement and promotion of careers, we inspire one another to be great in our individual professional and personal journeys. We celebrate the achievement of members, share our networks, encourage members to build their capacities and provide a safe environment where they can share weaknesses for improvement. We have succeeded in establishing a strong healthy and professional relationship binding one another for a lifetime'.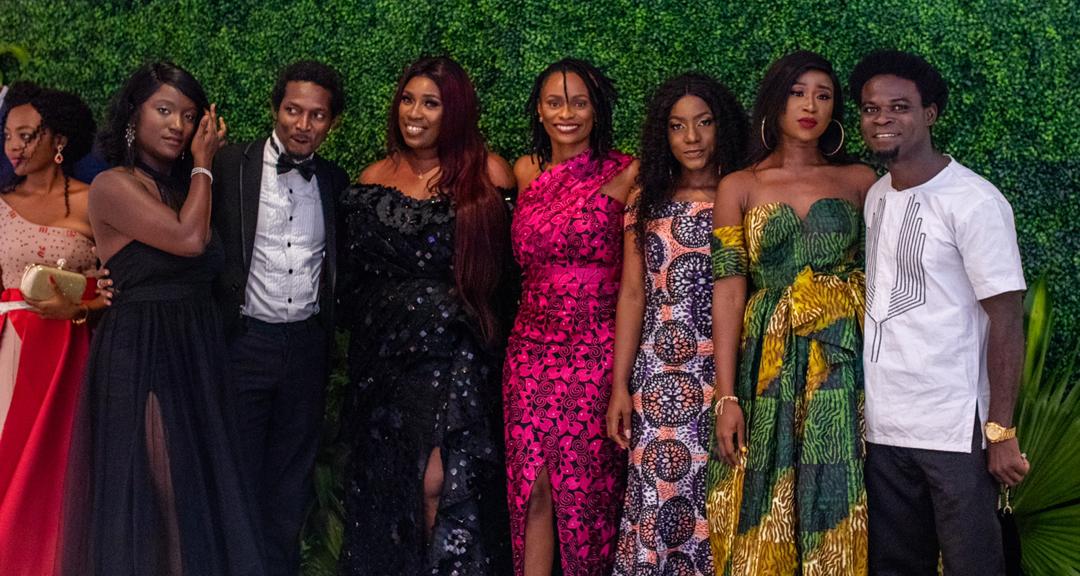 At This year's Ball the Guest Speaker Bukky Karibi-Whyte, PR Guru, Founder of Robert Taylor Media spoke on The Power of Collaboration and The importance of doing it afraid.
The occasion was graced by powerful women and men in Society including the Minister of Basic and Secondary Education/Chief Innovation Officer, Dr. David Moinina Sengeh, Deputy Minister of Information And Communication, Mamadi Gobeh Kamara, Basita Michael, Former President of the Sierra Leone Bar Association. Secretary-General Medinah Wessah, Mano River Union Secretariat (MRU), Ambassador Musu Ruhle, Embassy of Liberia, Resident Representative Monique Newiak, International Monetary Fund, Deputy Country Representative Rushnan Murtaza, United Nations Children's Fund and Deputy Ambassador Tomekah L. Burl, American Embassy.
The Event Planner,  Rugie Wurie Lamin aka Wedding Planner, mesmerized the guests with an exquisite display of class meets nature. She said that 'The aim of the design was to define Sierra Leonean aesthetics and celebrate its women. Sierra Leoneans generally favour understated elegance'
The Eminence Africa Entertainment pulled off a great show of talents and media management that kept the guests in high spirits.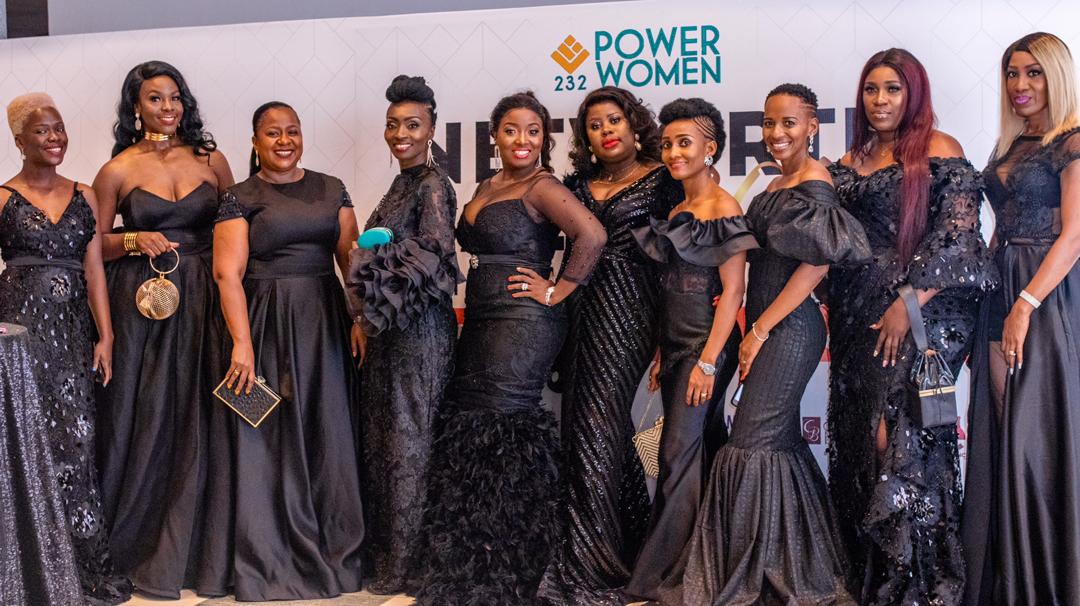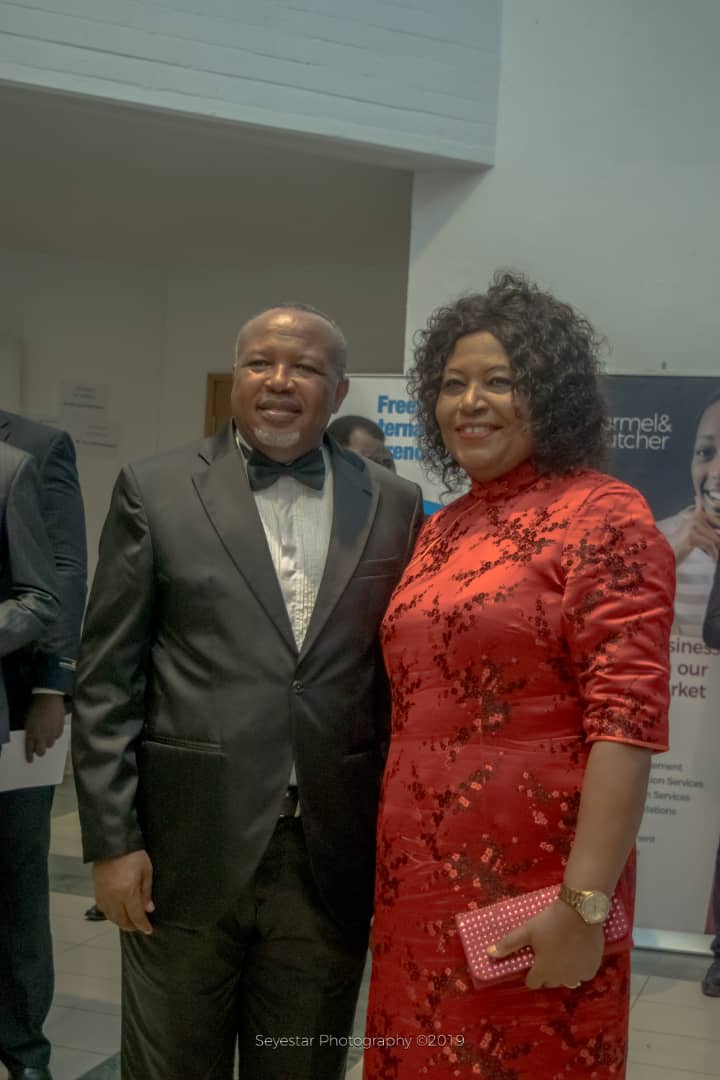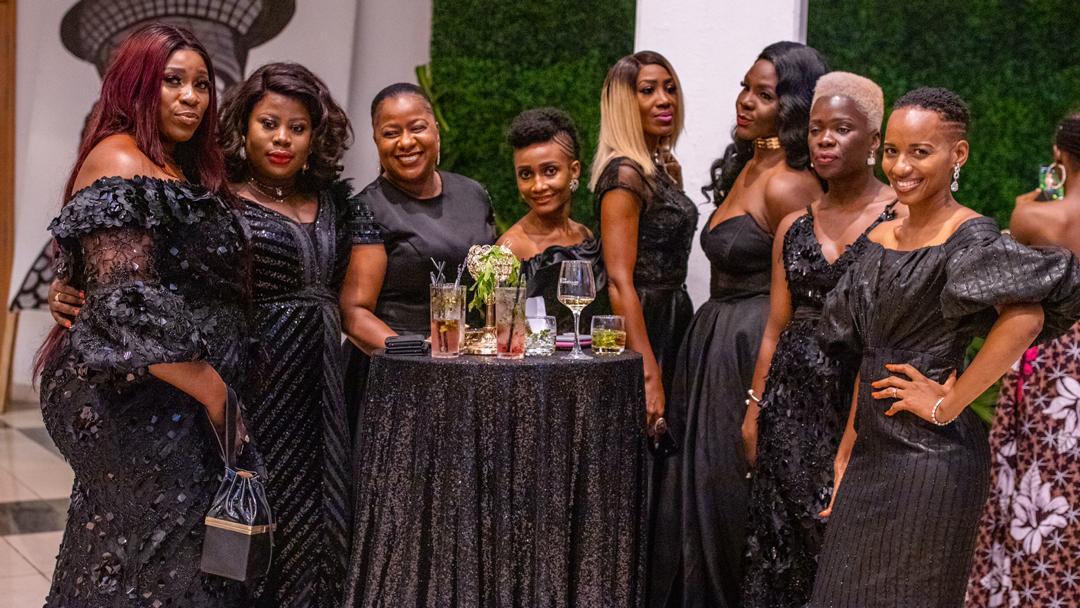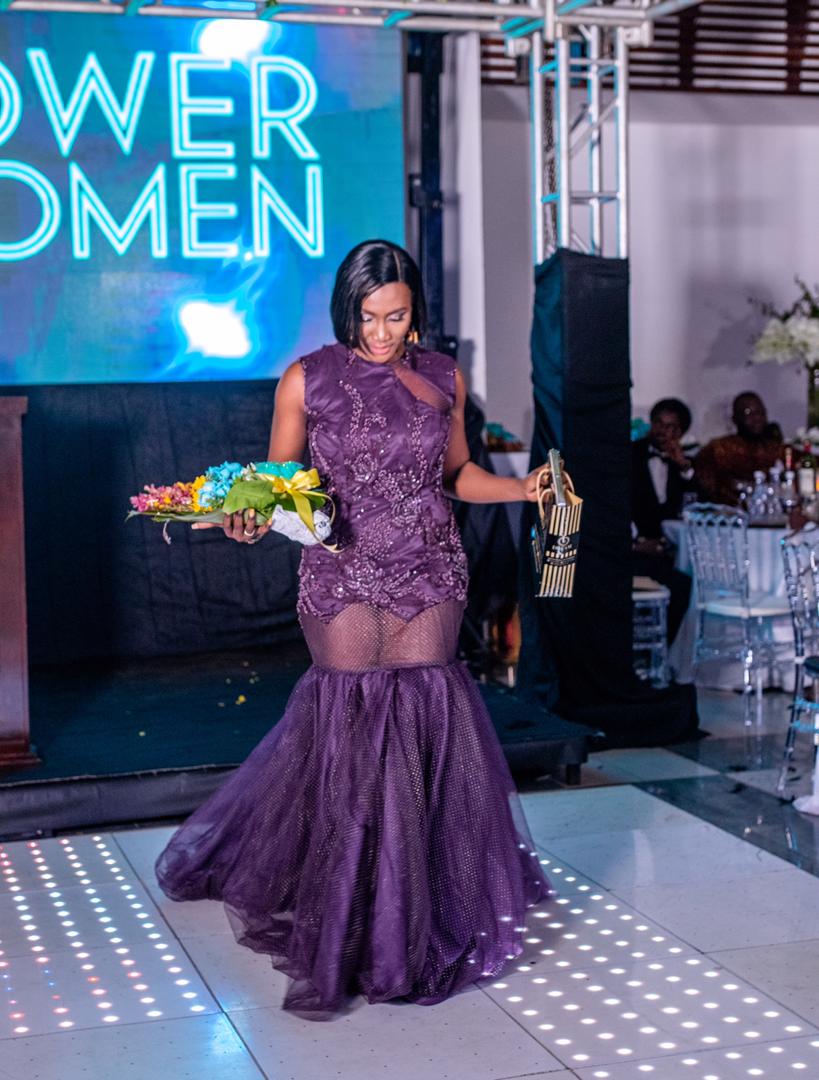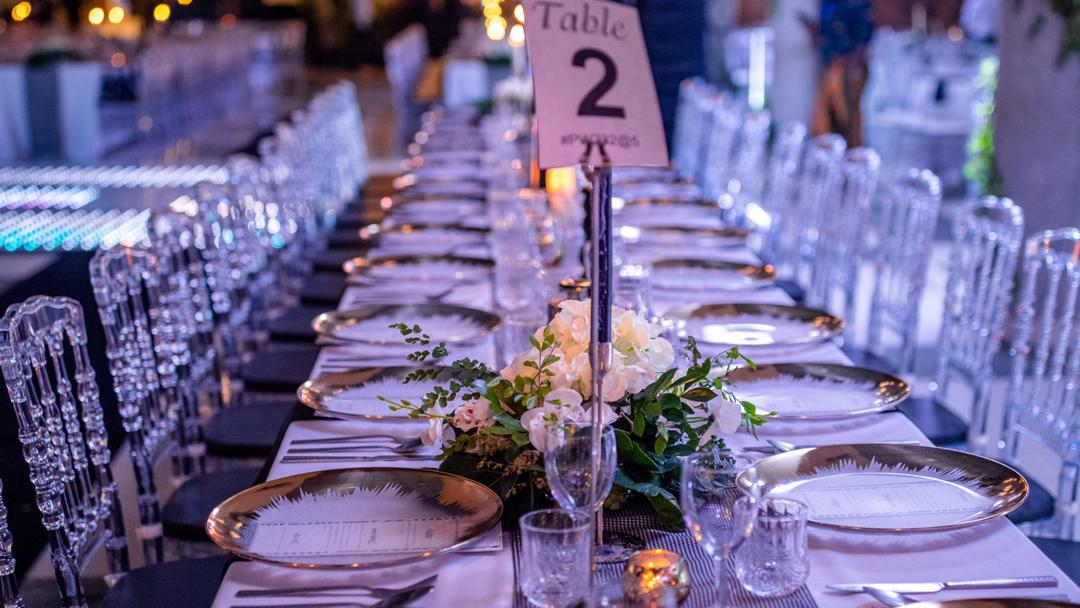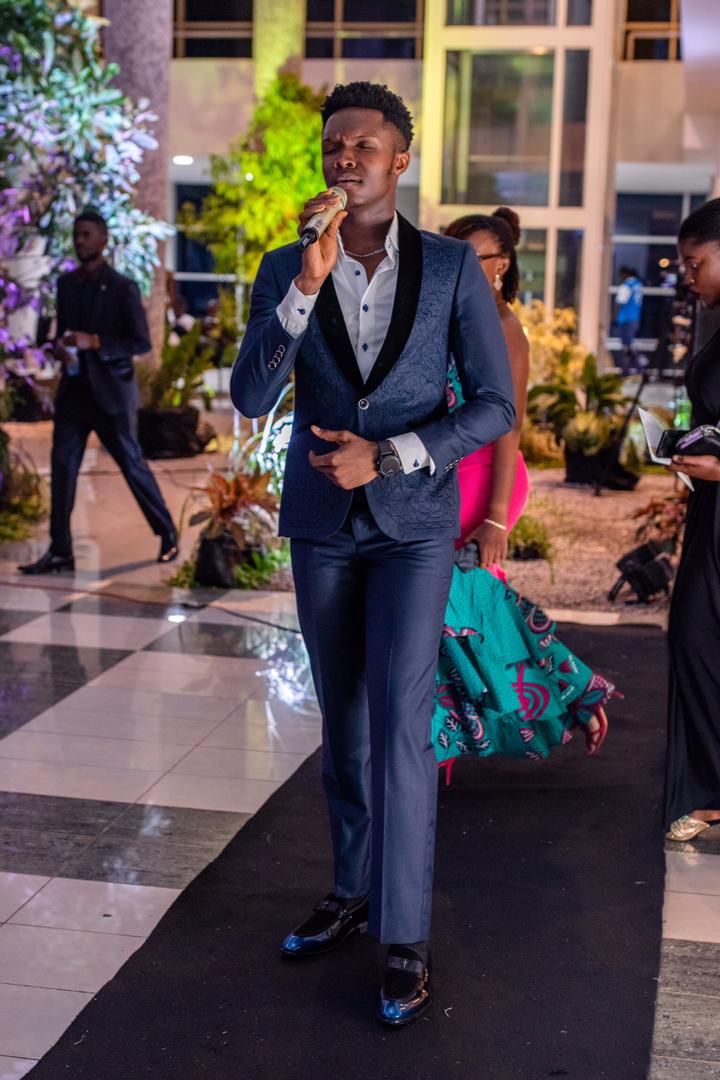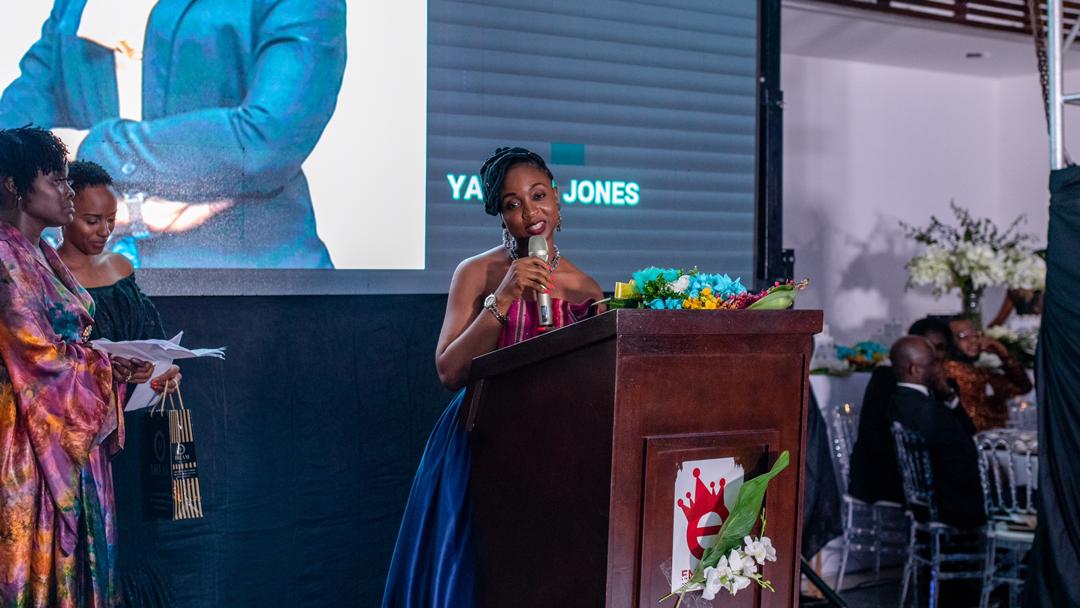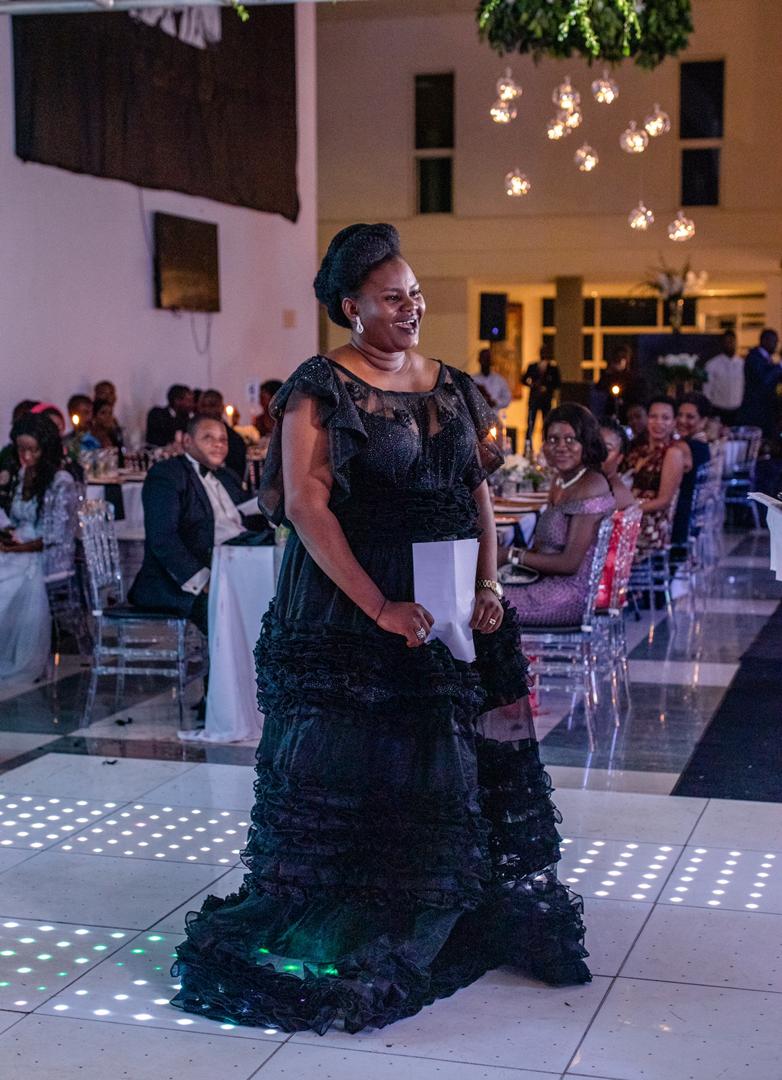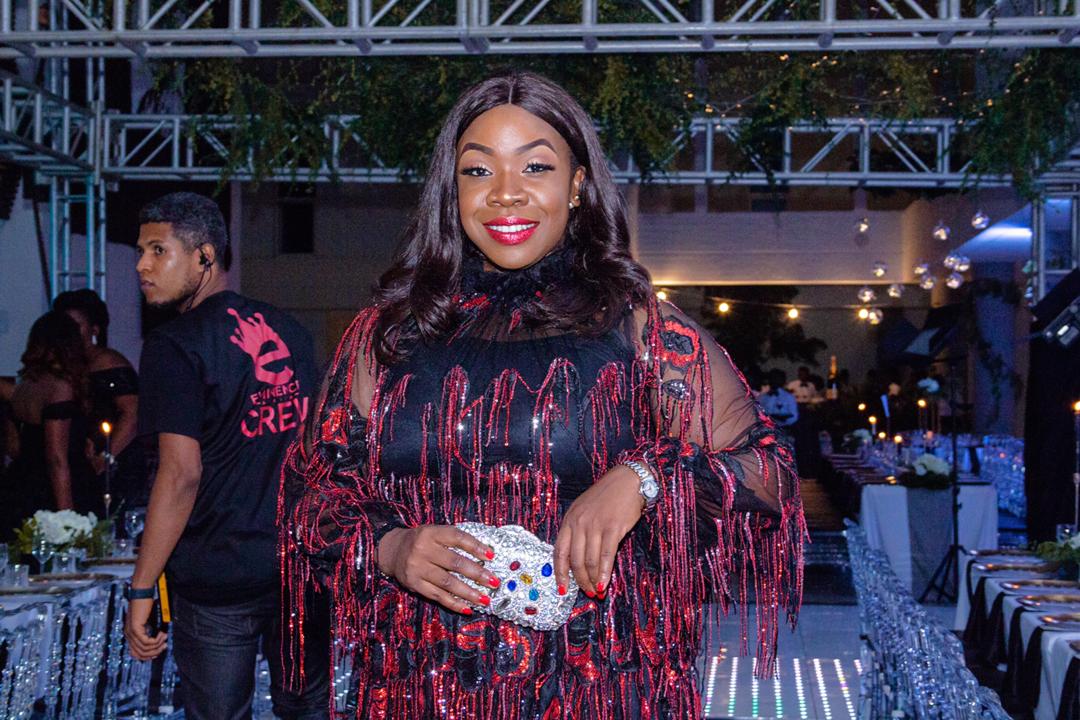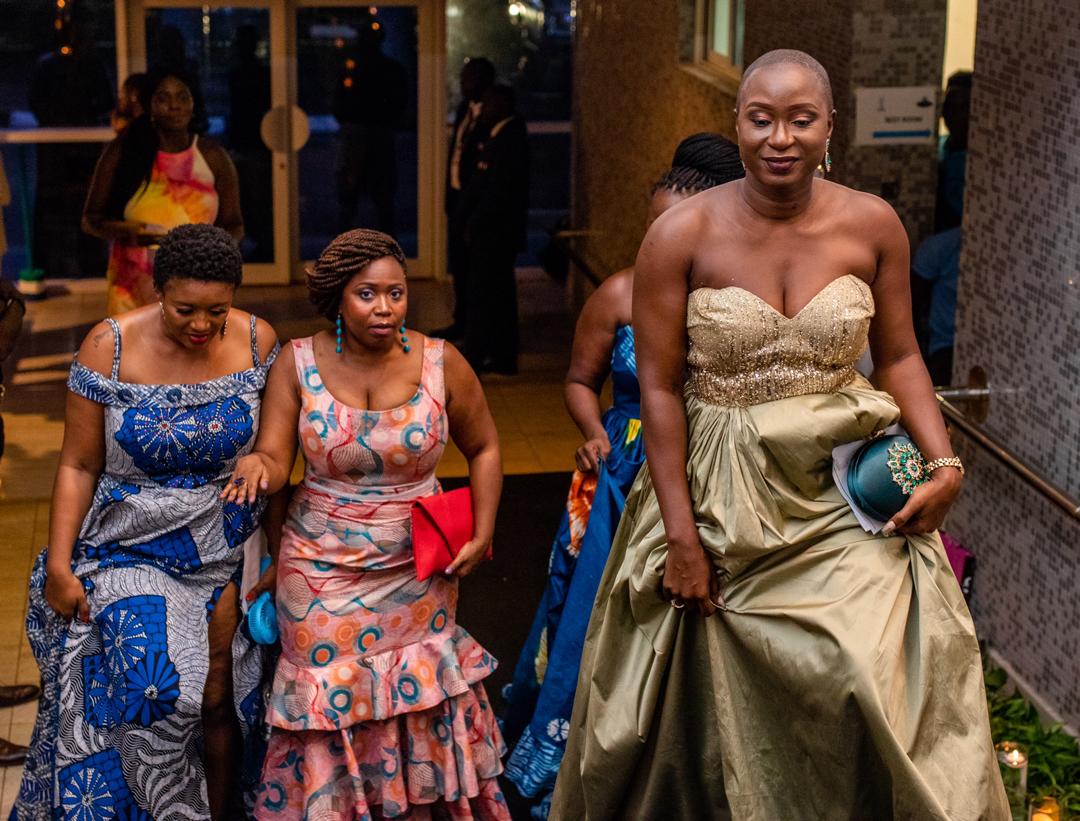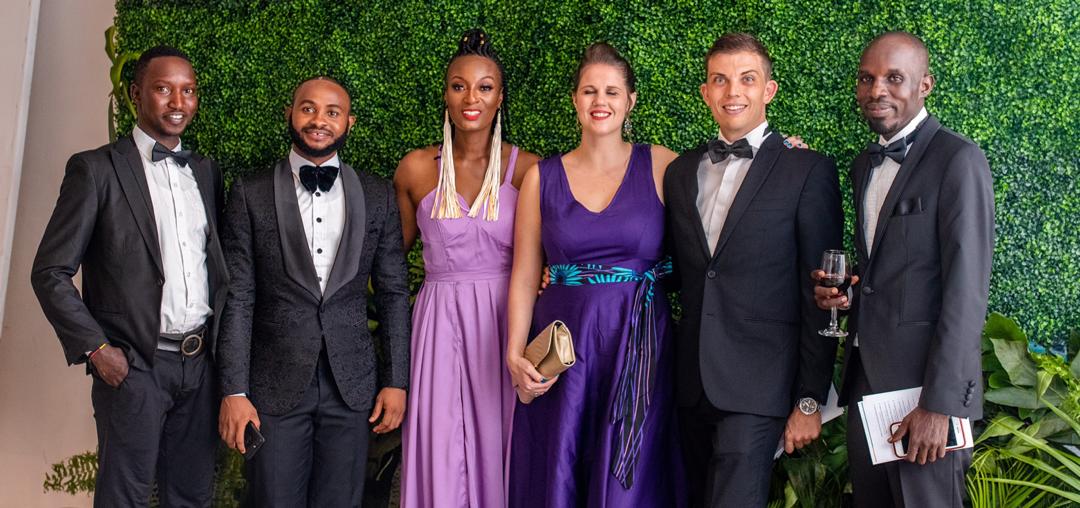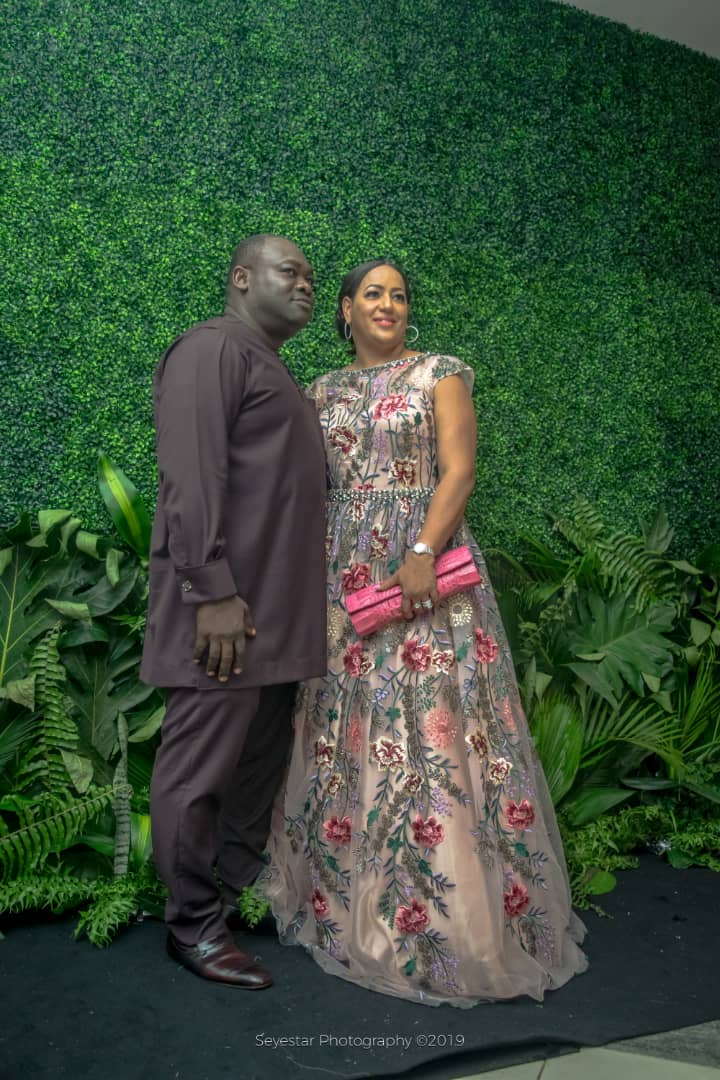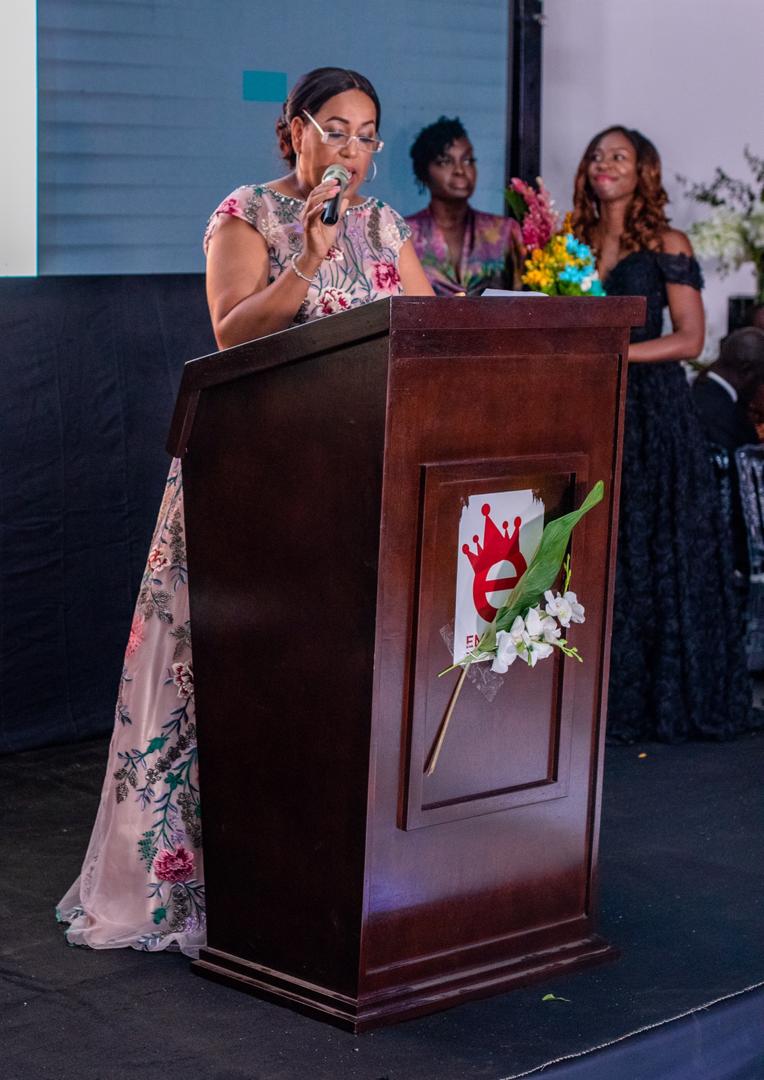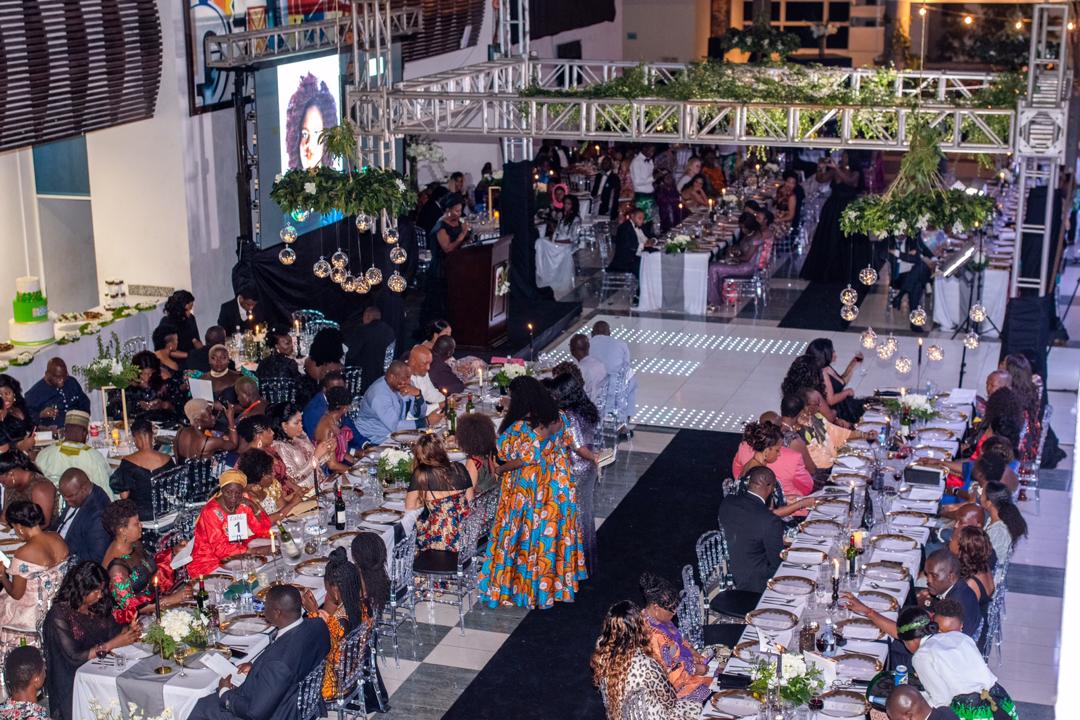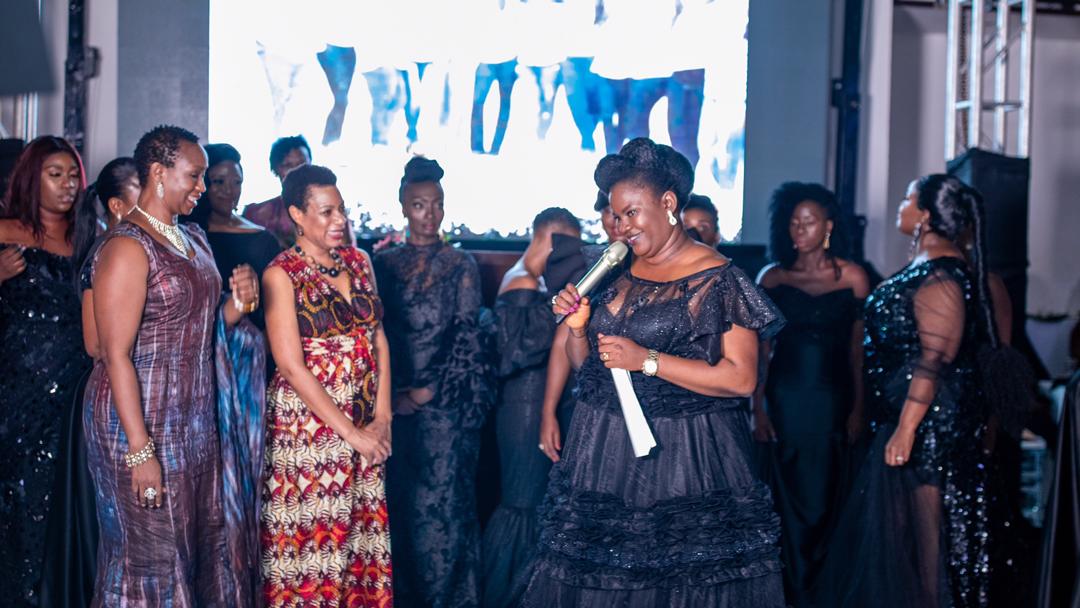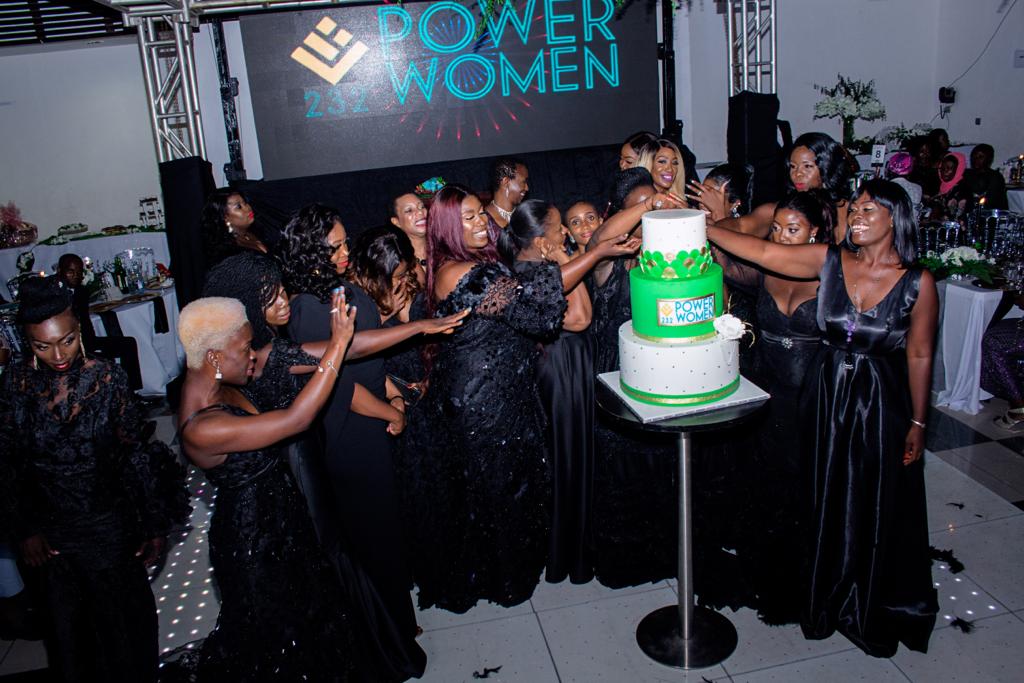 ————————————————————————————————————————————————————————————
Sponsored Content