'It is not the Number of People in your Network that matters but the Strength of those Connections"- Aina Moore at the 3rd NetWorth Ball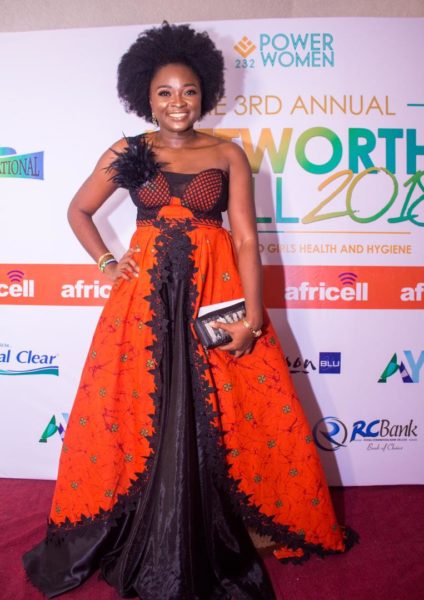 More than 280 Sierra Leoneans on Saturday, November 24th attended the 3rd Annual NetWorth Ball at the Radisson Blu Mammy Yoko Hotel in Freetown. Guests attending the event included the President Sierra Leone Bar Association- Basita Michael, CEO Orange- Aminata Ndiaye,  Director General National – Maxwell Massaquoi, Anti Corruption Commissioner- Francis Ben Kaifala, Miatta French– Commissioner at Sierra Leone's National Electoral Commission and leading business personalities.
Power Women 232 members strongly believe in giving back to their community and do so through service projects supporting young girls and women. In 2017-2018,  their focus was on the importance of Health and Personal Hygiene for young girls. For 2018/2019 they will continue with this focus and provide hygiene packs for girls across Sierra Leone.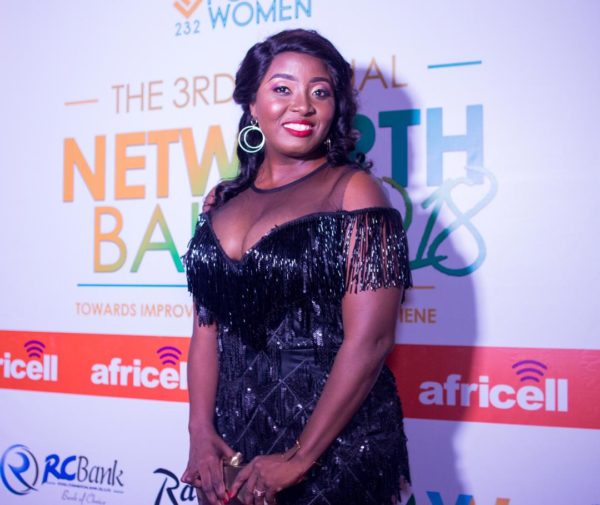 The keynote speaker Aina Moore inspired guests as she highlighted how to grow and cultivate networks for growth. She said "Manage your networks, be strategic. Everyone does not deserve a seat at your table. It is not the number of people in your network that matters, but the strength of those connections."
The guests loved the simplistic touch pulled off by Sierra Leone's leading planner Fateen Saad of All Events and tantalized with the delectable voices from Music & Music entertainment live band. The sound system was provided by the one and only DJ Mose.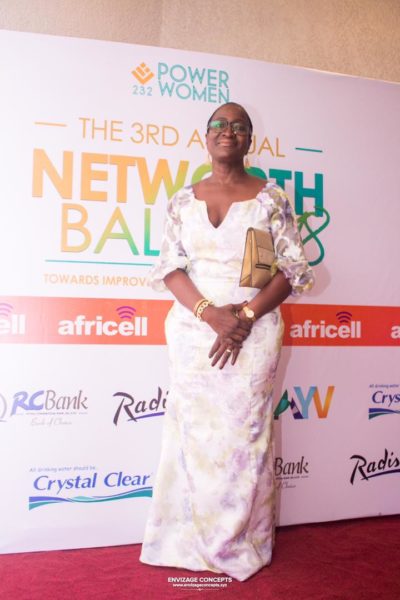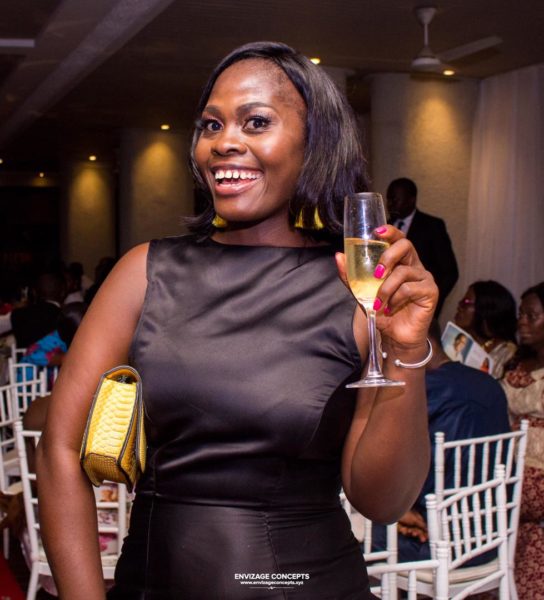 PW232's out-going president Fanny Koroma spoke on Power Women 232's intent to not only network for wealth creation but of the commitment to support other women in doing the same. She highlighted the strides made towards supporting girls health and hygiene throughout the year and assured guests of the organizations continued efforts in 2019.
Power Women 232 is a network of women professionals and entrepreneurs committed to  Inspiring, Engaging and Leading the next generation of female leaders in Sierra Leone.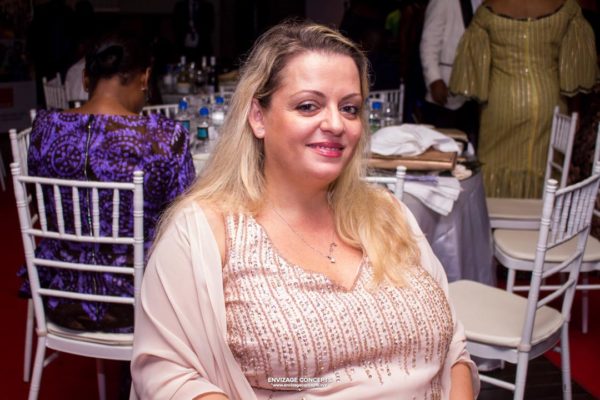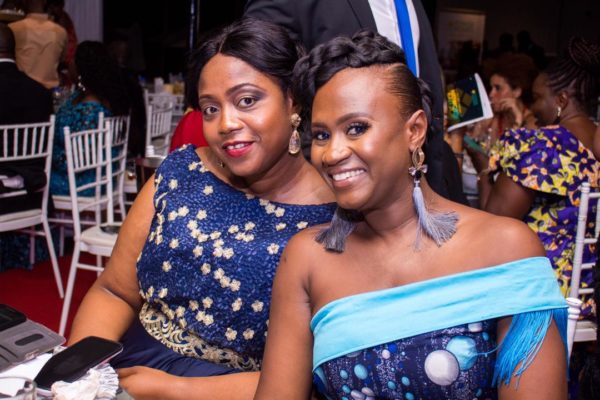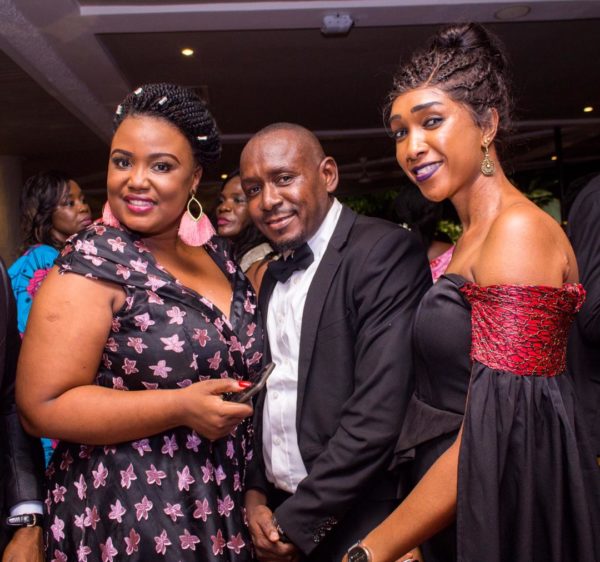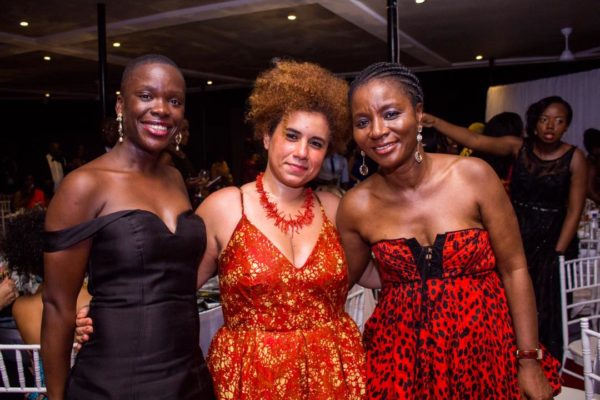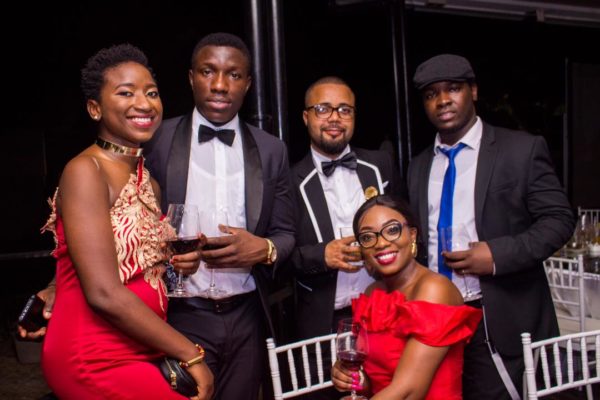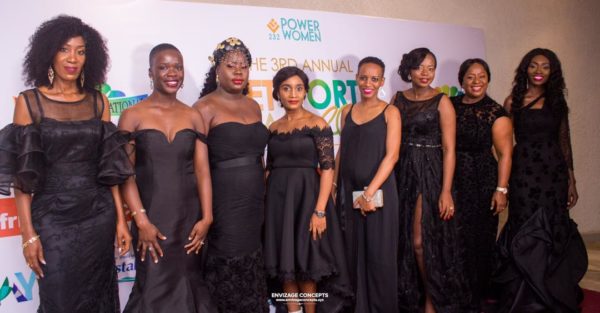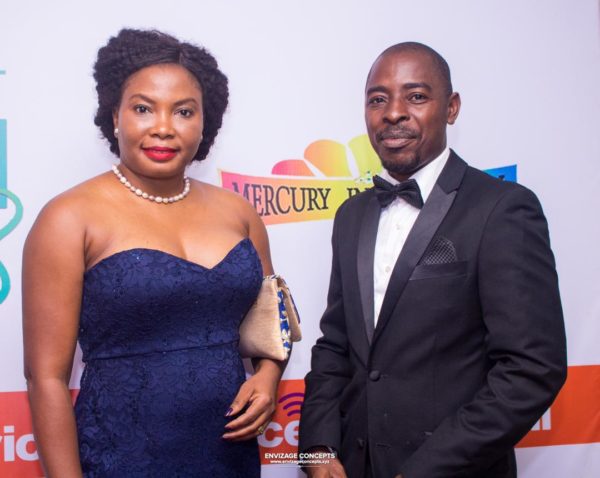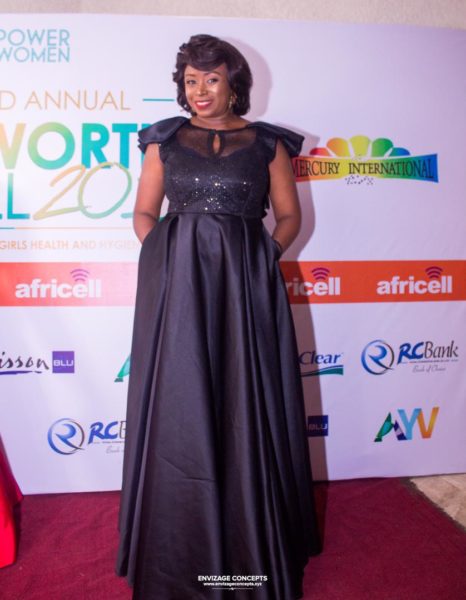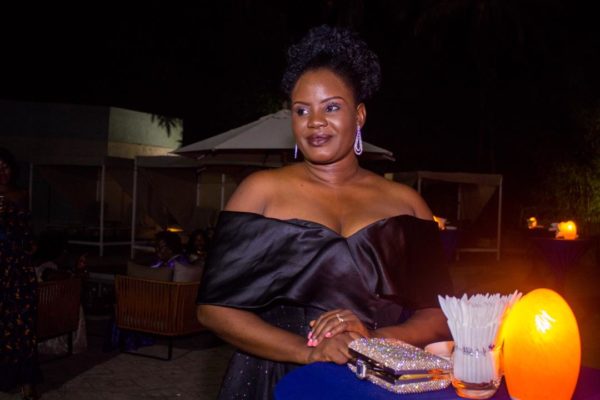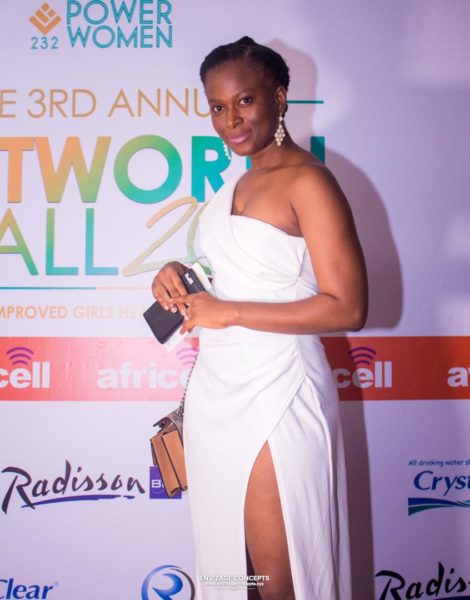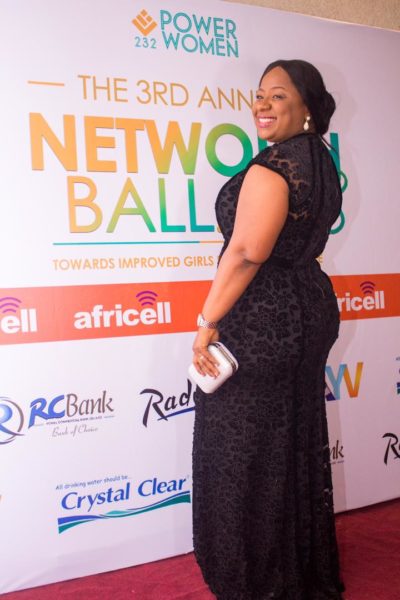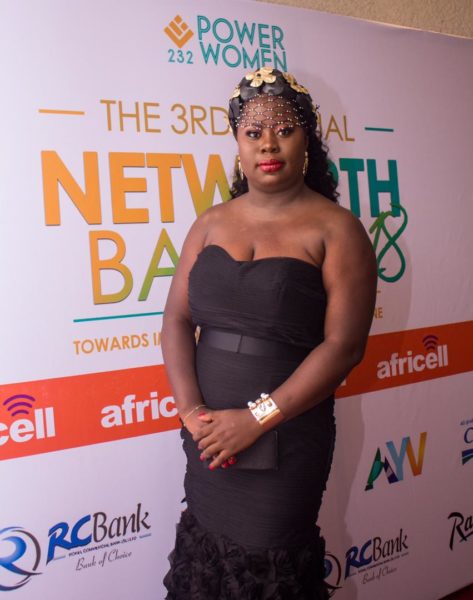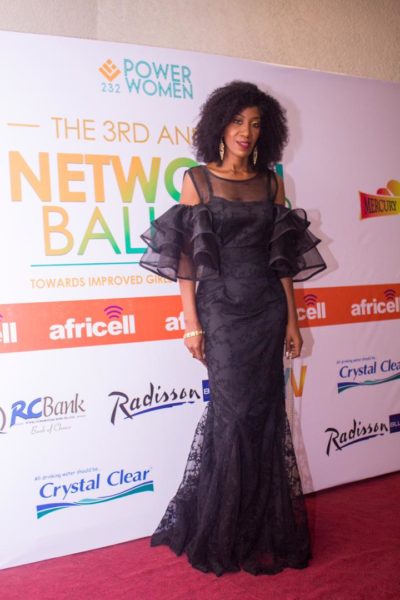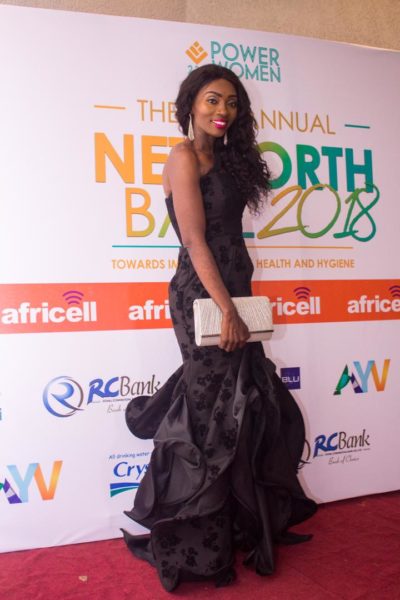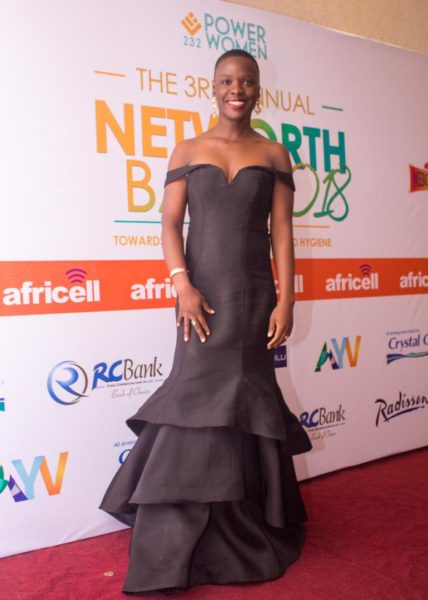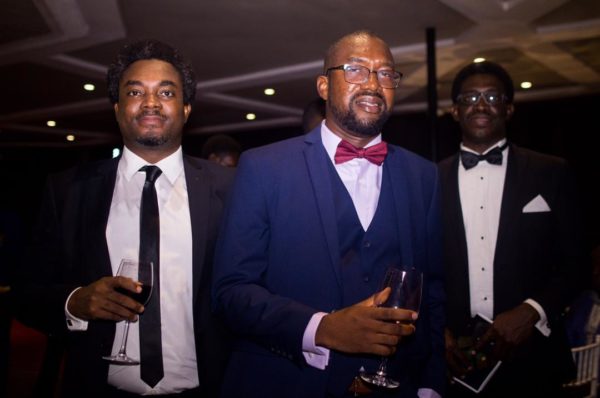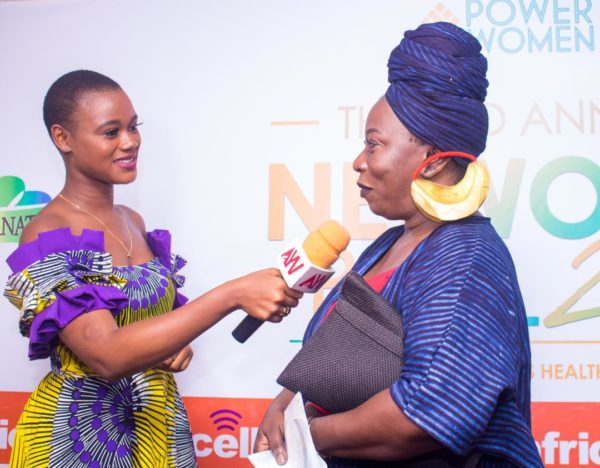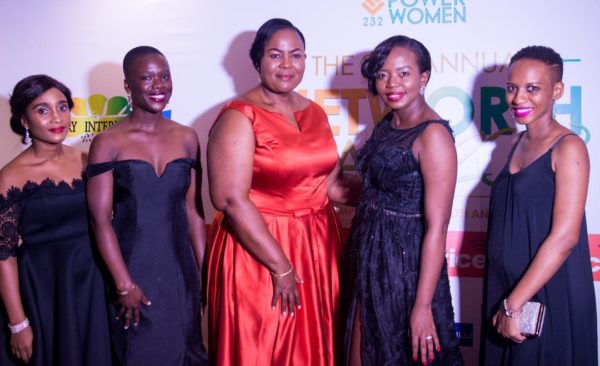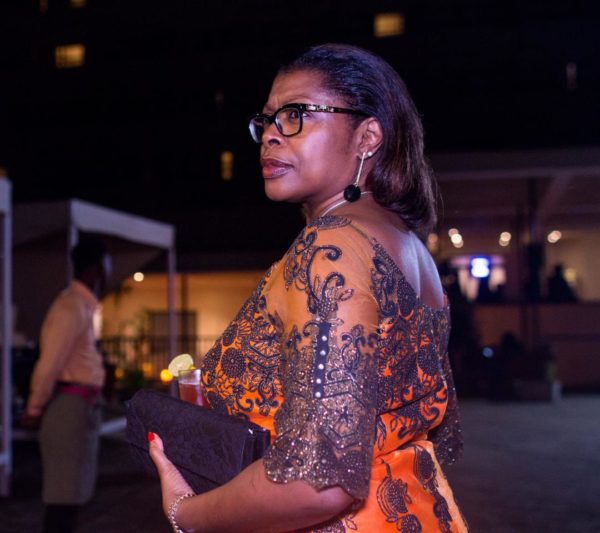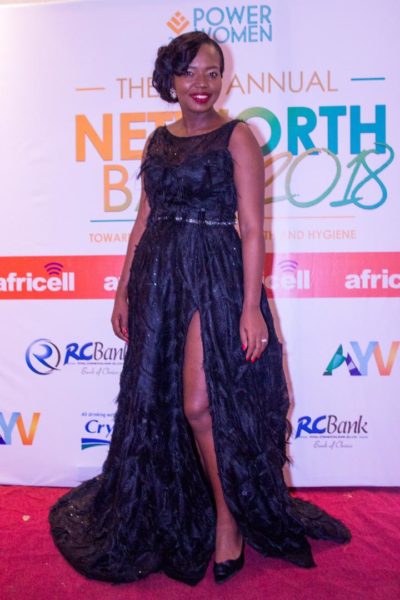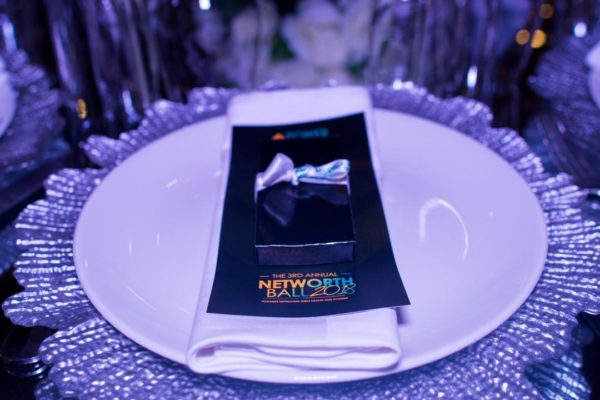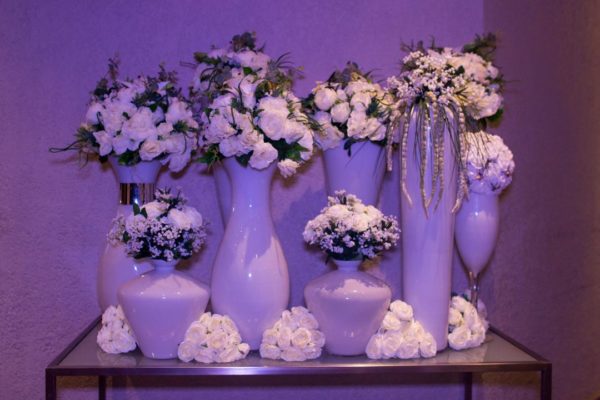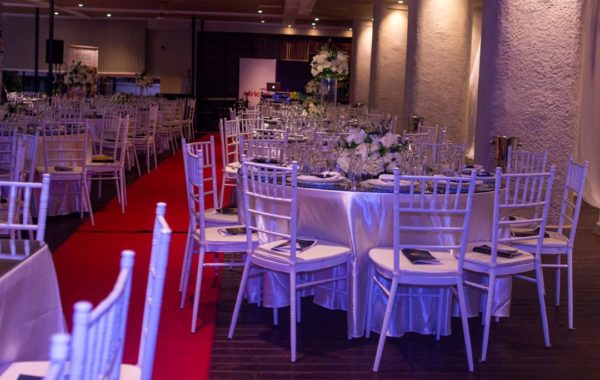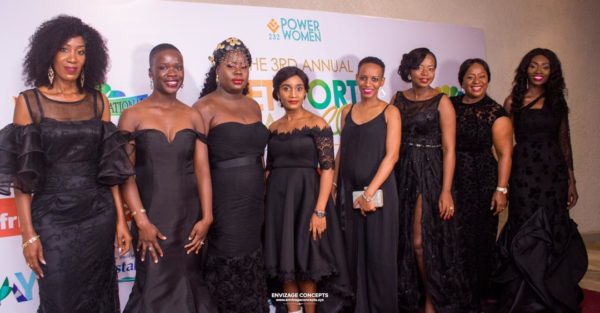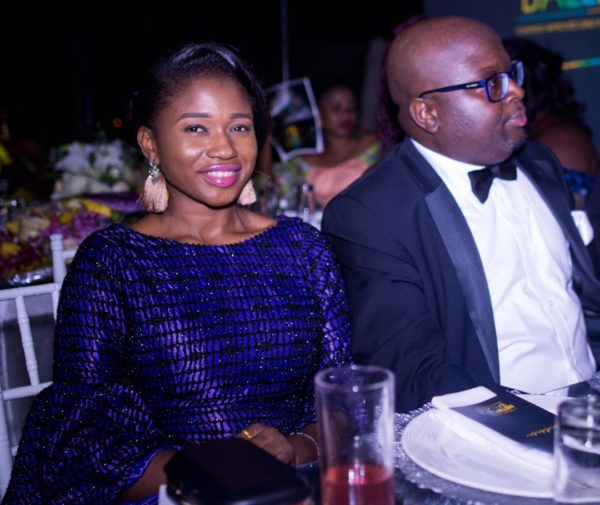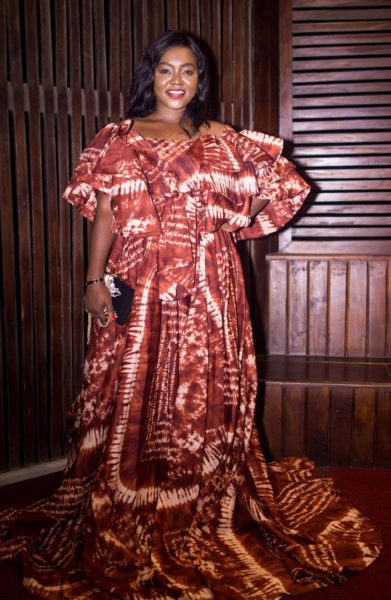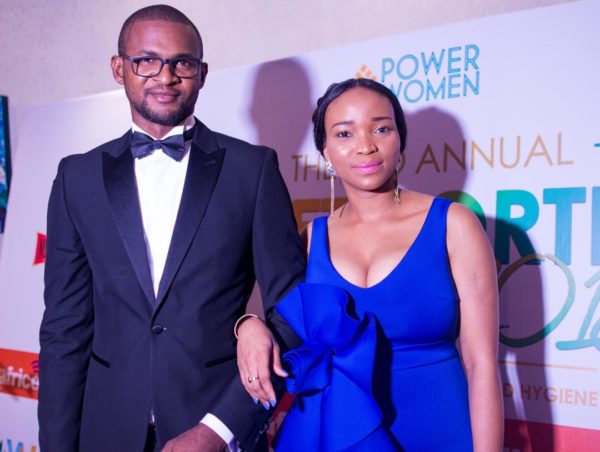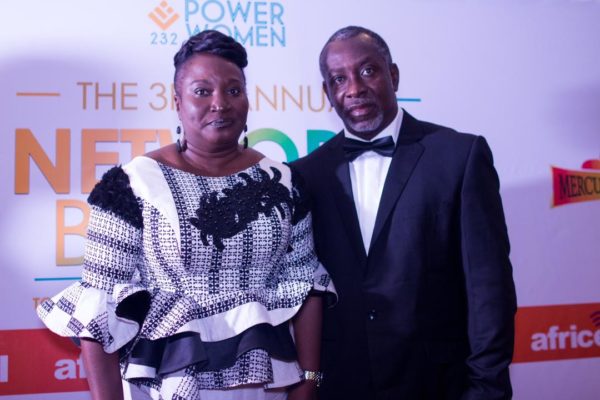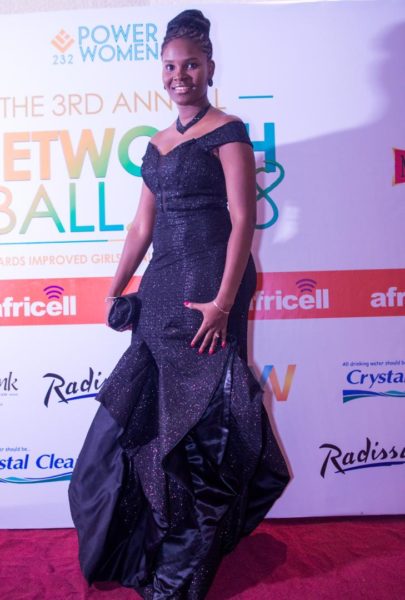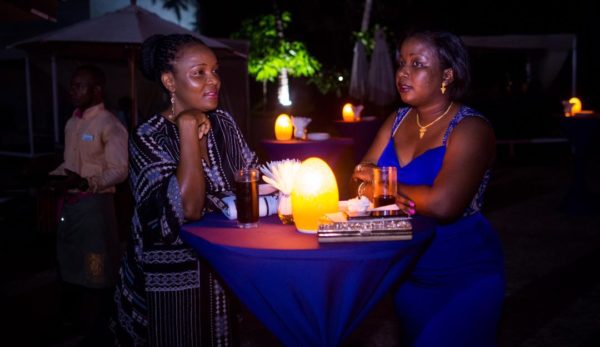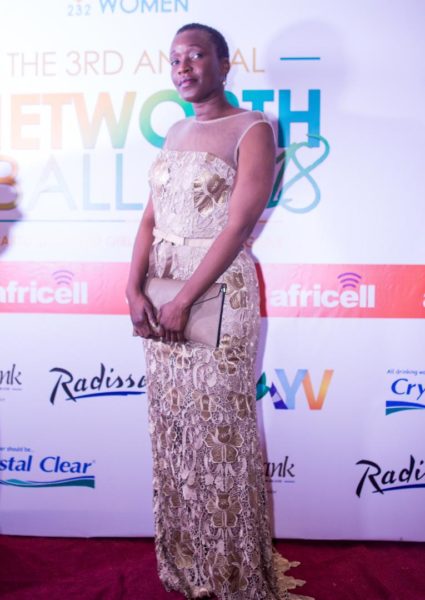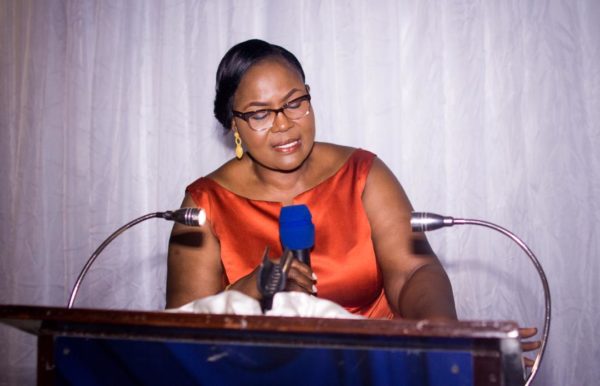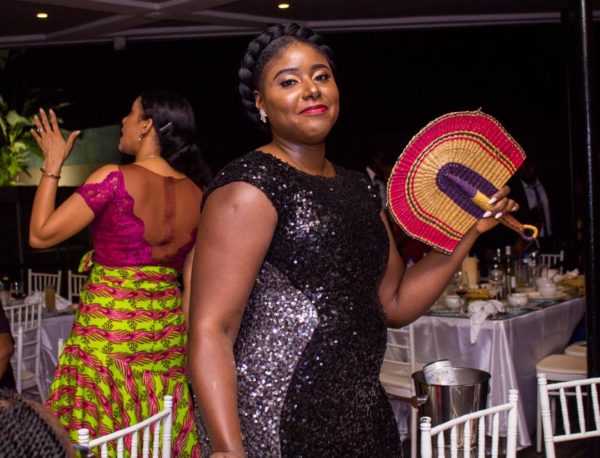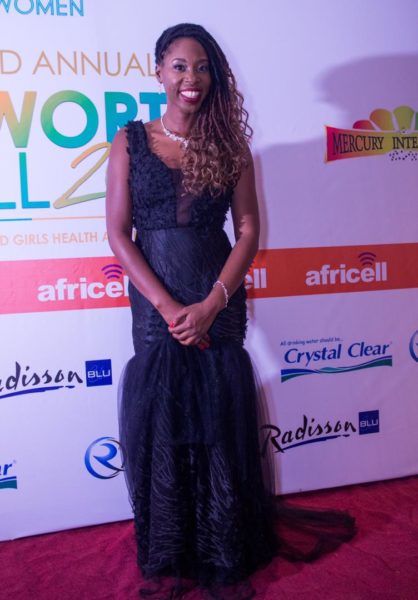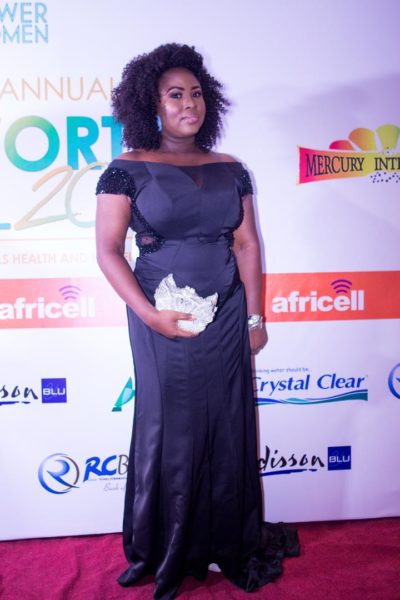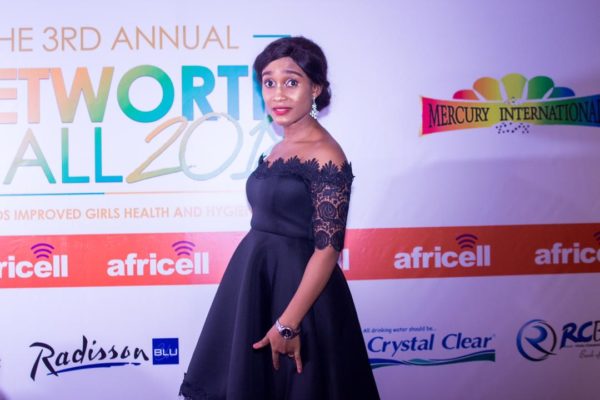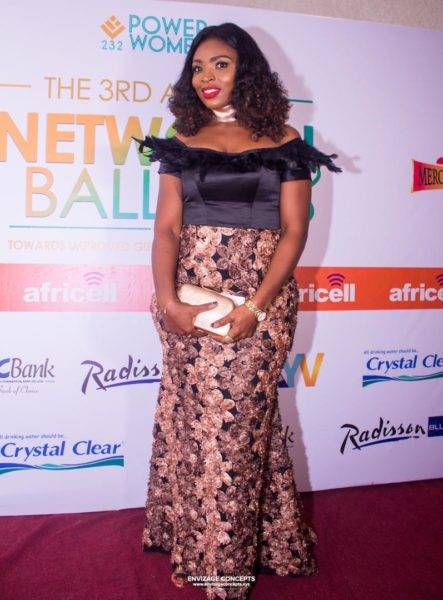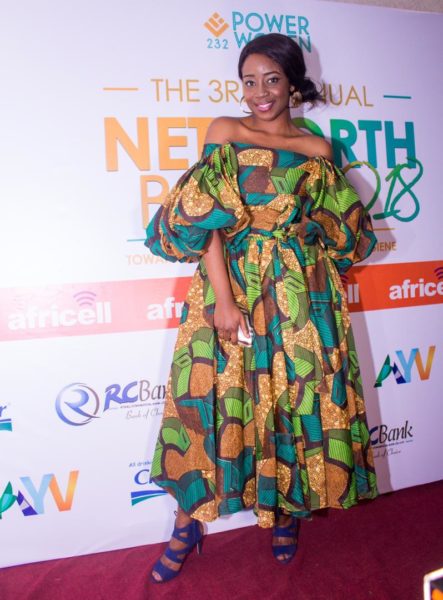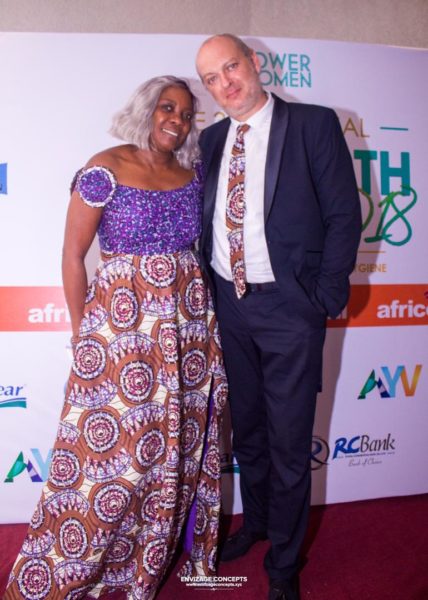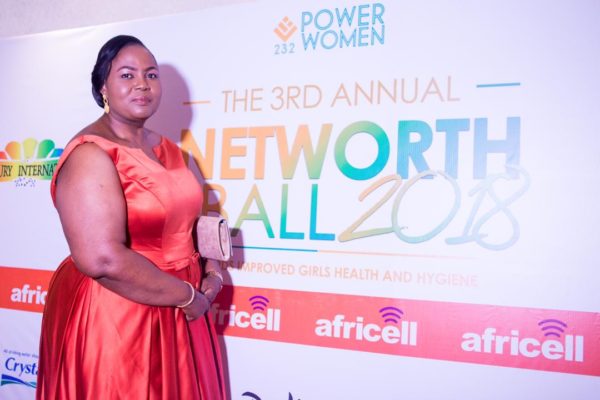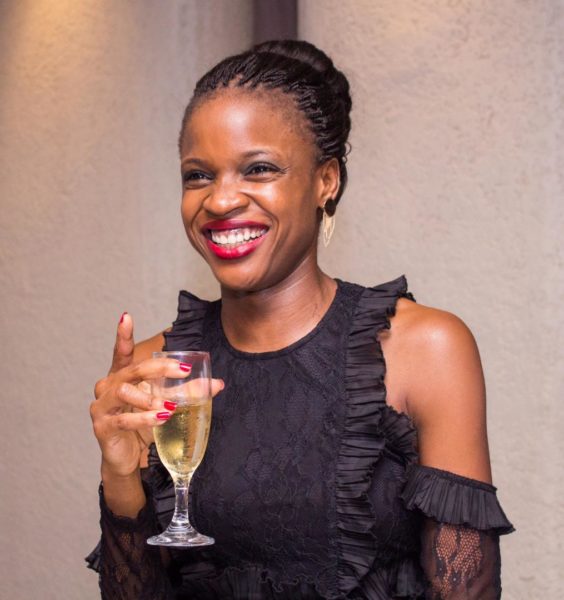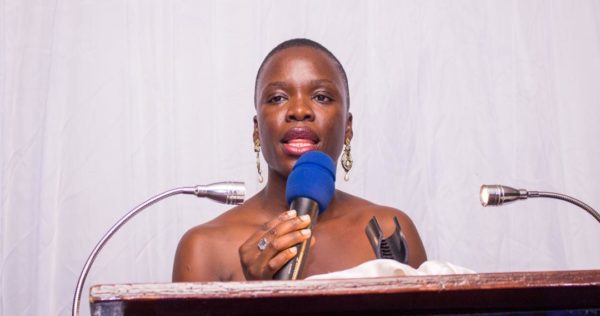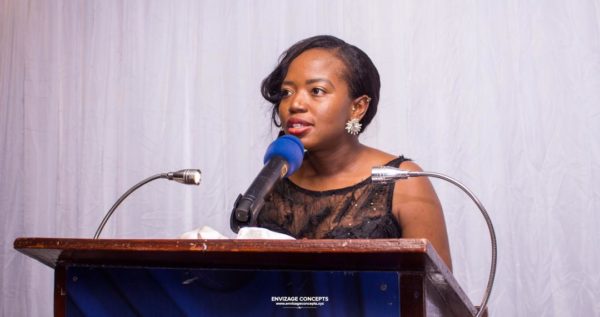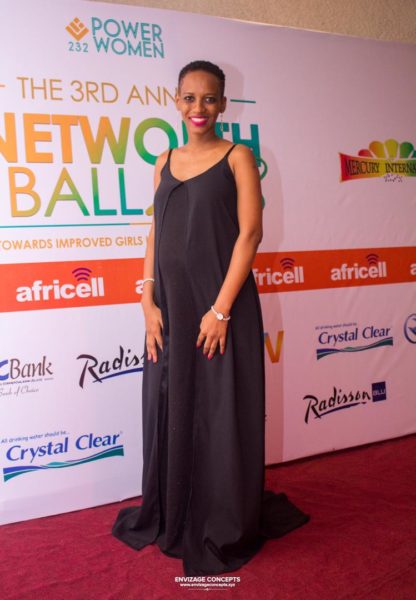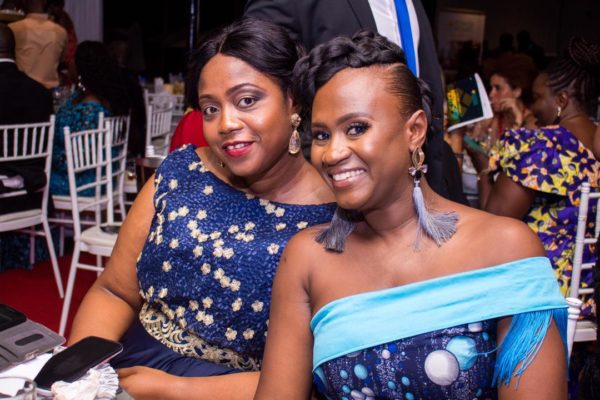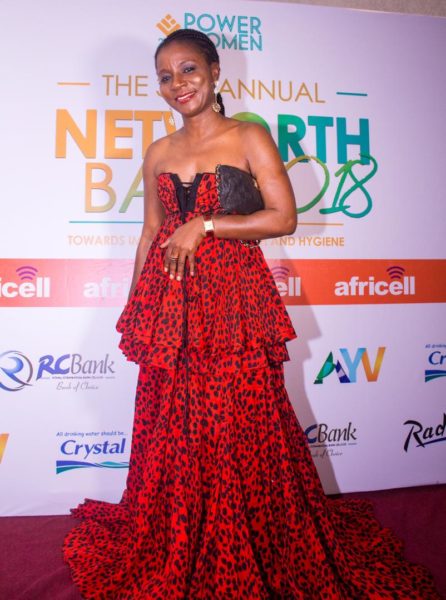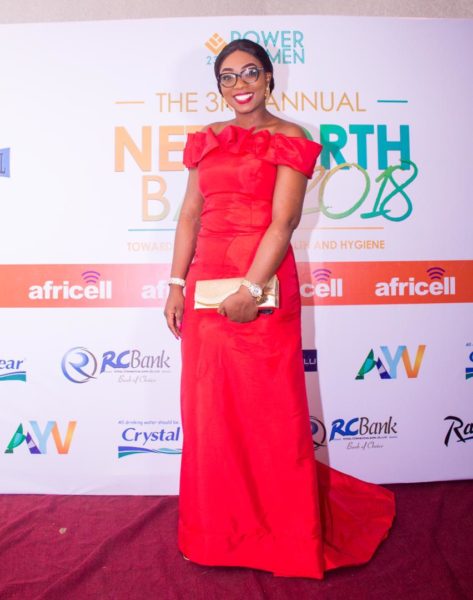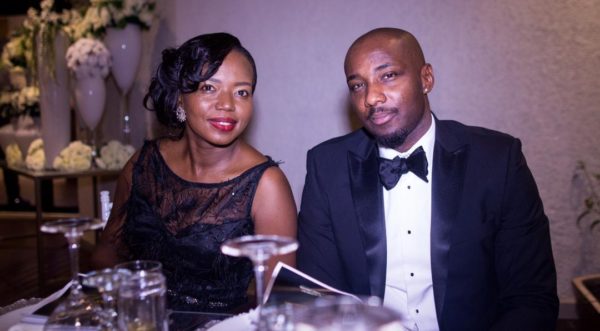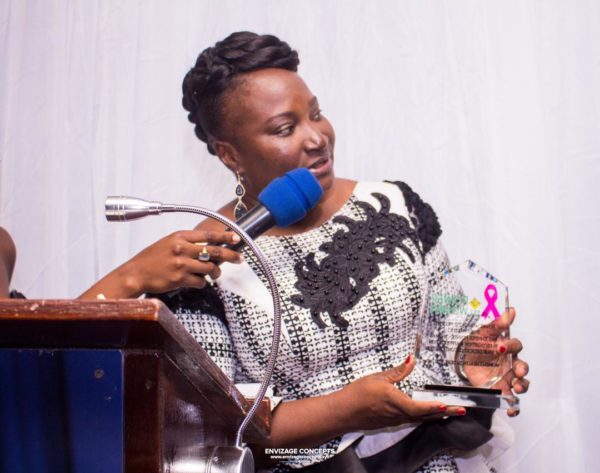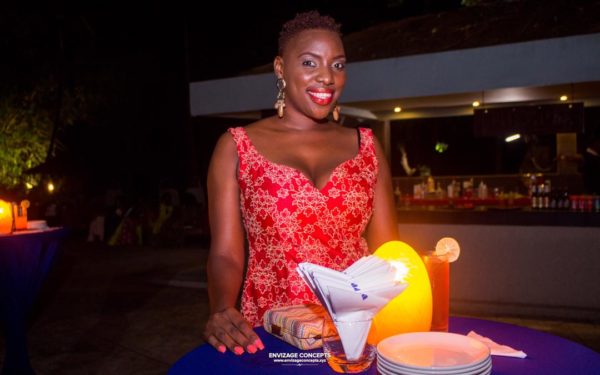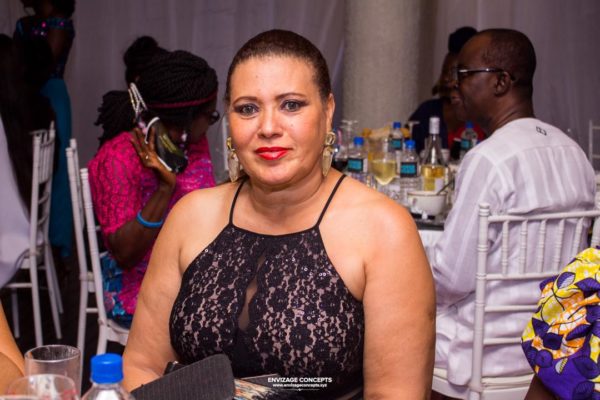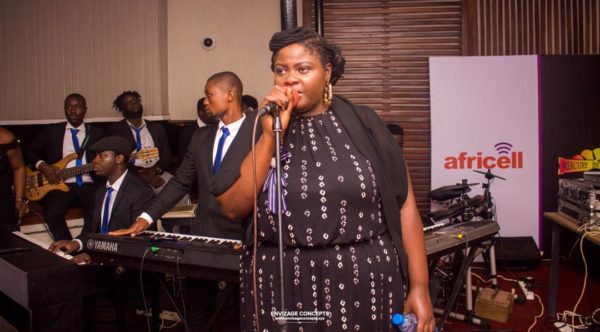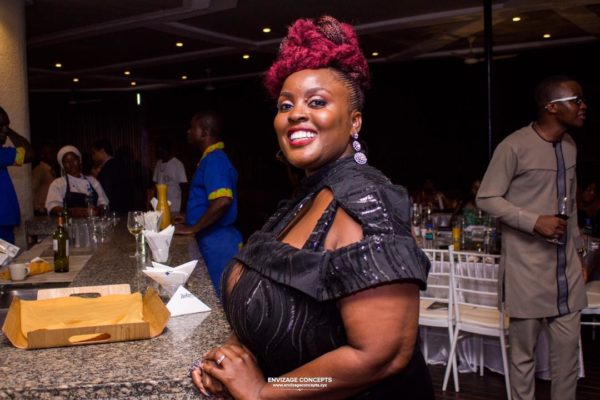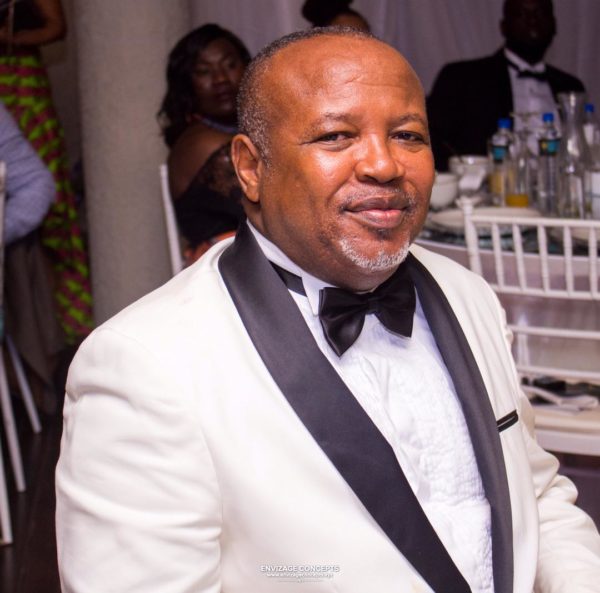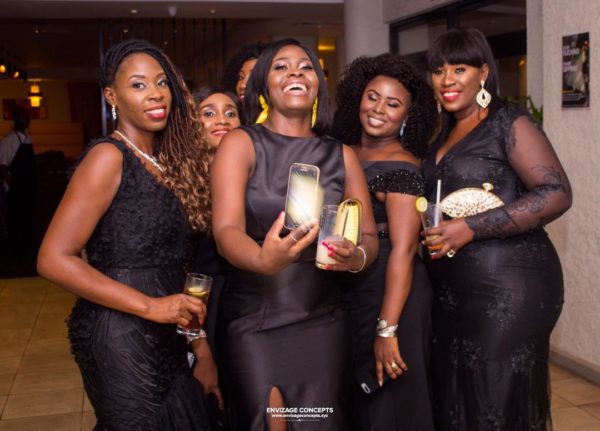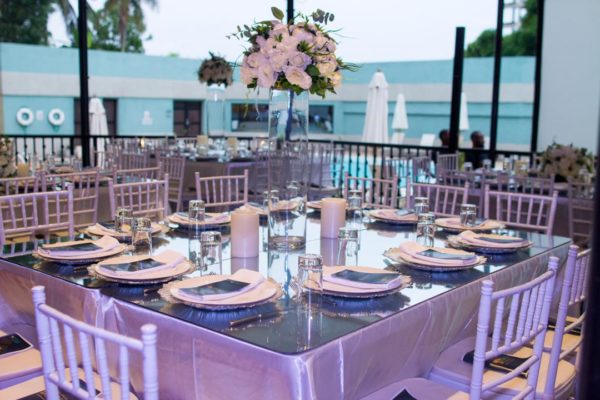 —————————————————————————————————————————————–
Sponsored Content