How Well Do Kevin Hart & The Rock Know Each Other? Watch this Hilarious Video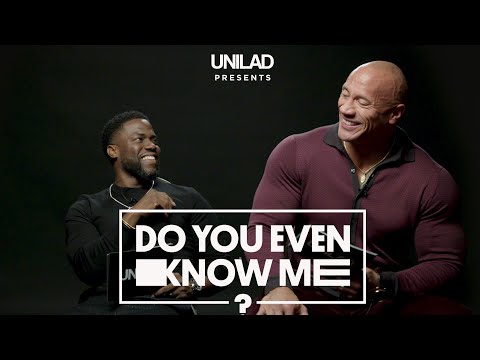 The Rock and Kevin Hart's onscreen chemistry is successful because the two are close friends in real life. From incessantly throwing jabs at each other, to celebrating each other's achievements, Kevin Hart and Dwayne Johnson's bromance is friendship goals.
In UNILAD's "Do You Even Know Me?" the hilarious duo ask each other questions about themselves that they should know the answer to, considering they're best friends.
Watch the video below: