A Trip to Senegal! Find out what Abimbola Craig got up to in New Vlog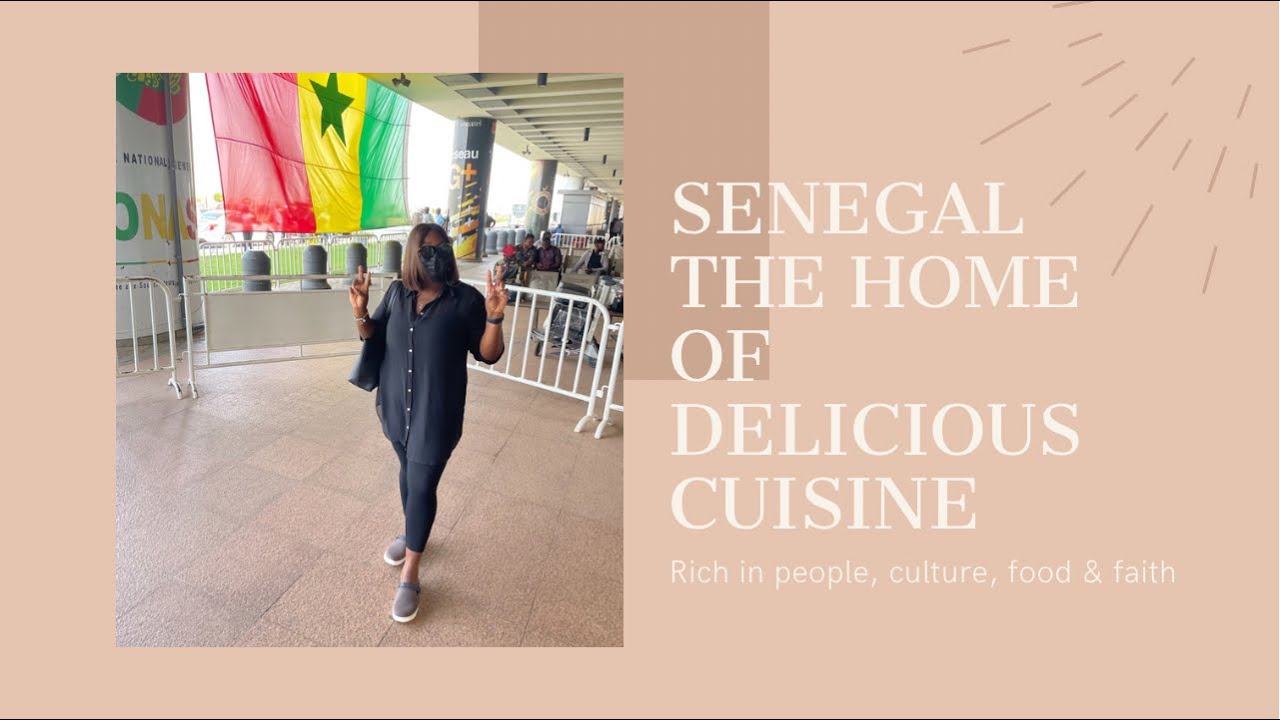 In this new vlog, Abimbola Craig captures moments from her trip to Senegal with her godsisters and meeting up with friends along the way.
She says:
SENEGAL…was a much needed get away, wish I had more time. I mist certainly would be going back soon. The currency used in senegal is West African CFA Franc, they accept Dollars and Euros.

Senegal is a french speaking country, so if you don't speak french, the language barrier might be an issue, but they are kind and patient when it comes to understanding you.