Meet Entertainer, Socialite, Multi talented singer ! Hannah Oyin Fakoya
By: Hawa Aliu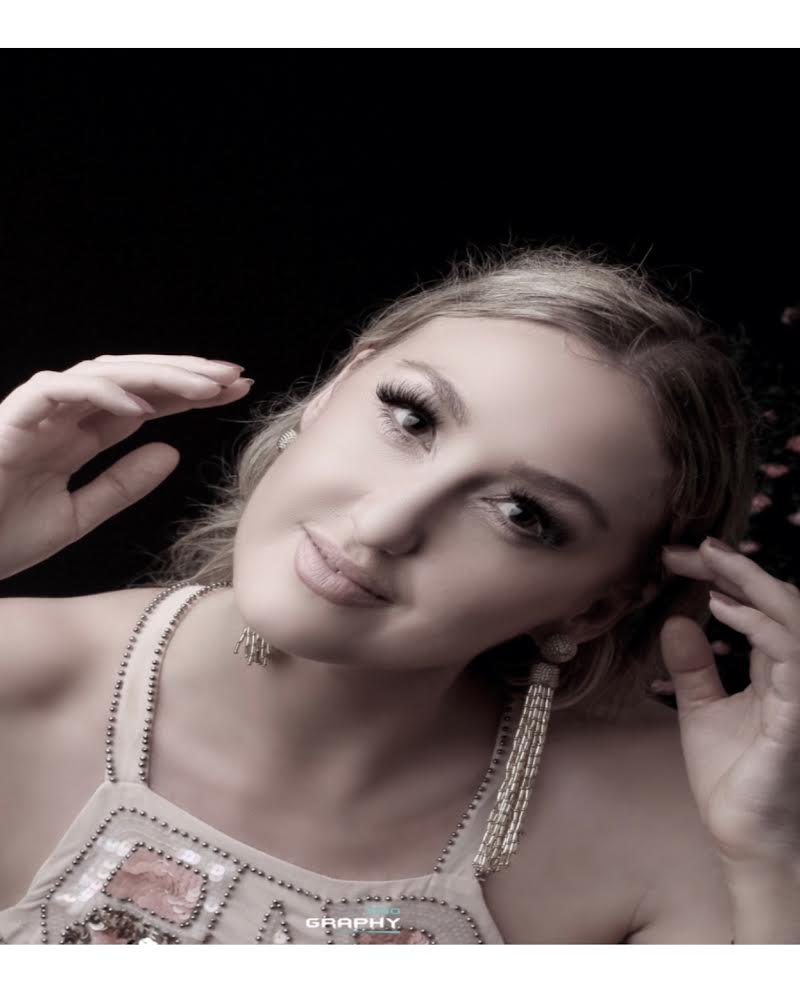 Oyin is a multi-talented entertainment personality based in Lagos, Nigeria. Read the complete Biography of Oyin, Age and Career.
Oyin Biography
Hannah Oyin Fakoya (popularly known as Oyin) is a German-born Nigerian singer, songwriter, producer, modeland culture ambassador.
The blonde bombshell from a medium sized town in one of the most populous regions in West Germany has everything that it takes to become one of the brightest shining stars in the African entertainment industry and beyond.
Oyin keeps enchanting her audience and fans with her sweet personality, charming voice and lyrics and sexy but always classy style. She is showing us a fierce woman-goddess and pioneer personality with a clear mindset to deliver what no one even expected of her and more, being the first non-native African female artist launching music in Yoruba and Pidgin English.
Early Life
Oyin was born on the 30th of May in Gladbeck, Germany. She is a music artist and producer, model and cultural ambassador.
Oyin lived in Germany, Portugal and the United Kingdom before relocating to Nigeria in 2021. Oyin is the second child from a family of three. Oyin is a German certified Industrial Manager and holds a Bachelor in International Management from the FHDW Bergisch Gladbach, Germany, an MBA from the University of Wales and an MSc in Management from the IPE in Paris, France.
Her father being a music enthusiast and her mother a semi-professional singer, Oyin started singing in choirs in the church and school including public performances at an early age. Growing up in a multicultural area in Germany, she quickly connected to the local hip hop, oriental, afro and dancehall scene. She taught herself ballet at home, at the same age she began to experiment with beats and composing.
Career
Oyin is a multi-talented entertainment socialite and a Nigerian micro influencer with currently 50,000 followers on Instagram.
She is a popular and well-respected personality in the Nigerian society, moving amongst royalties, top musiciansand actors as well as high ranked politicians.
Entertainment
In 2018, she started to publish her dancing videos on social media for the first time. Only a few weeks later, one of her dances was reposted by one of the major female Afromusic superstars Yemi Alade, Ric Hassani, Lucenzo, Alaine, Soul Dynamite and many others followed.
In 2019, Bovi Ugboma placed her in one of the episodes of his successful Nigerian online series Back 2 School.
Music
Oyin released her first single, written, composed and performed by herself, in December 2018. The Kizomba song In Your Arms connected her with Kizomba producer and performer Kaysha, the LA based sound engineer of Kizomba superstar Bruna Tatiana Cedric Louis, Kizomba artists and dancers, Nigerian artists from the UK, and Dancehall artists from Jamaica.
Oyin's second single and her first Afrobeats single To Se Daada trended in Nigeria in 2019 and made her number 1 on the Nigerian and Top 25 African music charts on the largest streaming platform of Africa.
After only a few month of moving and creating professionally within the Afromusic scene, she has been acknowledged by and connected with Kel P (Producer of Burna Boy), Del B (Producer of Runtown), Baby Fresh (Producer of Mavin Records for Tiwa Savage), Blaise Beatz (Producer of Tekno), Jazz Wad (Producer of Vybz Karteland Bounty Killer), Tvchpoint (Producer of Konshens and Koffee), Sons of Sonix (Producers of JLo, Janet Jackson, Stormzy, Justin Bieber) and popular DJs from Jamaica, Trinidad and Tobago and Nigeria.
In 2021, Oyin released her first Nigerian music collaboration Ife, a duet with the indigenous Nigerian musician QdotAlagbe.
Cultural ambassador
 

In 2019, Oyin adopted the Yoruba faith. Due to her investigative and communicational abilities regarding tracing back, isolating and explaining the essence of the origins of Yoruba faith and culture, Oyin gained a lot of attention not only from Yoruba rooted but also spiritual people all over the world.
She is meanwhile connected with Yoruba royalties and spiritual leaders from numerous countries that acknowledge and appreciate her as cultural ambassador.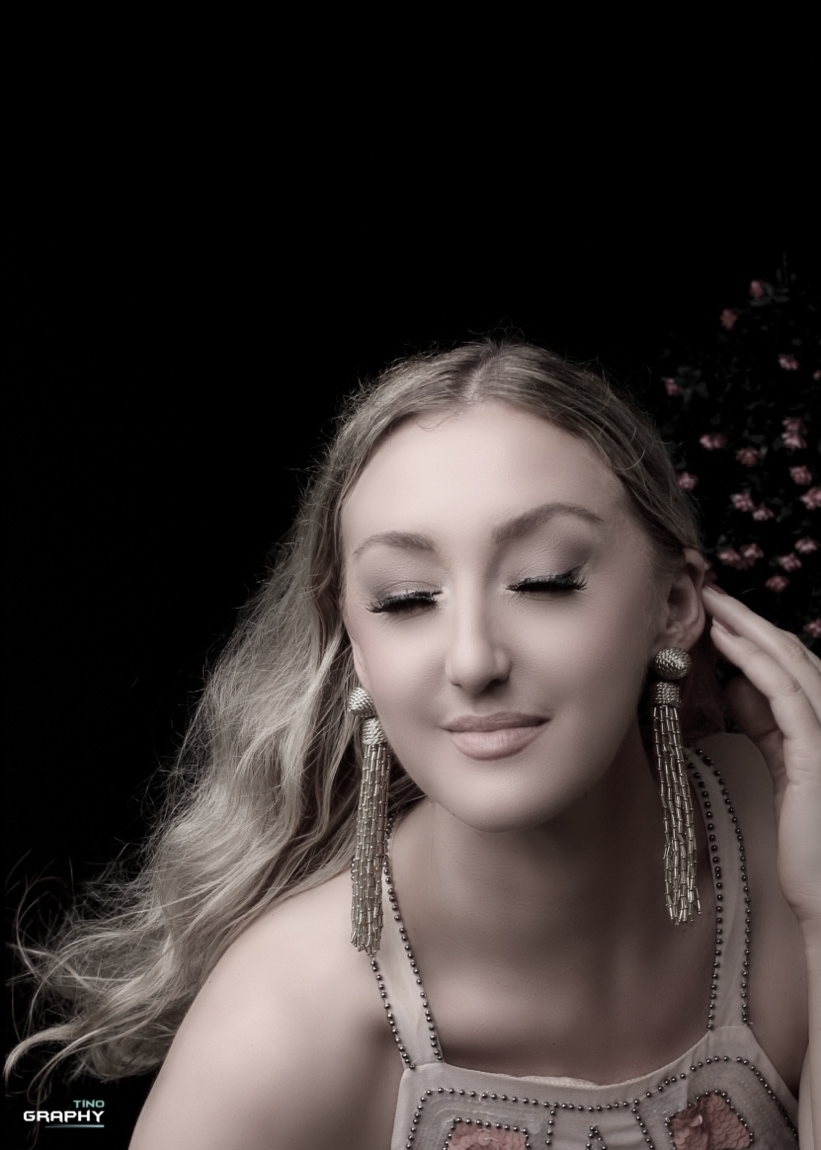 Oyin Recognition & Awards
Winner Yoruba Achievers Award of Excellence 2021, Ibadan, Nigeria
Winner CMC African Excellence Award 2021, Lagos, Nigeria
Nominee International Woman of the Year Woman 4 Africa, London, United Kingdom
---
Sponsored Content