Abimbola Craig shares Thrilling Monologue on "Ghosting" | Watch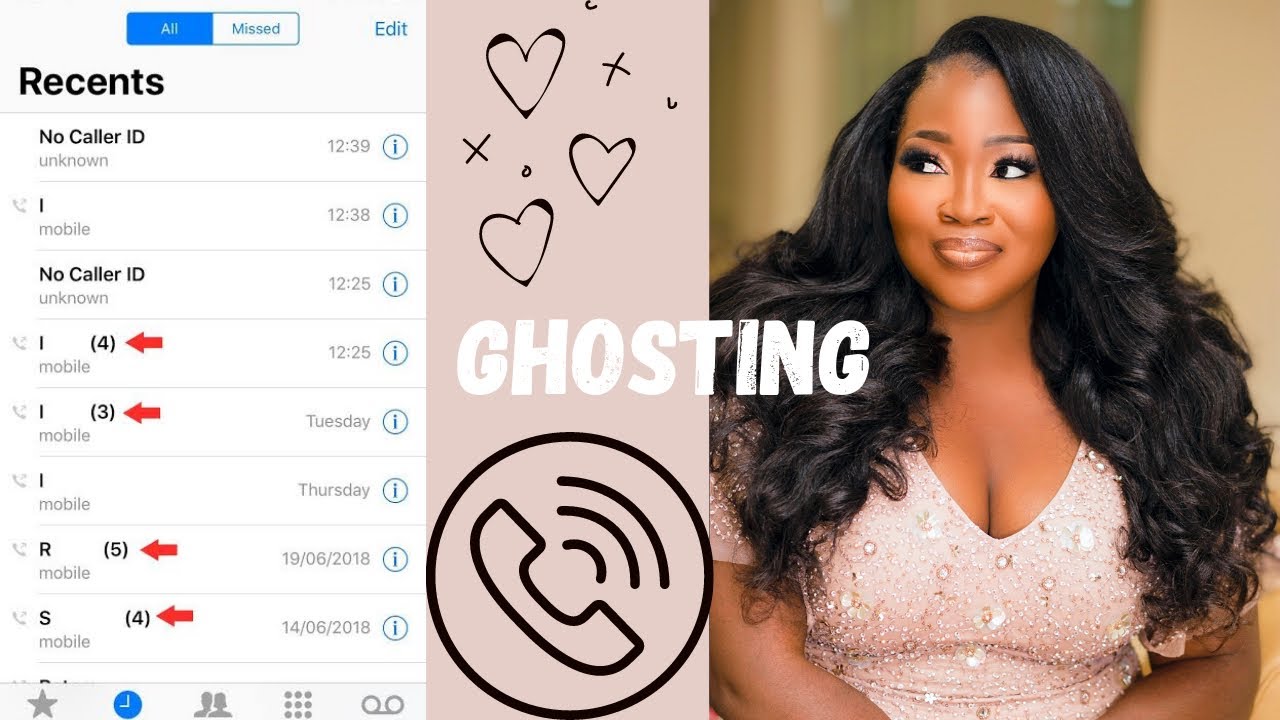 Nollywood actress and producer, Abimbola Craig has shared a thrilling monologue on "Ghosting" on her YouTube channel.
Written and directed by Bunmi Ajakaiye, "Ghosting" tells the story of how the lead character Roli acts out her revenge on the unsuspecting gentleman called Dapo, who just stopped talking to her. The plot line suggests that she is getting better at it and it's in fact due to trauma from previous relationships and hurt.
What happens next?
Watch: