Watch Episodes 1 and 2 of Joeboy's "Body & Soul" Podcast on BN TV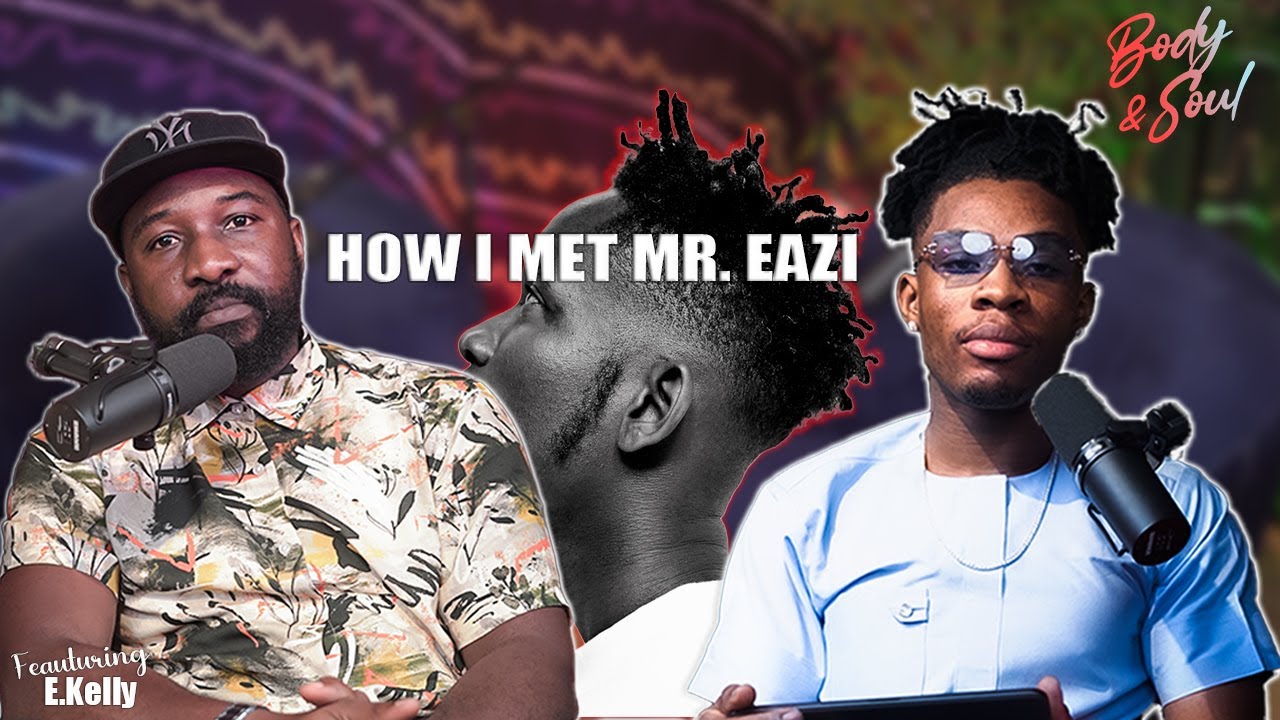 Nigerian music star Joeboy has shared two episodes of his new podcast show, "Body & Soul."
The "Body & Soul" podcast, according to Joeboy, is a short podcast that will be talking about the people that contributed to the success of his latest album, "Body & Soul."
In the premiere episode of the Body & Soul podcast, Joeboy interviews himself and gets into his state of mind before and during the making of the "Body & Soul" album. The singer also talks about why he decided to feature so many artists on the album, what he went through in 2022, the clamour for him to do more, and lots more.
In episode two of the "Body & Soul" podcast, Joeboy sits down with veteran music producer E Kelly. They talk about music, E Kelly's contribution to Joeboy's journey to stardom, family, and love.
E Kelly produced "Lose Ya", "Body & Soul", "Duffel Bag," and "Halle" on the "Body & Soul" album.
Watch episodes 1 and 2 below: