Toke Makinwa Swaps Seats With Jeffery Isesele on "Toke Moments"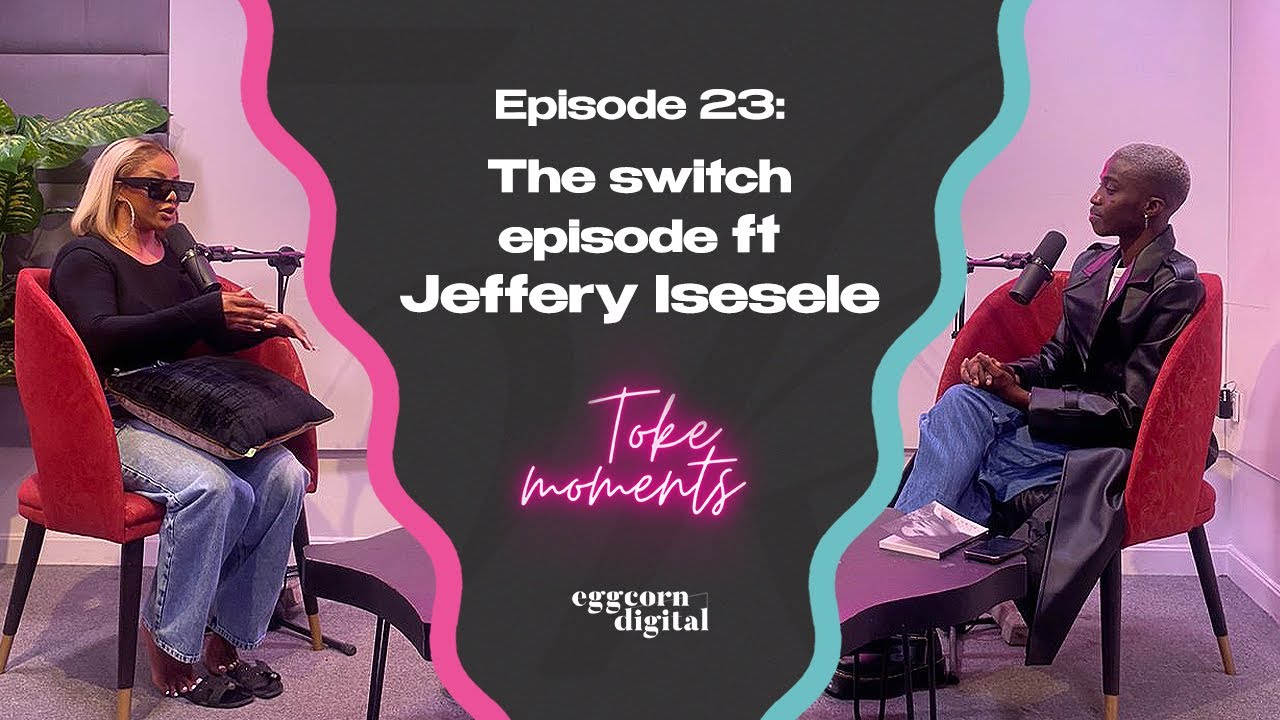 For the first time on her widely acclaimed show, "Toke Moments", Toke Makinwa switches seats and is the guest of the day. Toke is interviewed by the host of the day, Jeffery Isesele, a marketing specialist.
Toke talks about how it feels to be interviewed on her show, her public life and lots more.
Watch: