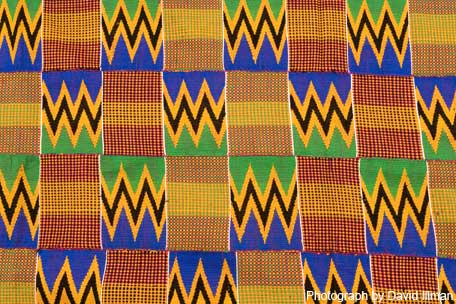 Ghana's music industry has slowly but successfully melded (in some way) with Nigeria's and in all honesty, this amalgamation has brought forth phenomenal growth to both sectors.
This week's countdown brings to you – the latest and some of the hottest banging tracks straight out of Ghana right now! Each track shows a versatility in their industry as well as their stars' efficacy in Afro Hip-Hop, Dance, R&B, Afro Fusion and all that lies in-between.
And, as we tend to do, there's a bonus video at this week's BN Music Friday Top 5
Check on it!
5. Sarkodie Feat. Kemenya – Devio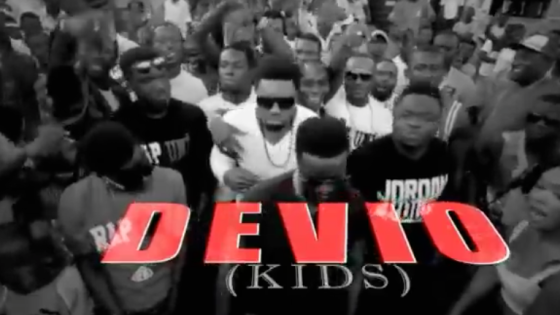 In this Big O.J– directed video, we see the "street" side of the industry, garnished with indigenous Rap & Hip-Hop culture. Sarkodie and the song producer, Kemenya floss over hard beats that you just have to bob your head to.
4. Kesse Feat. Teddy – Seye Wude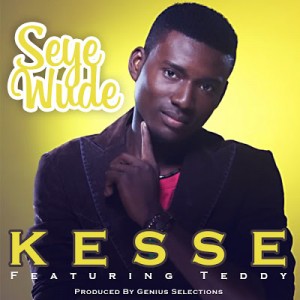 Kesse has a very unique vocal texture – smooth and husky, at the same time.
The MTN Project Fame West Africa Season 3 participant & current Ghana Music Awards winner for Best Male Vocalist & Most Featured Artist jumps on "Seye Wude" (meaning "Sweet") with R&B sensibilities which in some way makes for an excellent Afro-Dance tune.
Assisted by Teddy on this Genius Selections' production, Kesse makes you get in the mood for the dance floor.
Play Kesse Feat. Teddy – Seye Wude

Download
3. Paedae (of R2Bees) – The Last Supper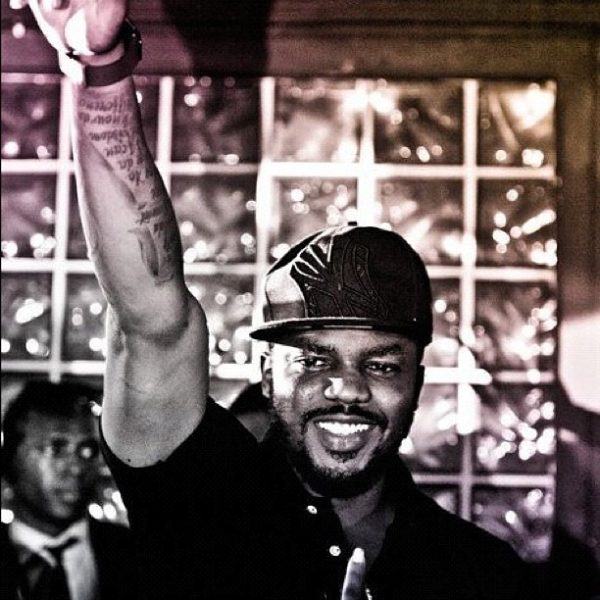 Songs like "The Last Supper" are peculiar to the Ghanaian music industry. Produced by producer extraordinaire, KillBeatz, Paedae flosses conscious Hip-Hop lyrics over production laced with very African instrumentation.
You hardly ever hear conscious Hip-Hop over non-"Hip-Hop" beats except in Ghana, and with Paedae's undeniable MC-ing, "The Last Supper" is something special.
Play Paedae (of R2Bees) – The Last Supper

Download
2. Kae Sun – Ship And The Globe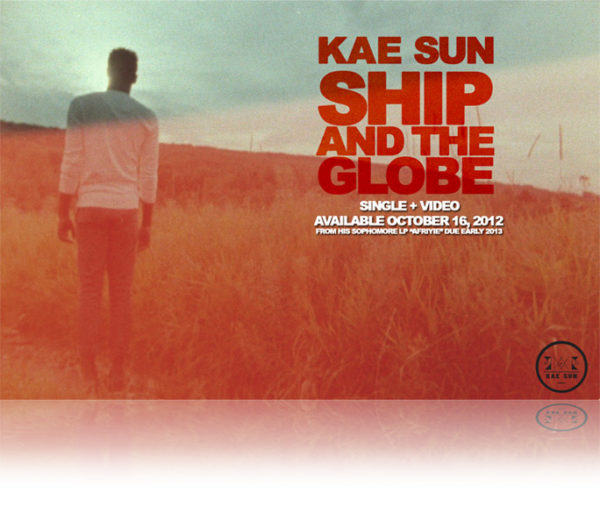 Kae Sun is a Ghanaian-Canadian singer-songwriter whose style is far from the norm. His artistry expresses a more indie/folk side to the Ghanaian music industry, further showcasing its diversity and versatility.
On "Ship And The Globe", Kae Sun treks through scenic visuals, highlighting the simplicity of the emotions embedded in his lyrics;  a very feel good and addictive indie track.
Video directed by Mike McLaughlin.
1. J-Town Feat. D-Black, E-Fine, Eazzy & E.L – 1 Plus 1 (J-Mix)
J-Town is a talented MC and Channel O VJ. "1 Plus 1 (J-Mix)" features an array of  talented acts – Nigerian Ghana-Based act, E-Fine; Rapper/singer, Eazzy; the effervescent rapper/singer/producer, E.L; the prolific Ghana bwoy, D-Black and the Swag MC, J-Town.
As each act brings in their unique flavour and spice to the mix, this "1 Plus 1 (J-Mix)" remains a palatable meal for the ears with a little something for everybody.
Play J-Town Feat. D-Black, E-Fine, Eazzy & E.L – 1 Plus 1 (J-Mix)

Download
BONUS* Efya – Getaway
This video can actually serve as a tiny tour of Ghana.
So, with all that said, I'll be right here waiting for you next week; and as I always say "vivere senza rimpianti" (to live without regrets). Have a great day.