Hey Everybody,
Wow! Its another monday….sorry for being MIA last week.
I took a little trip so in the midst of preparations, I couldnt update.
Sooo how was your weekend? Mine was absolutely fabulous…..very relaxing and all that…
What did you get up to?
Not much has been happening in the world of Nigerian fashion and entertainment over the last couple of weeks but that is changing…..now that the elections are done, things are looking up!
Makari is a line of beauty products (from what I know they are Hydroquinone free lightening products….hmmmm) which is being launched in Nigeria. Florence Ita-Giwa is the face and representative of the line in Nigeria. They held a huge launch event last week and here are the pics from the event.
I have to give it to Funmi Iyanda and Nike Osinowo…WOW! They both look uber-fab!
Kate Henshaw-Nuttall & Funmi Iyanda ~ Nike Osinowo ~ Lanre da Silva-Ajayi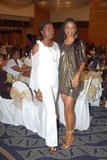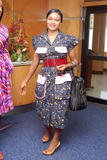 Kate Henshaw-Nuttall ~ Kanayo O Kanayo ~ Dora Akunyili


Karen Koshoni (I luv her dress) ~ Adesuwa Onyenokwe ~ Paul Play Dairo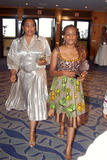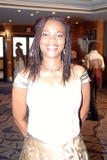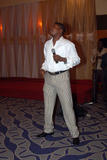 Abah Folawiyo ~ Remi Osholake (Remi Lagos) ~ Nkiru Anumudu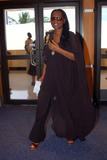 Funmi Iyanda (Lookin Fab!) ~ Florence Ita-Giwa ~Bob-Manuel Udokwu


Kenny St. Brown ~ Ashionye Ugboh with Carl Raccah~ Dr. Doyin Abiola


John Fashanu ~ Teni Aofiyebi ~ Grace Egbagbe


Tundun Abiola ~ Data Okorodudu ~ Zizi Cardow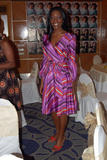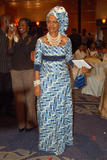 Taiwo Okunoren ~ Buki de la Zaria


Photos Courtesey: Purefoto
That's it for today.
I love all the commentary especially for 'event photos' so analyze away!
Who were the best dressed? What do you think about the event? Makari and skin-lightening products in general.
Let us know.
Love and Kisses.
Bella