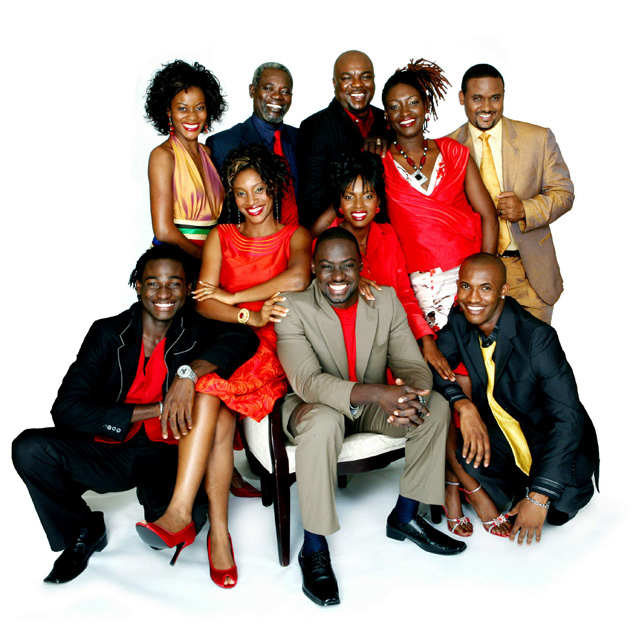 Tinsel is a brand new soap opera from MNET. The soap is a glamorous fictional representation of the Nigerian movie industry. While Nollywood fans will be able to feast their eyes on the various Nollywood superstars including MonaLisa Chinda who make guest appearances but the similarity ends there. From multi-angle camera approach to the layered characters and emerging acting talent including Gideon Okeke of Big Brother Nigeria fame, Tinsel is one to watch. Tinsel was created by Yinka Ogun. It's produced by Nigeria's 341 Media – Femi Odugbemi (Content Producer), Jaiye Ojo (Executive Producer) and Lemmy Adebule (Associate Producer).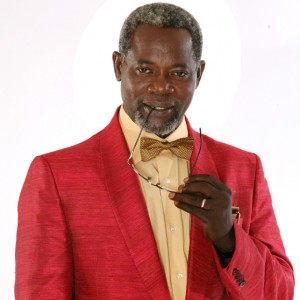 Victor Olaotan as Fred Ade-Williams
Fred Ade-Williams is 52; he is a well spoken and well informed widower who learned to fend for himself and his younger brother Dan from a young age after the loss of their parents. The death of his wife is spoken about very softly due to the controversial circumstances under which it happened and he has two children, Philip and Monica.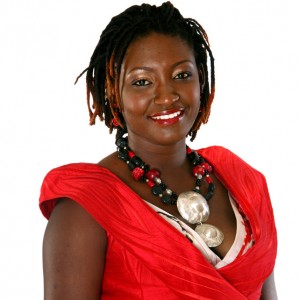 Juliet Asante as Brenda Nana Mensah
Brenda Nana Mensah is very fashion conscious and uses her good looks to get her way when the need arises. She is relatively new to the television industry but quickly rose to the top due to her ability to recognize and predict when and where the next big deal is likely to come from.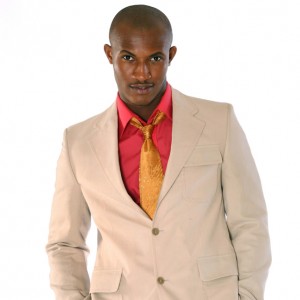 Gideon Okeke as Philip Ade-Williams
Philip Ade Williams is Fred's 29-year-old son. He enjoys taking risks and has a penchant for the ladies and his dream is to take the family business to higher strength. He desires more control of the studios workings so he can have his way and make less conservative films.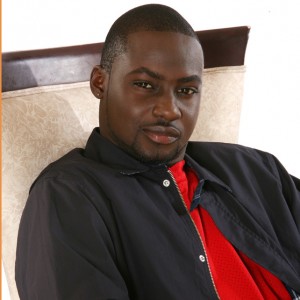 Christopher Attoh as Kwame Mensah
Kwame Mensah is 27-years-old with a strong personality that makes him come across as rude. He is unforgiving in his sarcasm. Kwame is wheelchair bound due to an accident which happened in the U.S when his sister, under the influence of alcohol, lost control of the car. Kwame hasn't forgiven his half sister even though they stay together.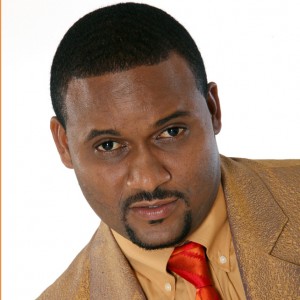 Omar Shariff Captan as Reginald Okoh
Reginald Okoh is a smooth talking workaholic who is very assertive. Now at 43, he started his career as a director who rose to become the head of production and Fred's right hand man. He finds himself caught up in a love triangle after the company had gone on a team building exercise 2 years prior.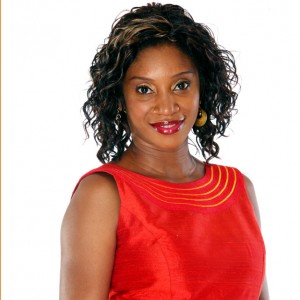 Uzo Egereonu as Amaka Okoh
Amaka Okoh is the ideal wife; she is career driven, full of life, quiet and very trusting. Even though she and husband Reginald have no children, she enjoys her husband's company and support and hopes they can salvage what little they have left in their marriage by sticking together through thick and thin.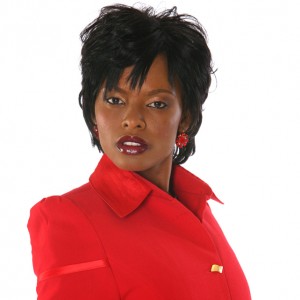 Angela Dede as Matilda Obaseki
Angela Dede is a very determined go-getter and a very perceptive 28-year-old. She still hasn't made peace with the loss of her father, whom she was very close to, and finds certain traits that remind her of her father in Reginald. This complicates things because she knows Reginald is married so she does everything in her power to keep him interested in her, even if it means him losing all he has.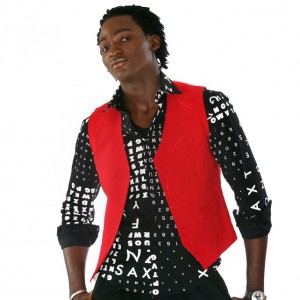 Gbenro Ajibade as Soji Bankole
Soji Bankole is the typical boy next door and at age 20 he is a passionate dreamer who seeks success in all he does. He makes a living by working at Ziggy's with the faith that working there will afford him his big break and allow him to become the renowned photographer he dreams of being.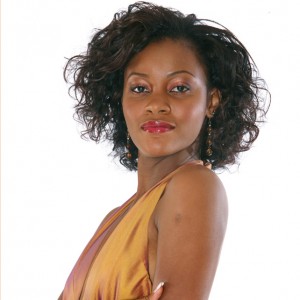 Damilola Adegbite as Telema Duke
Telema Duke is in the last year of her teens. She is a shy, sweet and very kind hearted. She reluctantly entered a beauty contest but didn't expect the abrupt turn of events winning the contest would have on her life. She is very passionate about life and this trait is sometimes confused with naivety.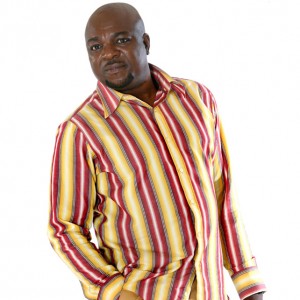 Kunle Coker as Ziggy
Ziggy is 43, he has a very firm demeanor about him and does not think twice of being ruthless when the need arises. He started out as a boxer, and then became a bodyguard. Having seen enough of the underworld he became an actor and from his career as an actor eventually set up Ziggy's.
With cast and crew from various African countries including Nigeria & Ghana, it's truly a pan-African effort. I have seen the first couple of episodes and I can assure you that its a great show! You can catch it on MNET on Monday & Tuesday @ 21.00 W.