When I first came across Pop'Africana, my first instinct was to say 'WOW'
Pop'Africana is way beyond your run-of-the-mill fashion offering
It is a project aimed at redefining African fashion and style media.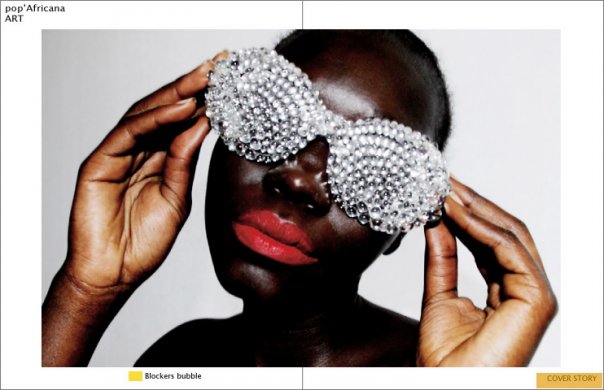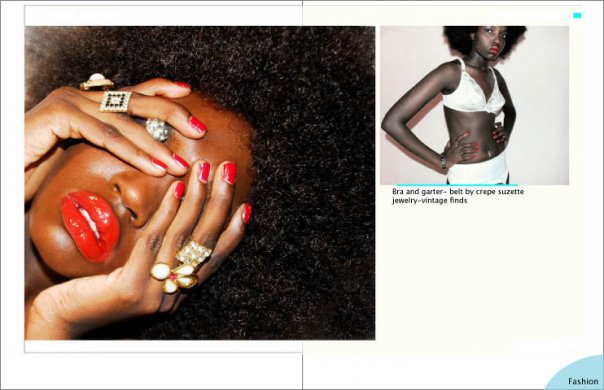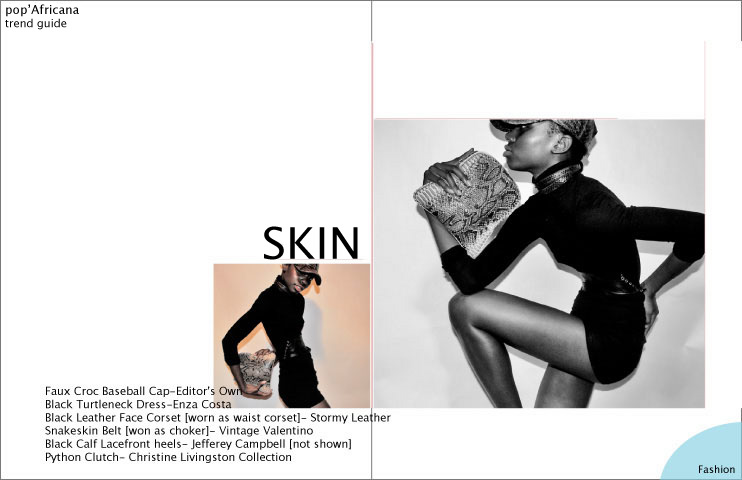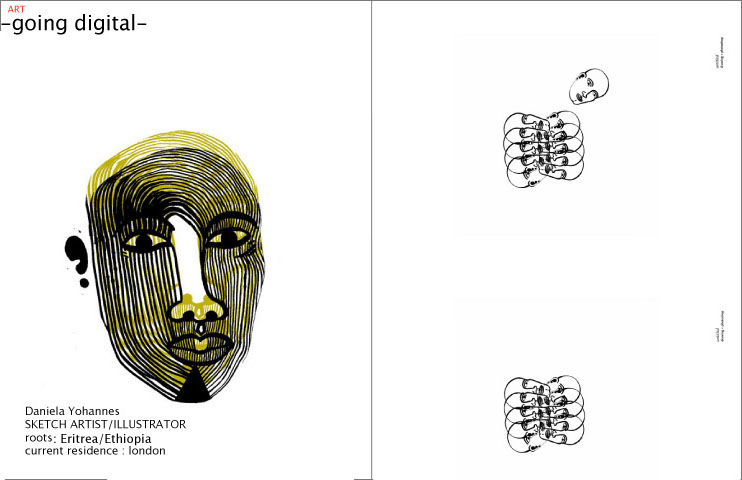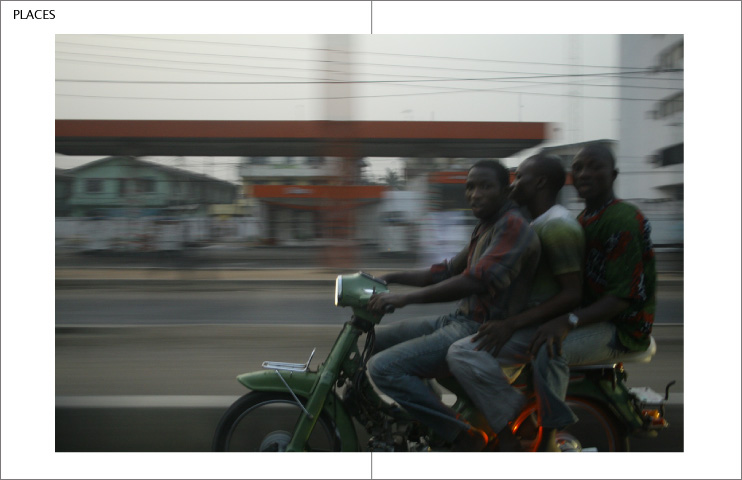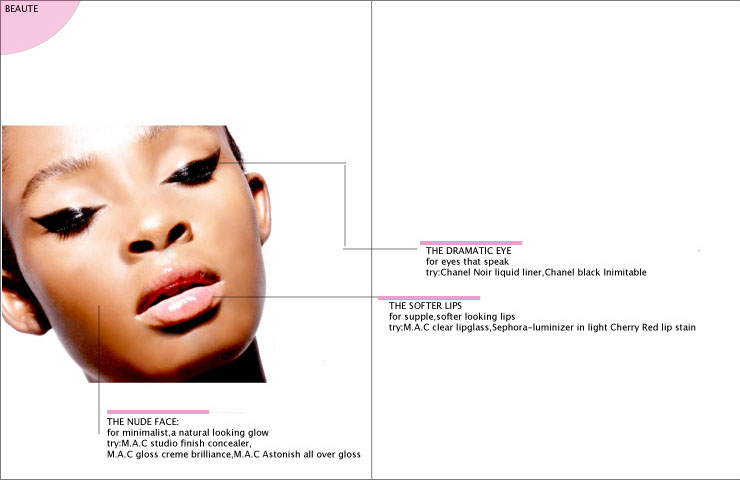 __________________
Let me introduce Pop'Africana – a new visually captivating project
that has just been launched by a few, fellow creatives . Founded by Oroma
Elewa, Pop'Africana is a collaborative effort which aims to re-introduce
and re-define all aspects of "Art Africano" . Not only will the magazine
aim to re-educate the globe on African ideas of style and individualism it
also aims to serve as a robust, visual guide for understanding the
"Africano pshyce" from an all inclusive perspective. Pop'Africana sets the
standard for iconic style and individualism and we are steering to the
limits of the stars. So jump aboard ! Show some love to the premier issue
by PopAfricana.com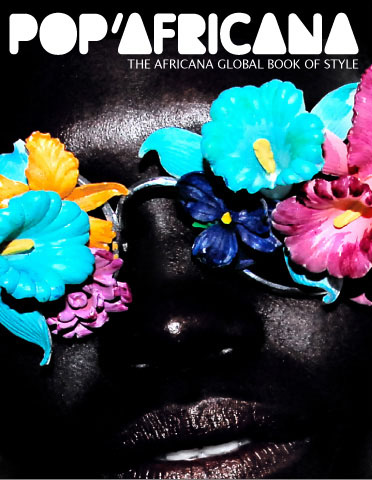 __________________
I bet you are wondering who is behind this
Pop'Africana magazine works as a collaboration.
these are the collaborators that made this introductory issue possible.
Read about them in their own words!
Oroma Elewa
I have always  been  drawn to  certain elements and ideas of beauty or
style like the beauty of a line, a curve, handwriting, colour, shape,
space, textile, facial features, silhouettes, photo compositions like the
ones created by  Seydou Keita and Thierry le gous or the composition of
visionaire.
So, It is only in line with whom I am to create a magazine that will
explore individualism and the alternative.[ http://oromaelewa.blogspot.com

Tenne Fatona – "I'm just a dream whose intentions are good"
The magazine immediately came across as a rule breaker, which moves away
from clichéd African stereotypes and I needed to be a part of it. It the
holy trinity of magazines – sophisticated, eccentric and alluring. The
attention to detail and the fresh perspective it reflects onto the readers
is  unlike no other. The List goes on –  These are just a few of the many
reasons I was wooed into being a part of the Pop'Africana movement, and to
think this is just the beginning…[http://www.mrmadeofcodes.com/ ]
Jennifer Nam- "the fine line"
As a child, they called her the "ugly cousin."  Now, her clients are
begging,
"Make me look like you!"  The now-without-a-doubt beautiful Jennifer Nam is
knocking 'em out with a style all her own.  A broadly talented artist, Nam
is more than capable of creating the uniquely sophisticated, the beautifully
the traditional and the edgy.  Not bad for a gal who got her start as the
unofficial makeup artist/stylist for all the young ladies at her military
high school… now, that's hot and even hotter is that I am working with ultra
talented Oroma and Pop'Africana.
Sam Coffie – "POPAFRICANA and me"
Fashion rules many things around me as it represents a feeling, a movement,
a sense of something I believe in. As  I do in POP'AFRICANA, thus proving
why I joined the family. As much as I would like to explain who I am, I would like you to
grow with me and who I become. One thing to know, is that we should always
know MORE… That is why POP'AFRICANA is here, lets explore it
together.
Chukwuwike Obi
Always viewed as weird due to his sense of style . A style that has landed
me a chance to report trends to the world through Pop'Africana
Pop'Africana is who I am, has been and will be always be. it is the future
and is going to be the  global style guide for Africans
__________________
Check out Pop Africana The Website & Oroma's Blog