The new videos just keep coming!
The quality is getting higher!
The stakes are raised!
Here are photos of Omawumi on the set of her forthcoming video 'In The Music'. We cant wait! She looking amazing.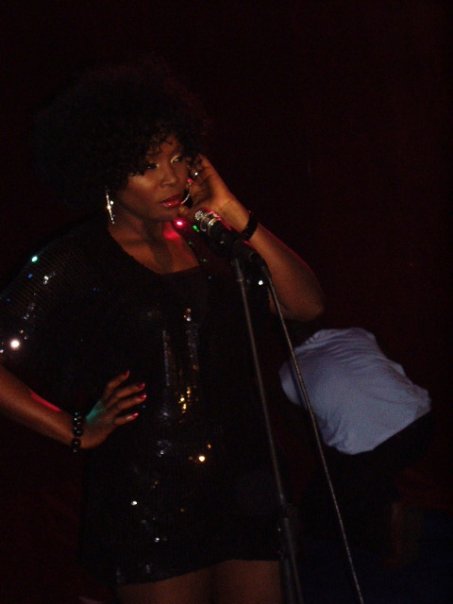 We've barely caught out breath since the 'Not the Girl' video and Darey is already back with 'More'. Loving the flapper style!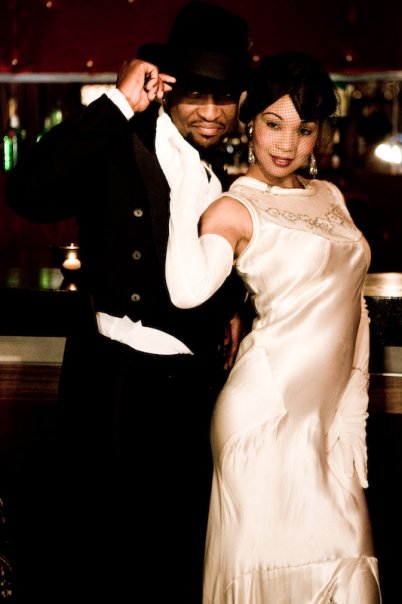 Pho Credit: Deola Art Alade & Godwin Bassey