This week on Bella Naija, its going to be all about the Naija Divas! So many Nigerian music superstars have emerged over the last few years. They have picked up awards from Johannesburg to London but alas they seem to have one thing in common – they are all MALE! We keep asking what's going on with the ladies? The only exception is Asa who has gained local & international acclaim and commercial success while Omawumi is another hot female act on the rise. This week, we'll celebrate and showcase our up-and-coming Nigerian contemporary music divas. Some you might have heard of, some will be revelations but rest assured, you're in for a thrill! Enjoy.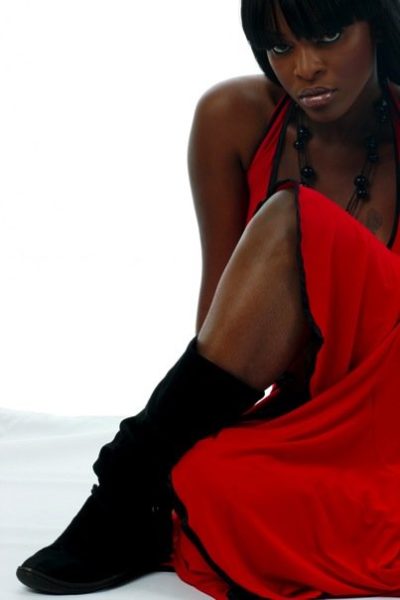 We kick things off with the very talented and sexy, Barbara Okojie. Barbara got her start in the music industry in a slightly unconventional way; she was the leading lady in music videos from several top Nigerian music acts including Durella & Sunny Neji. She's a graduate of Law from the University of Benin, a budding actress who had a stint on the Next Movie Star Reality Show (She was 2nd runner-up) and now a rising music star!
Barbara is one to watch as she displays a range of musical talent from the high-octane more commercial sound to romantic balladry. Check out her video for her song 'Dangerous' and her more recent single 'Iwo Nikan'.
Barbara – Dangerous
Barbara – Iwo Nikan