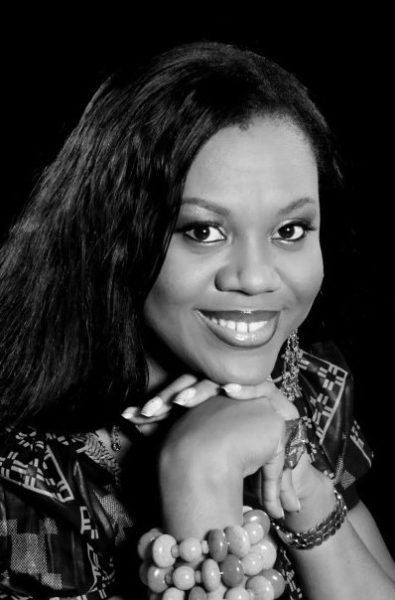 Congrats to Stella Damasus on her recent traditional wedding to Mr. Emeka Nzeribe.  Stella is a mother of 2 and was tragically widowed a couple of years ago when Jaiye Aboderin died.
We are happy that Stella has found love again. All the best to the couple. May God bless their union.
__________________________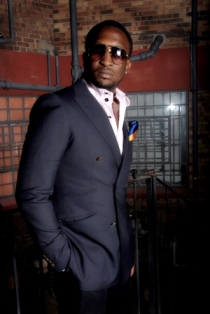 Darey Art-Alade is finally releasing his new album 'un.DAREY.ted'. It has been scheduled for release on Saturday March 31, 2009. Singles 'Not The Girl', 'Carry Dey Go', 'With This Woman' and 'More' have already been released along with videos. Other tracks on the album include 'Go!', 'Thinkin', 'No Stars', 'Style na Style Ft. 9ice', 'Keep your head up', 'Stay Ft. Naeto C' and 'Let you Know Ft. Pheel'
To support the album release, a TV show called 'THE MOST un.DAREY.ted SHOW' is being unleashed. Shot in several Lagos neighbourhoods where Darey either grew up or attended school, the show will lend an inspirational hand to young people with big dreams and give them an opportunity to build a career for themselves in whatever chosen field they desire. Prizes may include grooming and recording opportunities with Soul Muzik, a million naira in cash and a chance to even hit the stage with Darey at a major gig in the near future. The show is expected to begin airing exclusively on Silverbird Television, before the full album drops.
__________________________
Aliko Dangote & Femi Otedola both made the Forbes billionaires list published last week.
#601 Femi Otedola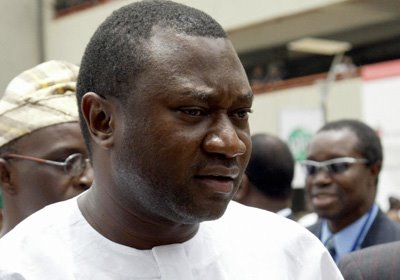 Net Worth:$1.2 bil
Fortune:self made
Source:Energy
Age:42
Country Of Citizenship:Nigeria
Residence:
Industry:Energy
Education:NA
Marital Status:married, 4 children
———
#261 Aliko Dangote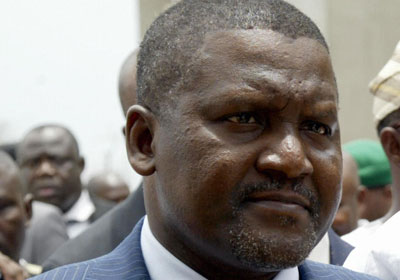 Net Worth:$2.5 bil
Fortune:inherited and growing
Source:sugar, flour, cement manufacturing
Age:51
Country Of Citizenship:Nigeria
Residence:Lagos
Industry:Manufacturing
Education:NA,
Marital Status:NA
We expect to see even more Nigerians to join the Forbes Billionaire Boys Club next year!
__________________________
Hot Off the Press: Dr. Doyinsola Abiola and her daughter, Doyin Abiola on the cover of Genevieve Magazine; 9ice covers SoundCity Blast; Shank & Kel get steamy on What's New; Ruggedman & Modenine squareoff on the cover of HipHop World Mag; Edward Erewa and wife Hon. Abike Dabiri on the cover of TW Magazine.