My Style returns this week to the BN style page! If you are interested in appearing on this page, simply send two pictures of yourself or that of a friend depicting a typical Day and Night Look with a short summary of your style to my mail box: [email protected]
When your entry is approved, you will be required to send in more pictures and personal commentaries on your style or that of your friend as the case may be! Thanks to those who have participated so far, keep the mails coming. Let's remember that this feature is about appreciating an individual's expression through clothing!
BN reader and fashion designer Isoken Ogiemwonyi showcases the 'style' relationship which exists between designers and their labels. She reveals her avant-garde personal style, and reflects on how it translates to her fashion label, Obsidian.
ISOKEN'S STYLE:
I'd like to think my style is largely a reflection of who I am, and that person changes almost every day. I don't claim to be 'different' or take myself too seriously- I wear what I feel good in – I think that's what every woman should aim for (even if we can't help but worry a bit. Lol). My major influences include certain eras, music and books. They not only affect my personal style but are a key part of my design aesthetic and they often shape how I want a collection to look or feel. I'll try to explain how my personal style complements/ differs from what I design. Enjoy!
HAIR:
Well, I have undoubtedly done everything I can possibly do to my hair. I've been blonde, brown, auburn, SHOCKING RED (that was a bad idea), curls, straight, cut my hair, dyed my hair. Despite all these, I'm essentially low-maintenance on the hair front, I hate fussing with it for ages. I cut my hair pretty often but it inevitably goes back in a weave because they are much easier to deal with. I'm on a curly, dark hair jag at the moment though.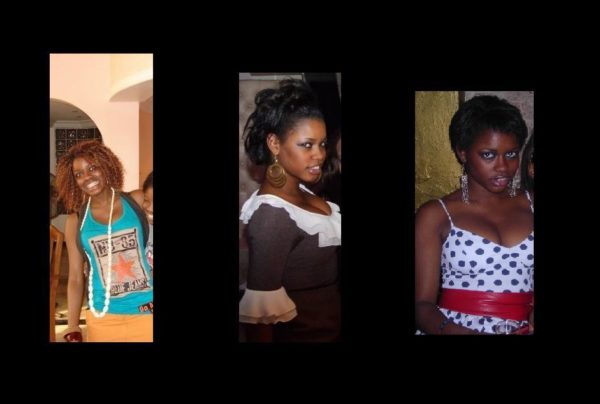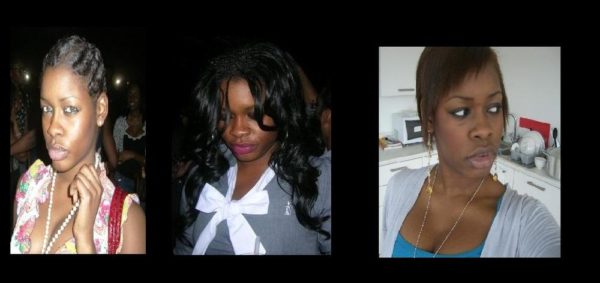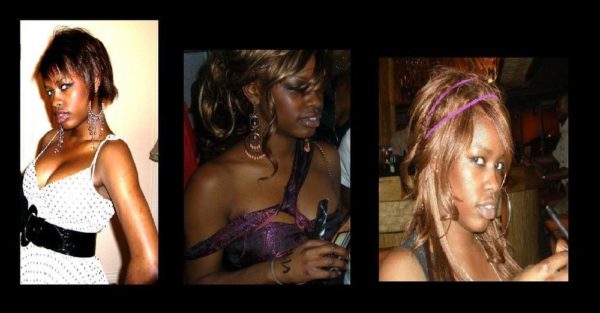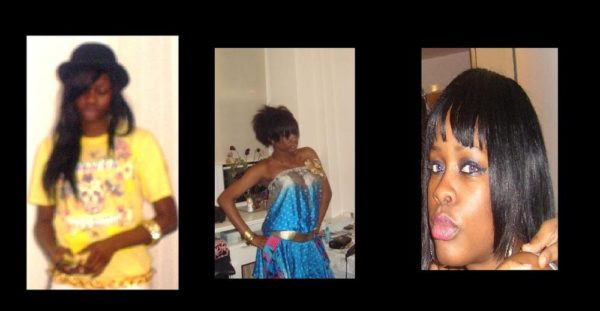 MAKEUP:
I rarely wear makeup in the daytime, maybe gloss for my lips and if I'm in the mood, a little smoulder smudges around my eyes.
Events etc are obviously an exception – so for those I tend to go for a 'glowing' golden-y type look. My nightime makeup varies according to what I wear really, so I don't have a standard look. These are probably the best examples:
Bright pink lip, 50'S style swoop, red lips.
Black eyeliner.
Glow.
DAY LOOK:
I hate jeans. I wear them only if I absolutely must. This is probably the focal point of my day look: jeans avoidance. I tend to wear dresses – I go through phases. I had a whole 50's moment and a bit of a TopShop Mod Squad look. I LOVE leggings, so lots of those with teeshirts and dresses as well. Depending on my mood it can be 'rock- chick' or very 'ladies who lunch/Stepford Wife'. Did I mention I have a thing for hoodies as well?
Top: Camden Market
Shirt: TopShop
Bikini : Michael Kors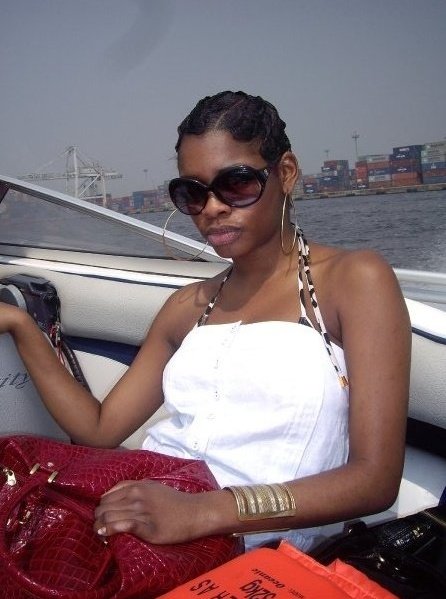 Jumpsuit: TopShop
Floral dress: ClotheshowLive, Birmingham (random stall)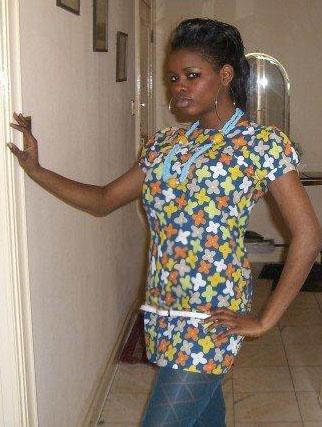 Dress: Primark
Belt: Dorothy Perkins
Tights: TopShop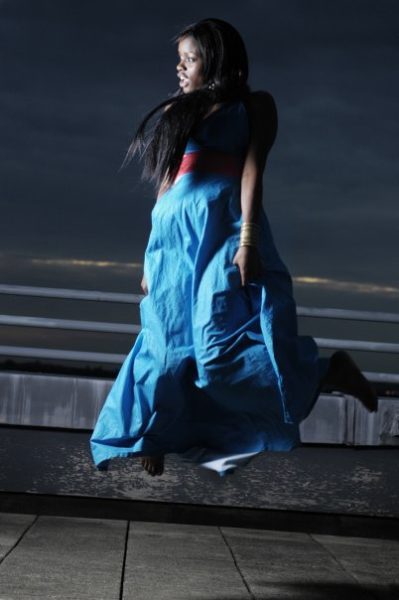 Blue + red maxi dress: O by Obsidian
Dress:  The Lagos Look (Lagos vintage retailer available at Le Petit Marche)
Hat: Chapeau Claudette? (Can't remember)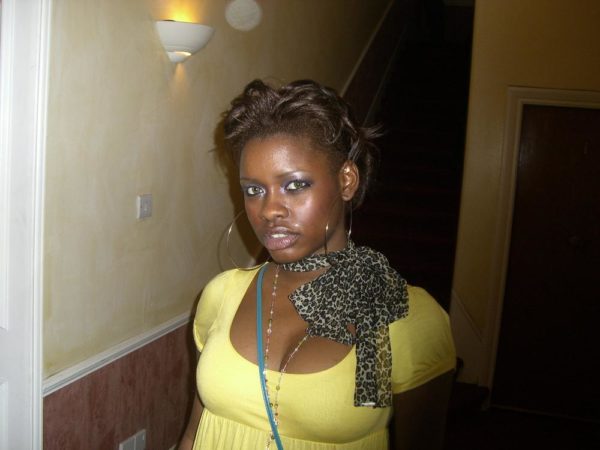 Yellow dress: H&M
Leopard Print scarf: H&M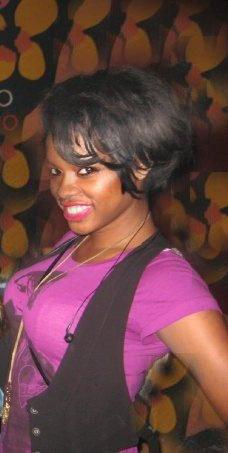 Tee: H &M
Waistcoat: Bershka
Shorts (unseen): Bershka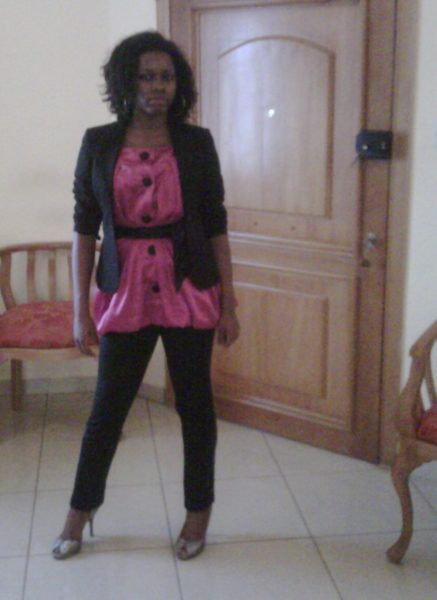 Top: Obsidian
Blazer: Dorothy Perkins
Skinny Trousers: Zara
Shoes: Office
O by Obsidian is my diffusion line (read: more affordable) and also leans largely towards daywear. I do lots of dresses and separates in Ankara, cotton and the odd damask or lace. I've been doing a lot of experimentation with mixing fabrics and textures; it has gone well so far. It is different from my day look, in that I generally go for comfort. O by Obsidian has the comfort factor but it's skewed to a stereotypically 'ladylike' look.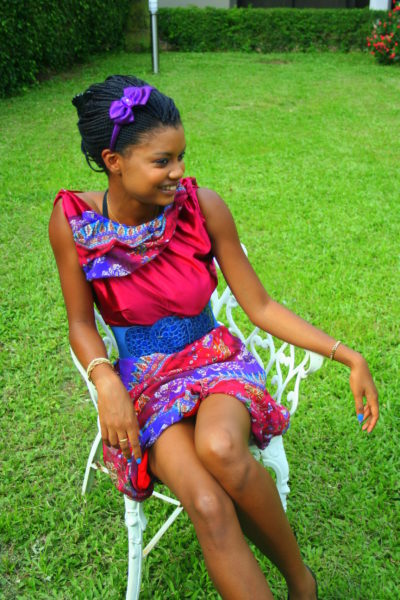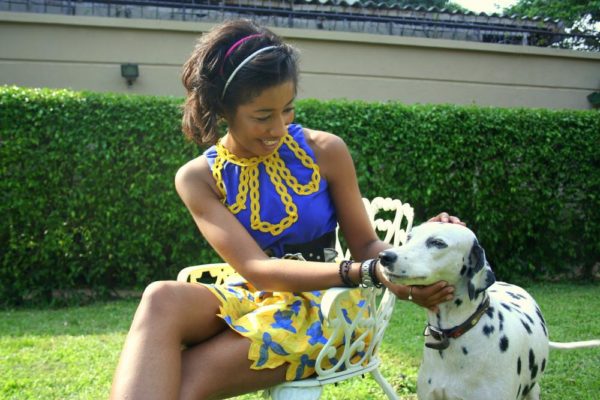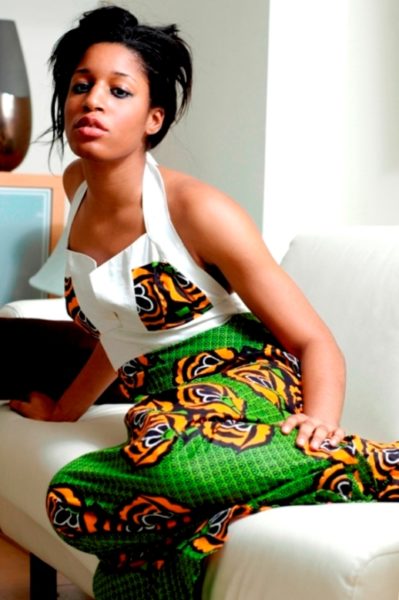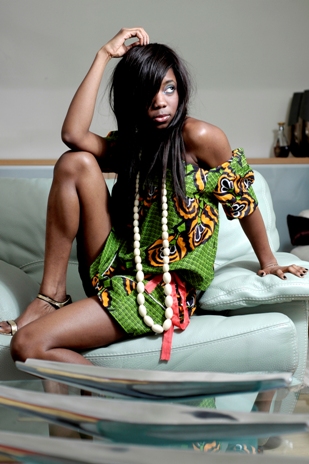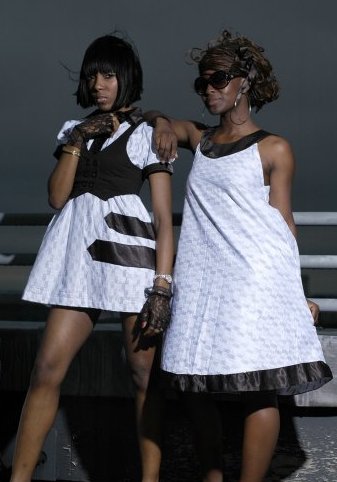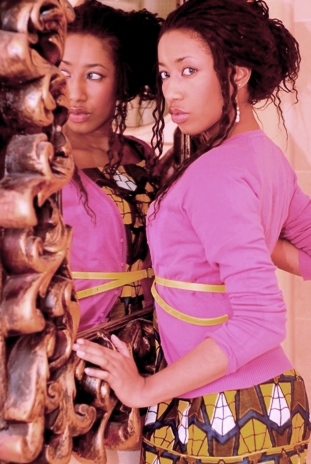 JEWELRY:  
I have lots but I never seem to wear a lot of it. I have been getting a lot of my stuff from this blog since I moved back to Lagos. She delivers!
Visit the Blog here:
NIGHT LOOK:
I generally wear what I feel like most, sometimes it's a spur of the moment decision, oftentimes an updated 'rerock', sometimes it's a whole 'look' I planned from top to bottom. I am obsessed with the 1920's and the 1950's. So fringing and anything burlesque-y works great for me at night. My biggest style staple for a night out is undoubtedly anything metallic. I must have been a magpie in another life. I adore anything that shines, lame, sequins, chains, beading, even the lustrous sheen of damask is irresistible!
This translates literally to Obsidian as its mostly red carpet / event RTW I design. So, lots of textures and lustre, metallics, embellishments. I'm also wearing Obsidian 98% of the times I'm out. I think it has a lot to do with the fact that I'm fairly certain no one else will be wearing exactly the same dress.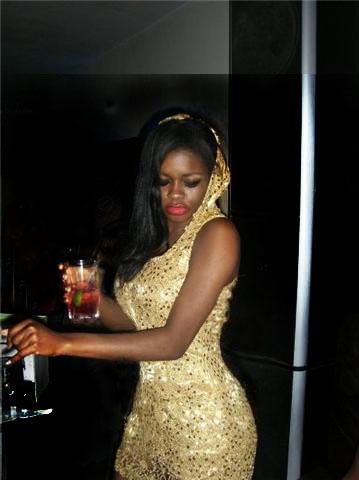 Gold Lace Hoodie minidress: Obsidian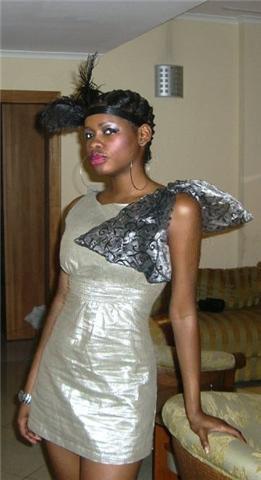 Silver Mini with bow: Obsidian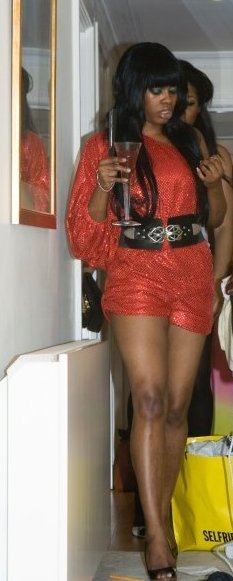 Red Sequinned Playsuit: Obsidian

Green Feather Fringe dress: Obsidian

Pink PVC and white cotton dress: Obsidian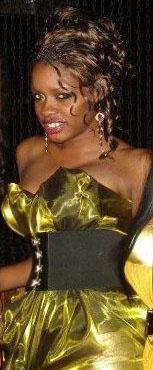 Obsidian.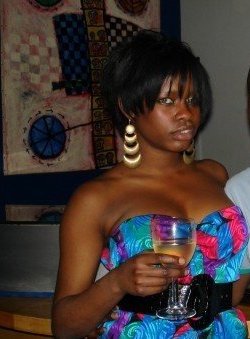 Obisidian.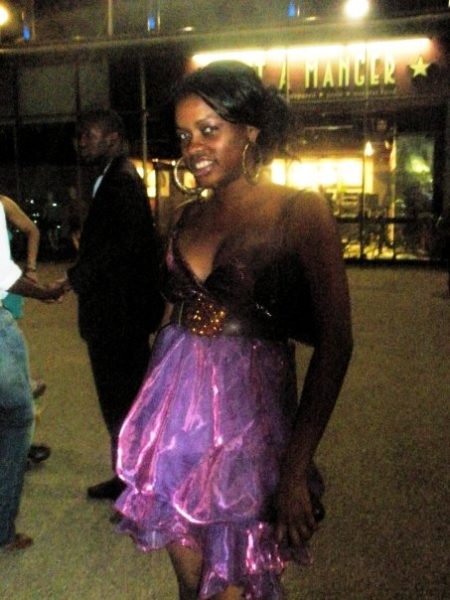 Obsidian: Handmade out of random fabric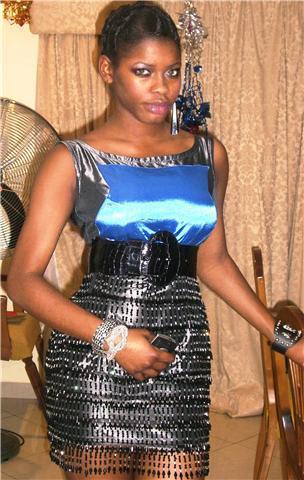 Beaded Fringe Dress: Obsidian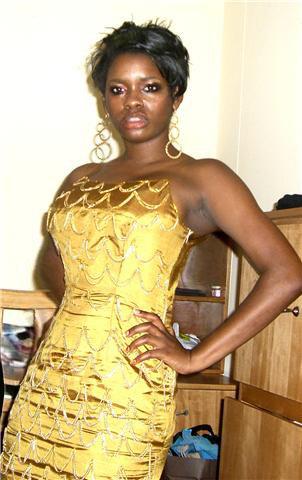 Obsidian.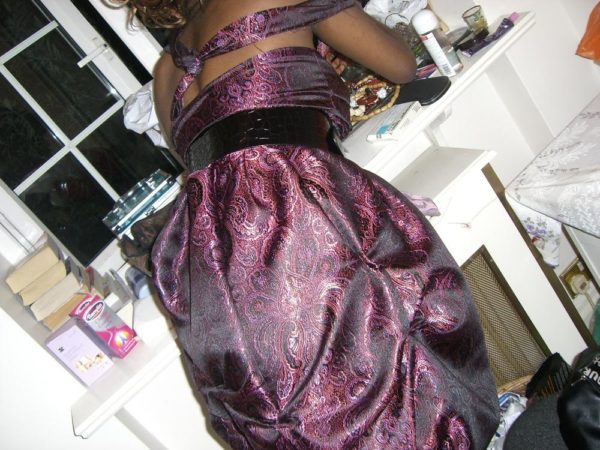 Obsidian.
Obsidian.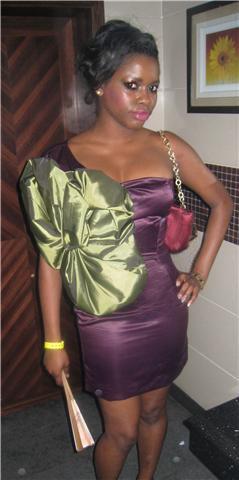 Obsidian.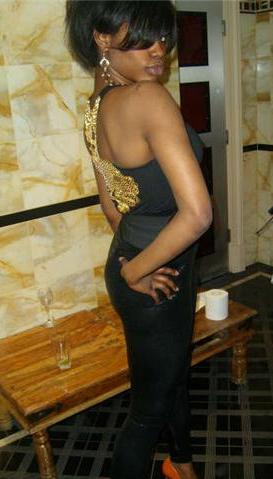 Vest Top – Camden Market
High- waisted Leggings – American Apparel
Black Dress: Stop Staring! Clothing
White vest top: H&M
High- waisted skirt with collar suspenders: H&M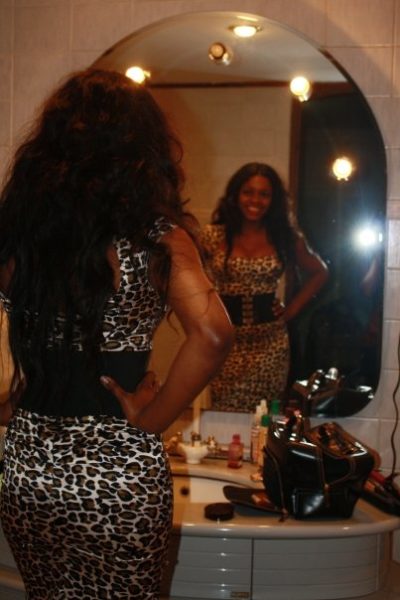 Leopard Skin Dress: Unique Vintage
Gray and white dress: Love UK
Obsidian is mostly stuff you would wear at night, it's dressier. There isn't that much of a difference between the design aesthetic of what I make for myself  as a Night look and for the Obsidian label. The only exception being when I'm making made to measure stuff. If a client is into more muted, less dramatic stuff – I can't force my preferences down their throats! So I work around that, but that's it essentially.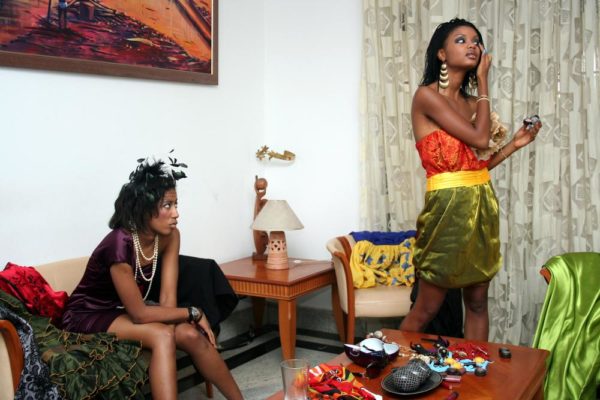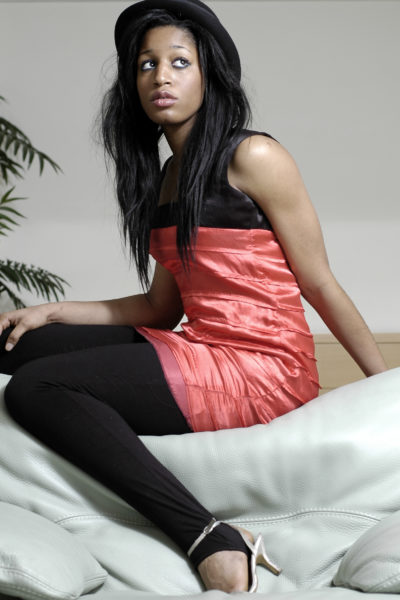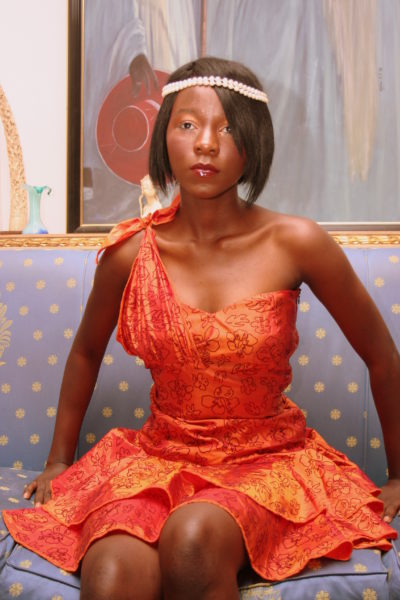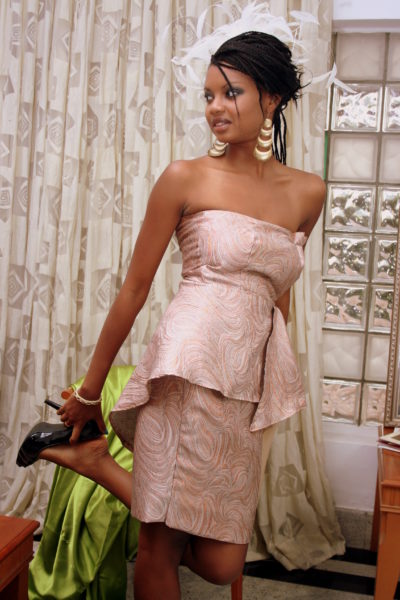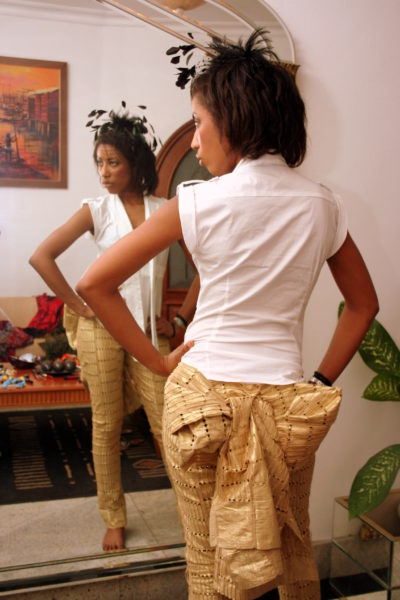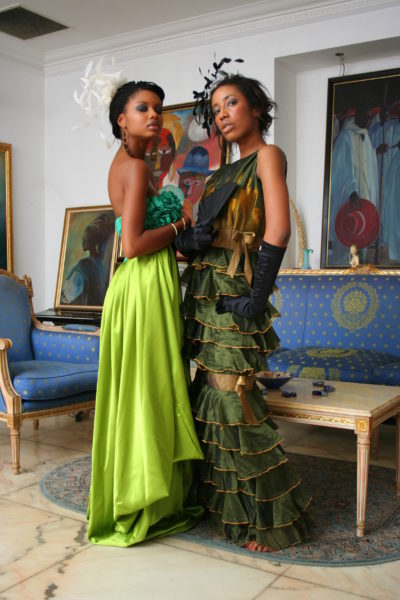 * Obsidian is available at Le Petit Marche in Lagos every last Sunday of the month @ La Saison, 42 Raymond Njoku, off Awolowo Road, Ikoyi. The next one comes up on the 31st of May. 
Obsidian Photo Credit: Wiktor P & Michael Onikoyi-Deckon