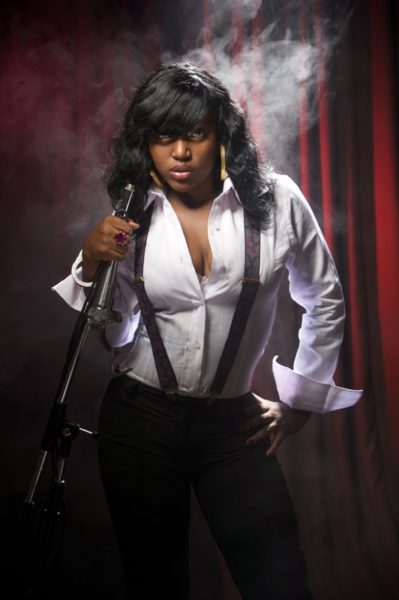 We are still playing catch-up! Its 'summer' so its a very busy time for the entertainment industry. Lots of new music, videos, TV shows, concerts, fashion shows and all that keeps us entertained.
Kel's debut album 'The Investment' features contributions from Shank, Darey, MI, SLK, Tha Suspect, Ill bliss and Jesse Jags. A video from the Tee- Y Mix– produced track 'Too Fine' was shot in Lagos, Nigeria by director Clarence Peters who also owns Kel's label.
'To me, the investment is about strength and perseverance' explains the sexy rapper 'Things can go from bad to worst; people can say stuffs like she's not going to last and all that, but they don't really know the time, money and strength, sweat, tears, blood and sacrifice myself and my team have invested into making this album a reality'
According to her manager Osagie Osarenkhoe; 'The album is long over due, it's about that time. I think Kel has paid her dues. The investment tells a story of aspiration, it's a reflection of passion and sacrifice'. She continues; 'it shows how we can aspire and against all odds achieve our dreams. Kel has paid her dues, and she is still doing that now, but we take it as an investment, but when the time comes the dividends will show'
Over the past years, the rapper's star has continued to rise; she has received both commercial and critical acclaim and has established herself as one of the fastest rising talents in Nigeria's thriving hip hop industry. And she's quickly strolling to the top, getting ready to become a big star in her own right. The 23 year old's 2008 hit single 'Waa Wa Alright' earned two nominations at the 2009 HipHopworld awards and has topped charts within and outside the country.
Check out the video for 'Too Fine' below. We're lovin' it!