The news is all over town that Thursday September 24 2009 Arthur Guinness Day Celebrations was indeed a remarkable moment for all friends and adorers of Guinness Worldwide.
This day marked the celebration of 250 remarkable years of GUINNESS Greatness.
Guinness® as part of the on-going Celebration of 250 Remarkable years had on Arthur Guinness Day invited all GUINNESS adorers across Nigeria and around the globe to Raise a Glass to Arthur in recognition of the remarkable heritage of this iconic brand.
In Lagos-Nigeria, the line up of international artistes that thrilled millions of adorers of Guinness was led by multi- award winning international Hip-hop artiste and Dutty-rock King Sean Paul, The Jamaican musical acts joined the lineup of Naija's hottest music talent that performed live as part of the Guinness Worldwide 250 Celebration as he showcased tracks from his new album, Imperial Blaze, as well as much loved favorite hits such as "Gimme The Light", "Get Busy" and "We Be Burning".
He joined on stage, the best of Nigerian music acts such as the Koko Master, D'banj, the dynamic duo of P Square, Multiple award winner-Tuface, Singing sensation Wande Coal, Master lyricist M.I and Africa's No1. Dj.Jimmy Jatt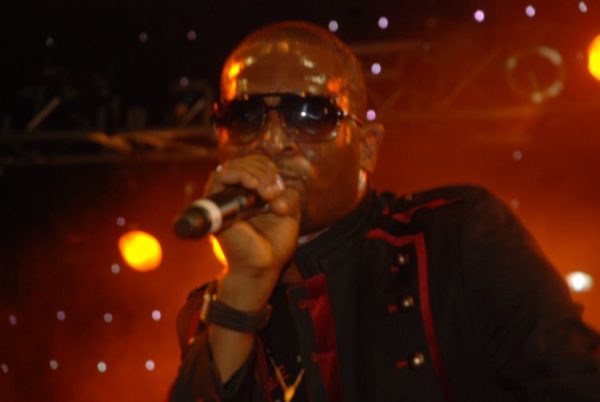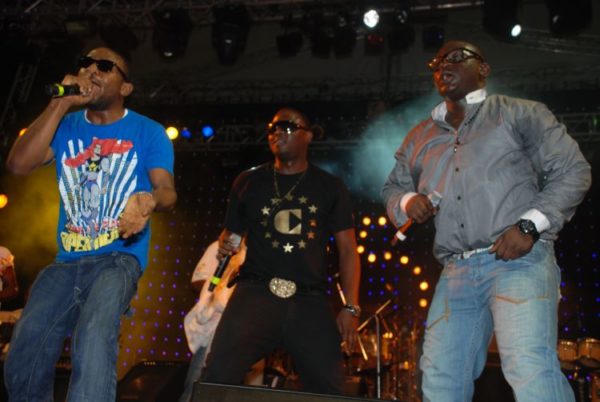 The concert is one of the most exciting events experienced in a while, so all roads led to the Ocean View Gardens Victoria Island on Thursday 24th of September 2009 when the gates opened for the concert at 6pm.
The Marketing Director of Guinness Simon Breckon at the well attended Guinness 250 celebration Press conference held recently mentioned that "it is a truly worldwide celebration due to the fact that the Arthur Guinness Day celebration's musical performances by these leading A-list artists will be broadcast live on TV, in bars in Nigeria and around the world". This broadcast brought millions of GUINNESS adorers together in the celebration of 250 remarkable years of Guinness Greatness.
Other artists that took part in the global celebrations include the Black Eyed Peas on stage in Kuala Lumpur in Malaysia while others including Estelle, Kasabien, Kelly Rowland and Soul II Soul held sway on stage in Dublin Ireland.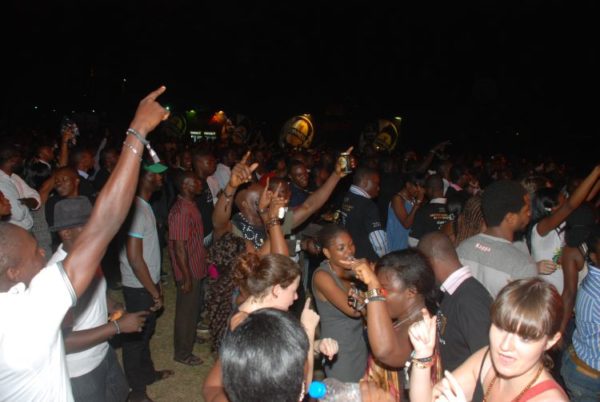 It was certainly exciting to see all present at the celebration Raised a Glass of GUINNESS and showed their support for the celebrations as millions of consumers around the world united in the toast to the Greatness of Guinness and Guinness drinkers.
For an in-depth account of the concert, check out James Silas' article on the concert via Vanguard – HERE
Also read Tosyn Bucknor's 'Did P-Square Pull A kanye?' piece via facebook – HERE
Celebs spotted @ Guinness 250 concert
[nggallery id=151]

The Guinness 250 Concert album
[nggallery id=150]