The fashion business like any other relies on market research. Recognising a need in the market and allocating resources to fulfil that need. The JamesLULLY label might just be the end to the search of affordable handbags.
The JL label was launched on a modest-scale on August 23rd, 2009 with the anticipation that the brand will expand as its clientele increases. Founder and designer, Tinuola Oluleye has been able to successfully combine quality, with innovation, style and that alluring personality of designer handbags which beckon to the sensibilities of consumers and their wallets!
Label's first line So(phisticated) LULLYcomes in black and scarlet red. The handbag fuses the rich texture of croc embossed leather with a defined structure and boldness emphasized by its metal gold details.
BN had a brief chat with Tinuola on her Label and their current line.
BN: What was the inspiration behind the name of the Label?
TO: My family has always been an incredible source of encouragement to me, and they provided unwavering support from the inception to the actual launch of JamesLULLY. Thus, I decided that the name of the label will serve as a tribute to my family – James is my grandfather's first name, and Lully is a combination of my last name and my first name.
BN: So(phisticated)LULLY is your first line, what is the inspiration behind it?
TO: I absolutely love handbags! Unfortunately, finding an affordable, roomy, bold, and chic handbag is no small feat. After years of listening to the women around me complain about the difficulty that comes with their big-handbag purchases, I decided to do something about it. Thus began the vision of JamesLULLY.
BN: What woman carries a JamesLULLY handbag?
TO: The James LULLY woman is the sophisticated type who recognizes the ABC's of a stylish handbag Affordable, Bold, and Chic! The JL woman wants to be stylish without maxing out her credit card; she wants bold accessories that will get her noticed wherever she goes and she wants to look effortlessly chic! JL women are those who know their accessories are not simply items, but a representation of who they are.
BN: How much do these bags go for?
TO: $ 100 & N30, 000
BN: I assume the pricing was definitely a conscious decision. However, what was the deciding factor?
TO: Yes, offering JL bags at the current price was a very conscious decision. As I previously stated, the women around me constantly complained about the exorbitant costs of accessories, especially the costs of big handbags. JL bags are stylish, very roomy, and made with top-notch materials, but we don't want anyone to break the bank in order to make a purchase. On the other hand, $100 is not chicken-feed either, but all JL women can testify that the quality you get is much more than you pay for.
BN: What should be expected from JamesLULLY in the future?
TO: Being launched on a modest scale, I hope not only to expand the label JamesLULLY, but also to increase clientele loyalty. Furthermore, we are working towards bringing more designs in 2010, as well as branching out to wallets, shoes, clutches, etc. Much more to come!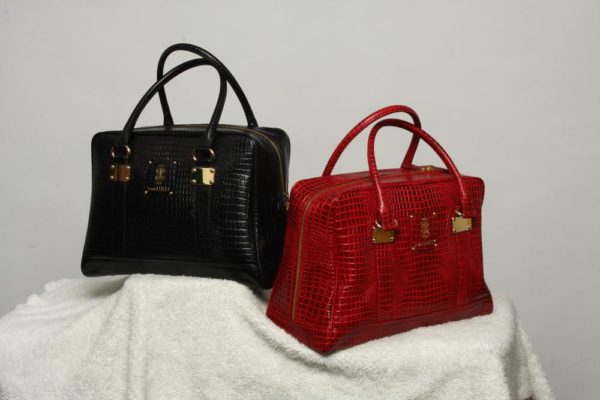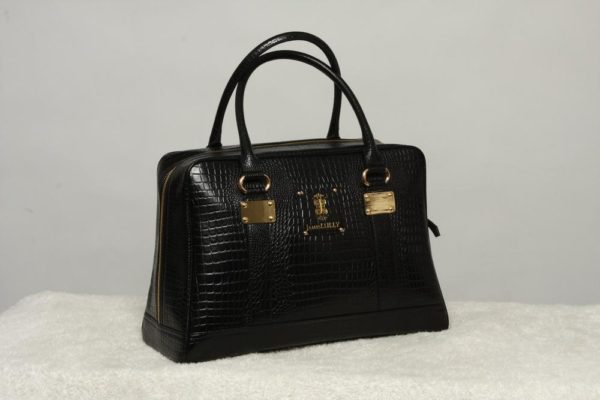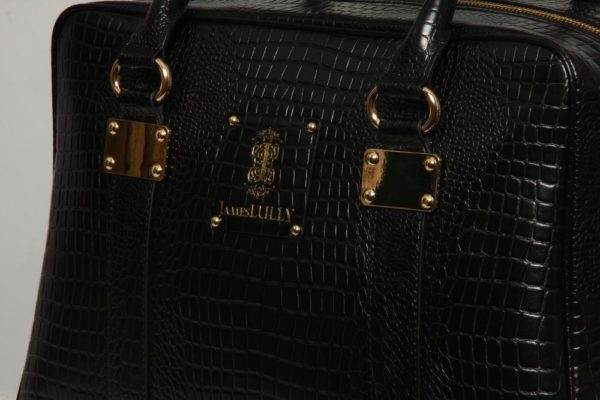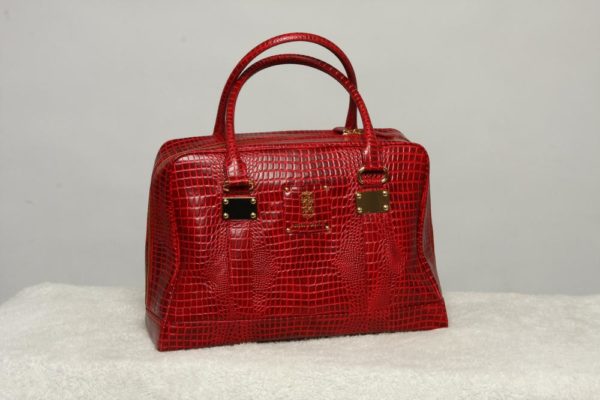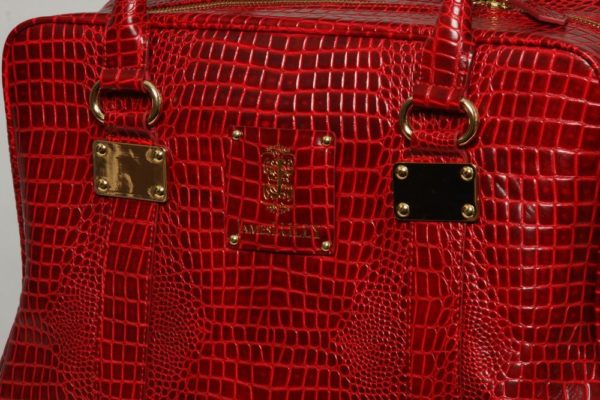 To Purchase a JL bag
Email: [email protected]
Or call:
Tinuola: 08065666615
Cecily: 08055251942
Adannia: 07030975229
Visit the JamesLULLYwebsite here:
Join the facebook group JamesLULLY here: