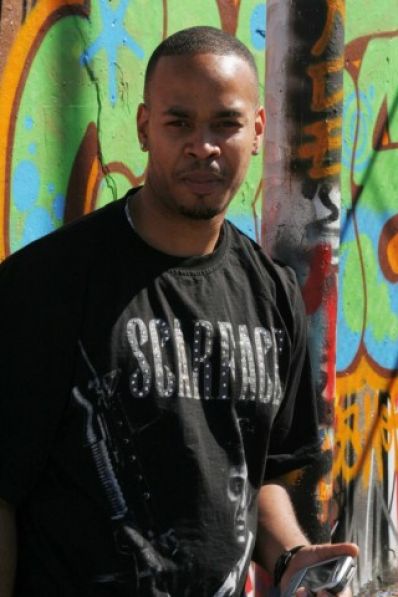 UK Born, Alaye is many things to many people, the offspring of a half Nigerian half Jamaican Mother and father from Grenada.
He was born in London and raised by his Grandmother. He represents the Uk, Naija, Jamaica and Grenada. His musical Influences range from Fela Kuti to Bob Marley to Jay-z Alaye is a Rapper, Producer, Ex Street Hustler, & CEO Of Sugakane Ent.,
Here is a brand new video from Alaye featuring Naeto C. Its for the track "Eyes Don't Lie".
We're feeling the video, it seems like Bobby Boulders is not sleeping these days. Just churning out the videos. Nice one.
For all you hiphop heads, Alaye is back with a monster of a mixtape, titled, Undeniable and its hosted by no other than the legendary DJ Tim Westwood.
It is has 26 tracks and features remakes of hit's like Kanye West's "Diamonds" and The Notorious BIG's "Can't Stop". This mixtape also features several original Alaye tracks and gives a good insight into this artist as he preps for his debut album scheduled to drop in Quarter 1, 2010.
Click to Download