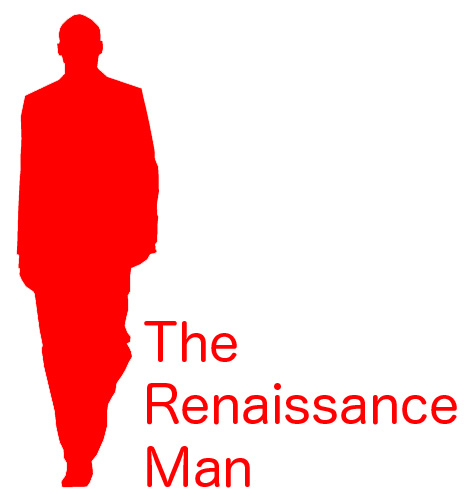 Hey,
How fitting the first day of 2010 falls on a Friday. New Years, by my definition, is a time to be selfish. A time to put oneself first when asking/ praying for what you want for the remaining 364 days
For many it's a time to open that good 'ole silly ritual of setting resolutions. I have heard (or indeed) witnessed some rather interesting resolutions from having a shower more than once a month (in high school) to stop eating Tastee charcolit chicken for lunch every working day to perch-in' off other's drinks in the club.
For yours truly, this year's resolution has been the easiest so far. Last year's was to get more spiritual. The year before, it was to stop over indulging and the year before it was to stop singing on the tube.
In 2010, I want to stop Shellin'n.
Yes, I, a one-time A student in English Literature is making it my sole responsibility to stop shellin'n a.k.a. tabon a.k.a bullets.
It's very easy to blame my shellin'n on living in Lagos – as my own blood so nicely observed that my average conversation is made up of 80% Yoruba and 20% other languages i.e. English.
A few days ago, my cousin was complimenting my rather fitted old school Ankara, when I responded with "….I actually don't like the way it was sewed".
Less than an hour before, I'd committed another shameful act of grammatical terrorism when in a moment of excitement I suggested to a friend "how about we go and swims".
This is honestly nothing compared to my increasing 'H-factor' crimes to humanities. It is getting so bad that it's also spreading into my spelling abilities. I have also made past errors on the Friday Track; remembered the infamous 'Wipe-out a penis' episode several weeks ago? The wonderfully detailed and supportive Bella Naija readers did not hesitate to point out my shellin'n.
So what causes shellin'n?
Well it's quite simple – in my defence – if our newspapers can do a cover story without typos or a gazillion grammatical errors then perhaps we might all have some hope.
When you work in an office and start following the incredibly bad habits of answering phone calls with "who's on the line?" or "she's not on seat", or you welcome your guests with "what can I offer you?" or "do you take softs?" and you know damn well that its bad English but say it anyway because you've convinced yourself it's okay since you're saying it in Lagos. What you forget is you'll repeat that same bullet far from home without realising it.
When we dance to music recorded in slangs and dialects that even a ghetto ass like myself can't understand, and we somehow manage to use these phrases 'orobo-to-bad' or 'omoge manchester' as part of our day to day conversations. I probably get called "yes boss" more than my biological name.
So in 2010, in addition to putting an end to the use of the word 'BIGZ' in general – not as a descriptive, adjective or imagery. I will read every book I have been given since '07 and believe me it's a lot (people always buy writers books as a gift, after all, if you write you must read a lot – right?…. wrong), so if you bought me a book in the past 2 years, they will finally get some 'eye' time.
Anyway, Happy Happy 2010 people, the first Friday Track of the year is from Usher Raymond and his banger new single, What Did You Do. Click to Listen
Ladies and Gentlemen, Usher has gotten his MOJO back.
So next time someone offends you, please remember and try and restrain yourself from responding with "…It's really touching me…"
Enjoy!