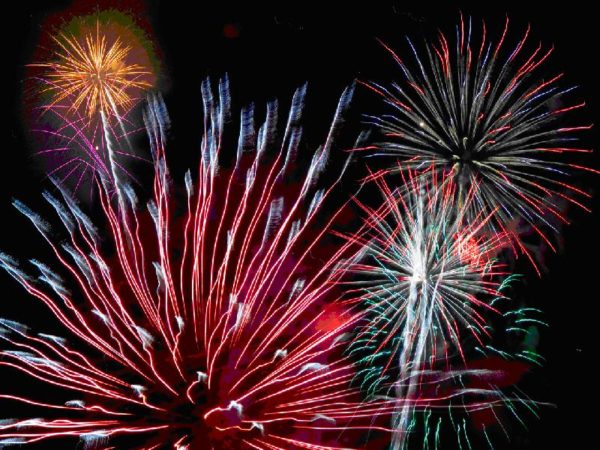 Happy New Year to all our wonderful readers!
You are indeed a blessing.
We know that 2010 will be a greatly blessed year for YOU!
You can expect bigger and better things from BN this year.
Our BN 25 Days of Christmas campaign was a remarkable success! Thanks to all the vendors.
Congrats to all our BN 25 Days of Christmas winners including Akinlolu Osinbajo who won the My Lifestyle, My VEDA contest.
Also check out the Vlisco contest winners.
The BN team will be away until the week of the 18th of January 2010.
We can't wait to be back – we've got lots of amazing content on the way.