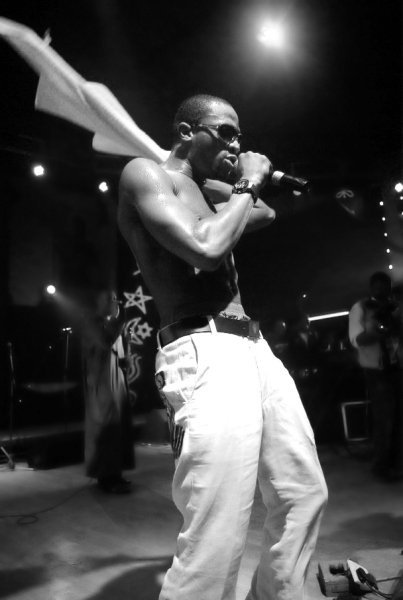 Ok, here is the deal – D'Banj's "Fall in Love" is one of our favourite songs from his last album "The Entertainer" so forgive us if we are a bit nit-picky when it comes to this one.
The video for the song has just been released and it features D'Banj and the Face of Africa 2010 finalists. The girls have been given various "characters" to play like "Rock Chick", "Russian Princess", "Harajuku Girl" etc…
It seems like a cool concept but for some reason, it just does not seem to click!
The Face of Africa girls are pretty but you can tell they are novices. Besides, there is a difference between being a model and a video vixen…these girls are models.
However, its still a great song and we love the 'face transitioning effect' in the video, especially the final one!
Check out the video below.