The Nigerian fashion industry keeps piling up the talent with designers who have harnessed their craft in industries abroad and return to home soil to engrave their footprints. Designer, Kemmy Solomon hopes that her label Kemkemstudio leaves large enough traces to have Nigerians and the rest of the world following!
Having learned her craft from the Massachusetts College of Art and the London College of Fashion, Kemmy Solomon has a unique perspective. She creates fabulous one- of a-kind works of art that reflect a worldly sense of style that is youthful, with a hint of classical, rock, and glamour. Having lived in London, Florence, New York and now Lagos, she pulls from her Nigerian roots to build looks that are powerful and feminine. Some of the fabrics she uses include lace, as0-oke, Damask,  chiffon, Egyptian cotton lace, and silks among others.
Kemmy's skill has been developed by working with Carolina Herrera, Donna Karan and Levisto name a few. Kemmy's styling work has been featured in the pages of art-friendly publications like Metro Pop, Trace, Lemonade, Haute and others. She has also assisted Robert Verde and Phillip Broch to style red carpet looks for Halle Berry, Natalie Portman and Heidi Klum among others.
A 10- year veteran of the fashion industry, Kemmy's design starts with the knowledge that current fashion is internationalism. Kemmy Solomon is the creative Director of Kemkemstudio; a high- end womenswear line (a mixture of couture and ready to wear). Kemkemstudio was established in New York 2001 and is currently located in Lagos, Nigeria.
Kemkemstudio designs have been showcased in Bloomingdales, Young Designer Market and The Galleria. She is inspired by people doing it their way like John Galliano, Vivian Westwood and Martin Margiela.
Kemkemstudio designs include everything from hand painted structured Jackets, to flirty cocktail dresses and red carpet gowns. Her designs are characterised by simple feminine layered cuts with delicate textured fabrics in vibrant colours, which are made more captivating with intricate  embroidery details.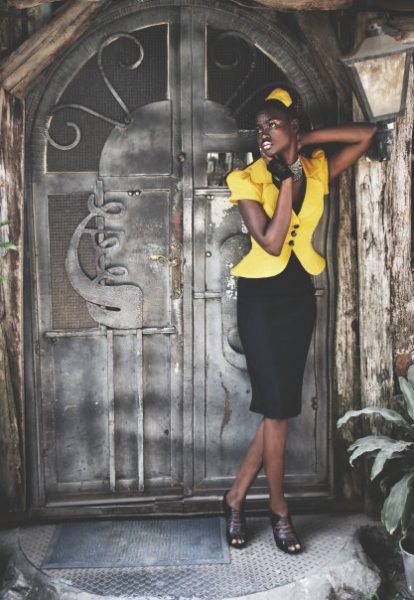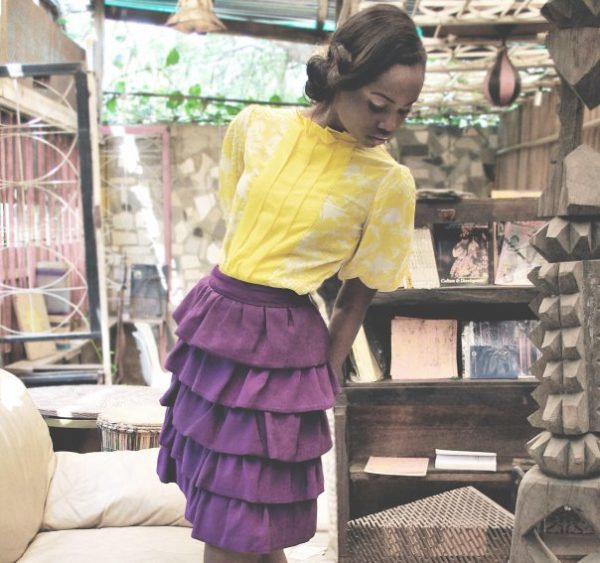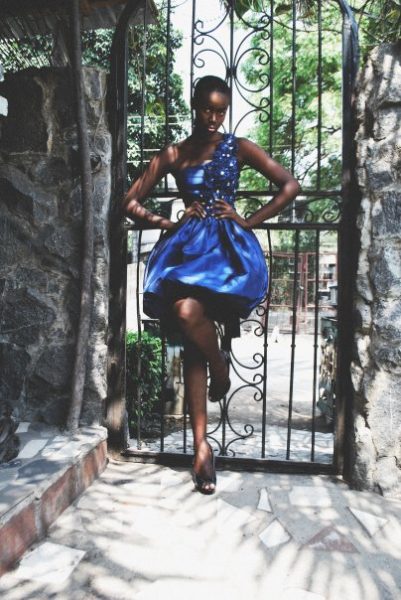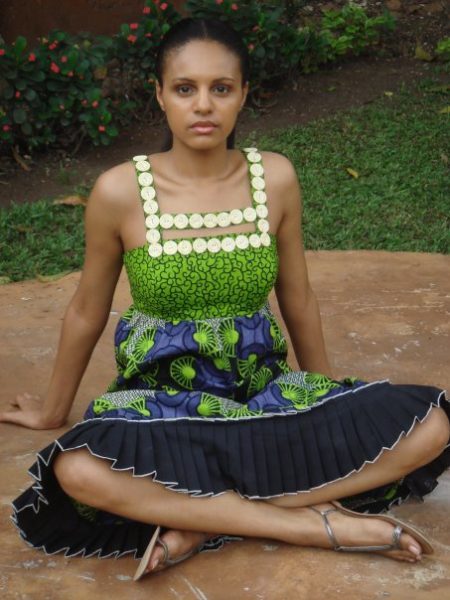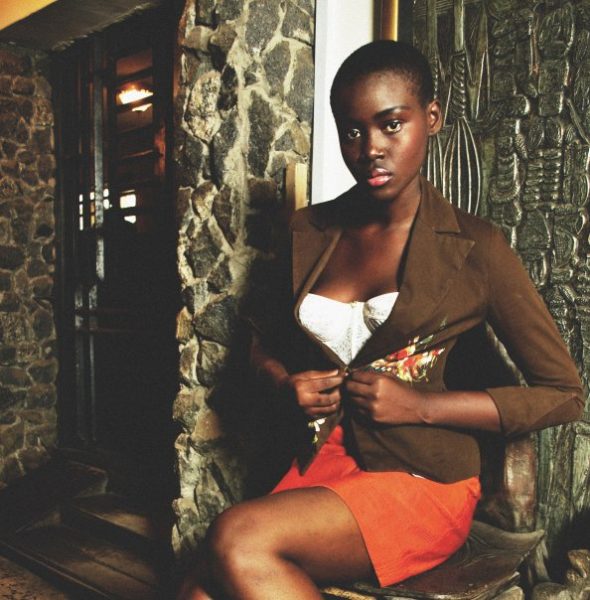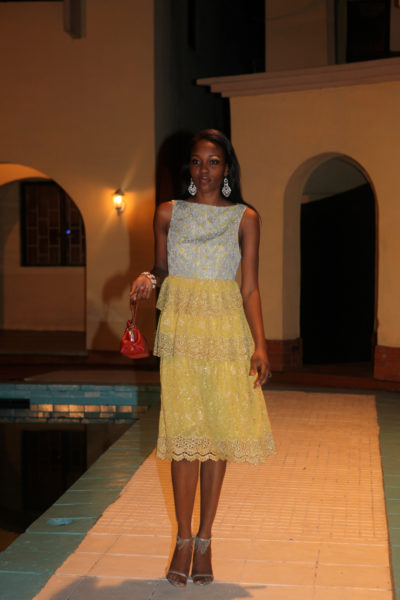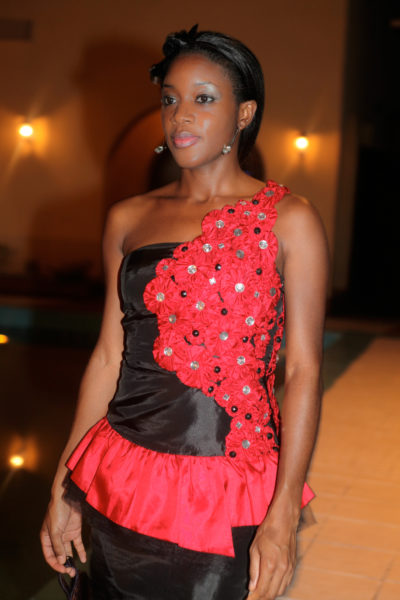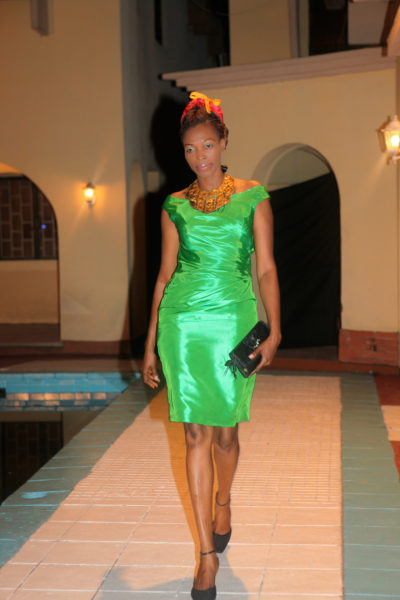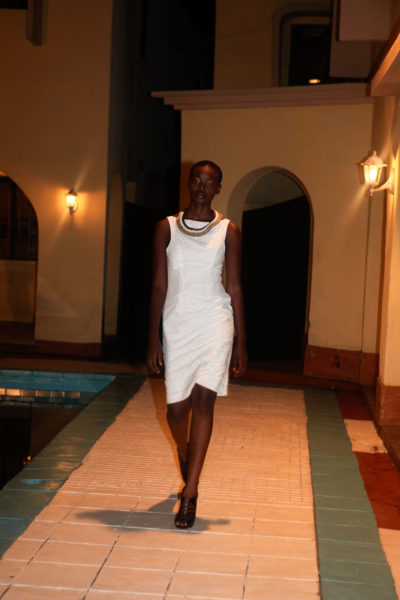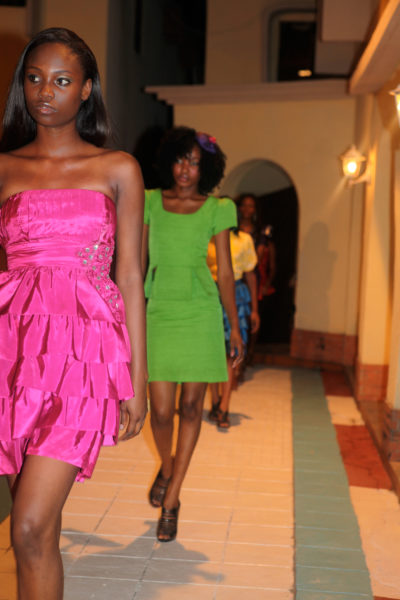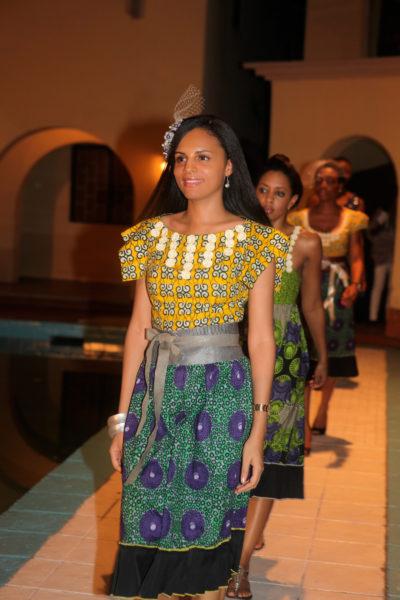 Right: Kemmy Solomon
To book an appointment call:08072933179.
www.kemkemstudio.com coming soon