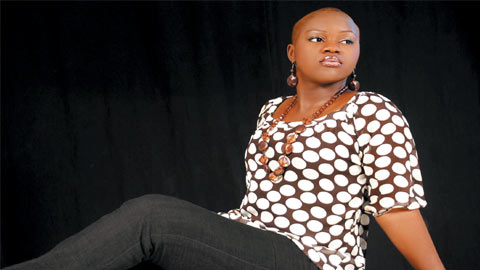 We might just get an F for our music coverage this month. We promise to bounce back in March.
Here is a brand new video for the song – "Na So". Eva is an up-and-coming vocalist and she has already enjoyed one hit, a song titled "No Cry".
Check out the video for "Na So" below.