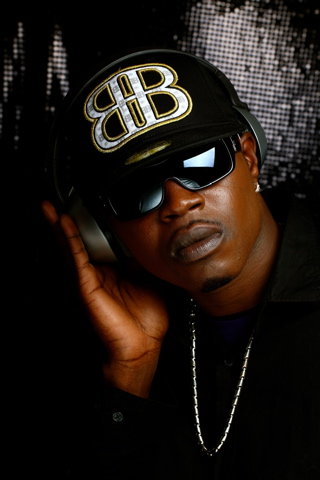 JJC has been a consistent force on the international music scene for over a decade. Last year, he released his track "We Are Africans", now the video for the remix is out.
The track features musical royalty Femi Kuti alongside Dagrin, Eldee, DJ Zeez, Kel, Ay.com, Moe Money & Ragga Remi.
As we have come to expect from JJC, the production quality of the video is on point.
Check on it!