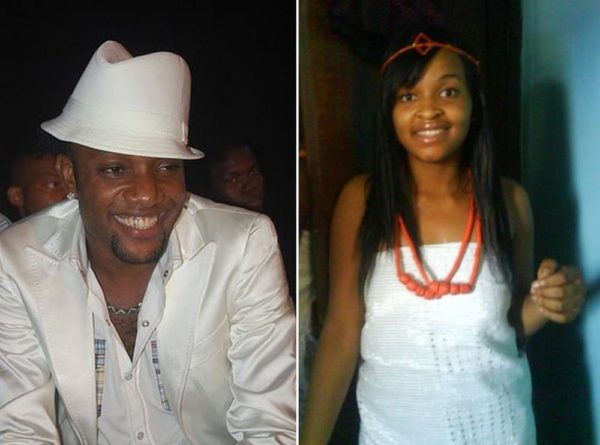 Nigerian celebrities are really going all out with their weddings and celebrations this year! Next on the list is Kingsley Okonkwo of KC Presh. The musician proposed to his girlfriend, Cynthia Ijeoma Oduah during the weekend of the 6th of February while they were on a trip to Dubai.
The musician shared all the details of the engagement with Encomium and City People magazines this week. According to Kingsley, "Ijeoma is the only one for me". Kingsley planned the trip meticulously as he wanted to create a special experience for his bride to be.
Some of the exciting details include:
He proposed while they were on a balloon ride gliding across the Dubai skyline
Her first words after he proposed were "Its a lie!", she then proceeded to say YES
They had dinner then stayed at the seven star Burj Al Arab, Jumeirah
The couple have completed their official family introduction
Keeping inline with his brother who did the same last year, he presented his fiance with a brand new car as an engagement gift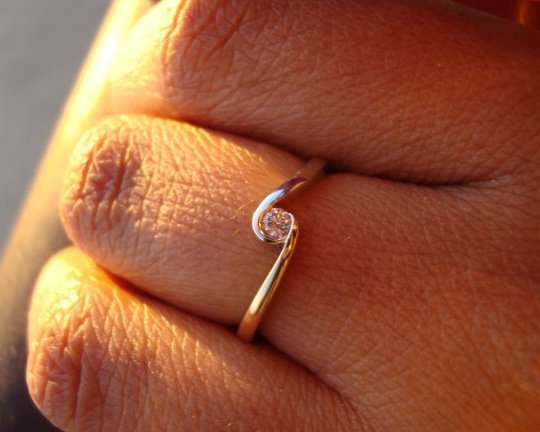 The wedding is set to hold later in the year. Congrats to Kingsley and his beautiful bride!