About the designer: Lanre Aluko is an undergraduate at Loughborough University U.K. studying Business Economics and Finance. He is also a Singer/ Songwriter.  He appeared on the BN's 25 days of Christmas giveaway as a Vlisco contest winner rocking one of his designs.
Nothing inspires me more than fashion artistry and the new kid on the block and  Lanre Aluko, the Creative Director of Lorenzo Duffle Bag Designs has shown creativity in his new collection themed "Africa Meets the City". Lanre generated the concept for this collection from the city of London, where he is based and from African beauty and culture.
"I utilize mainly African Prints and all my designs are handmade. This is because I have always dreamed of African Prints being used in high street fashion and getting recognition worldwide in the fashion industry" says Lanre.
Effortlessly chic and retro with a 1970s vibe and sexy modern twist, this collection stands out with the vivacious traditional fabric used to create simple but fabulous outfits ranging from the high-waist harem pants to clean-cut dresses; fashion must-have accessories like bow-ties and Arab Scarves.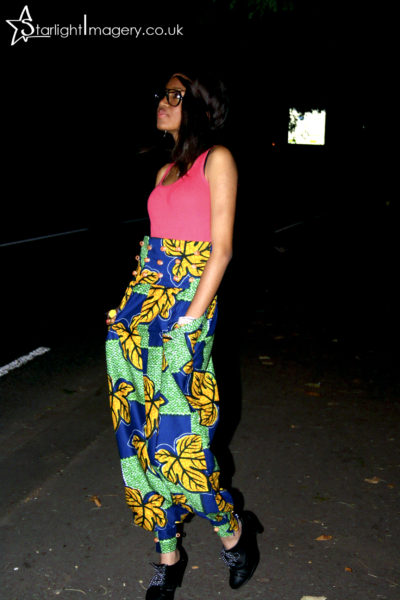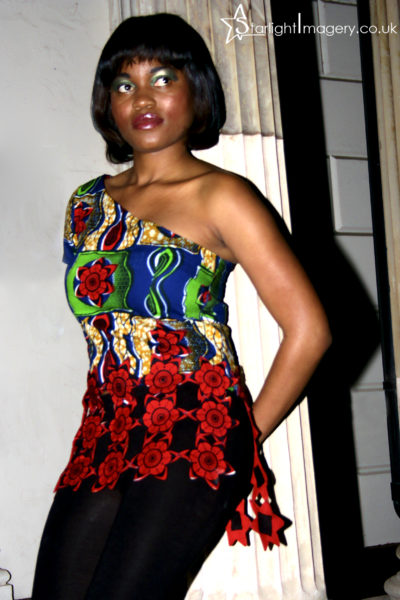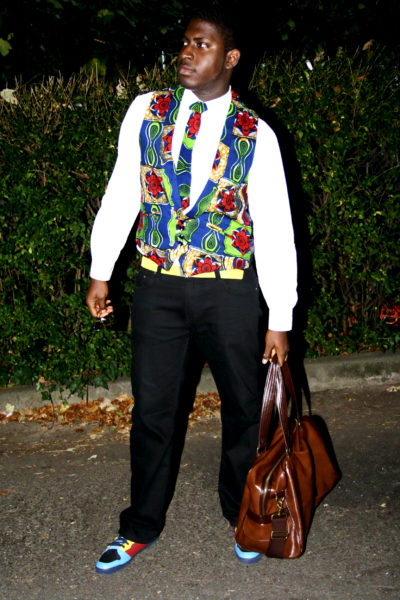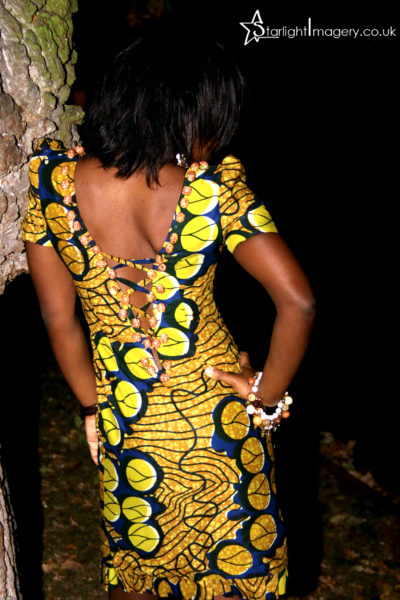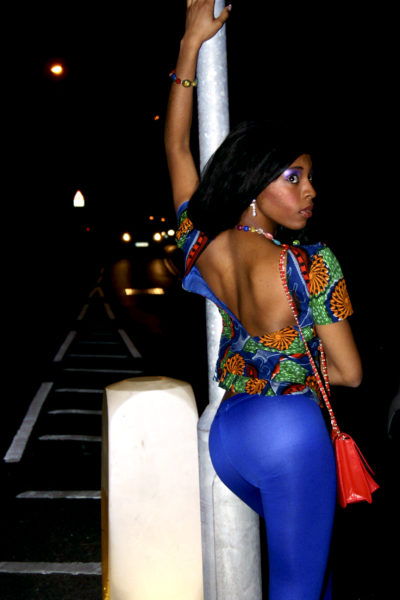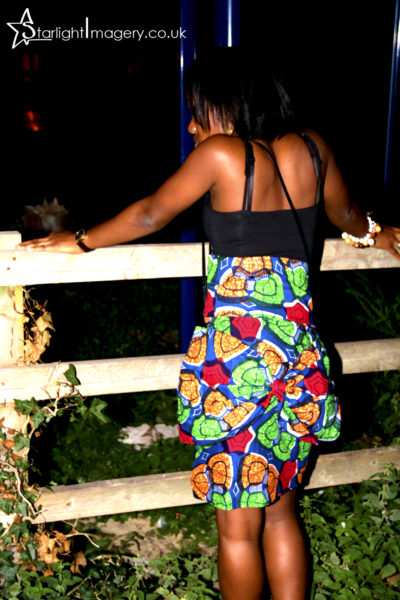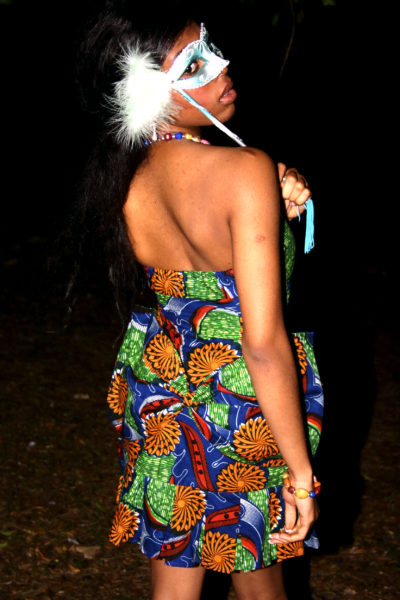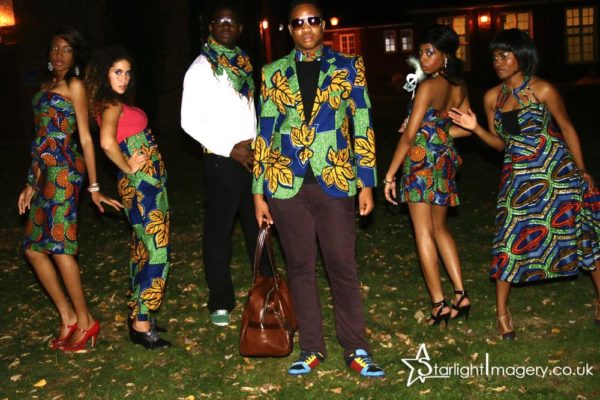 Visit Lorenzo Duffle Bag Designs blog
Join Facebook group