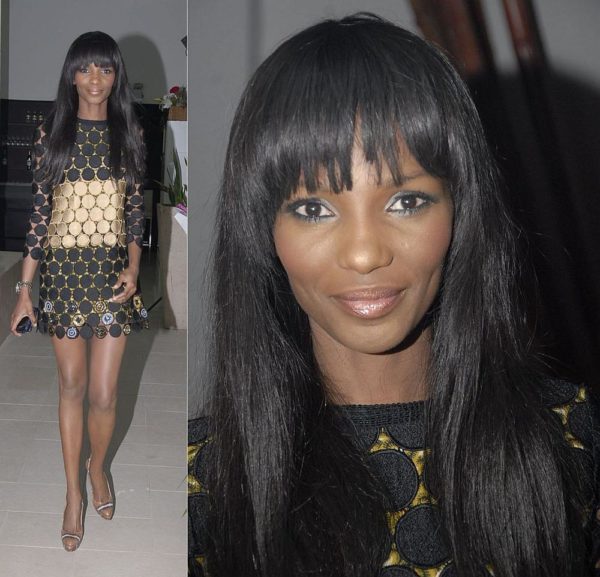 Ever since we published information on the brand new Pan-African style-themed reality TV show STYLOGENIC, we've received numerous emails asking questions about the show. We've just received more information on the show and this makes it even more interesting. A few days ago, a presentation event was held for stakeholders and here is the scoop from the event. Agbani was there looking so stunning in a Jewel by Lisa dress (which we recently spotted on the designer herself, Lisa rocking on the FOA Red Carpet).
At the event, there were brief presentations and some unique fashion 'moments' such as a styling competition. See photos below.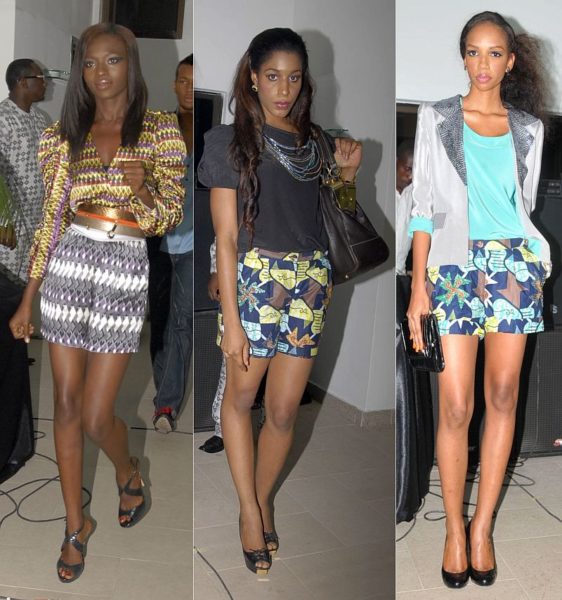 It has been revealed that the format of the show will feature 6 style elements per team not 5 as we previously assumed. So there will be a model, photographer, makeup artist, fashion stylist, hair stylist and fashion designer on each team.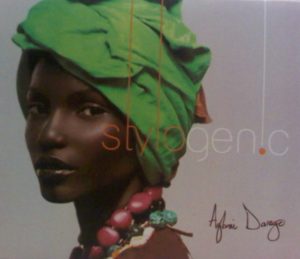 The entries are definitely open to all age eligible Africans based at home and in Diaspora.
The prizes are said to be MAJOR or "life changing" as it was described. We wonder what it will be?
We are so looking forward to this show!
If you are currently in the fashion industry or aspiring to break in, this will be a perfect opportunity. It will also be great to see the dynamics when the people from different countries work so closely together. Due to the size of the teams, there will be so many people living and working together and you know what that means – drama!
The show is produced by Insight Communications and IBST Media.